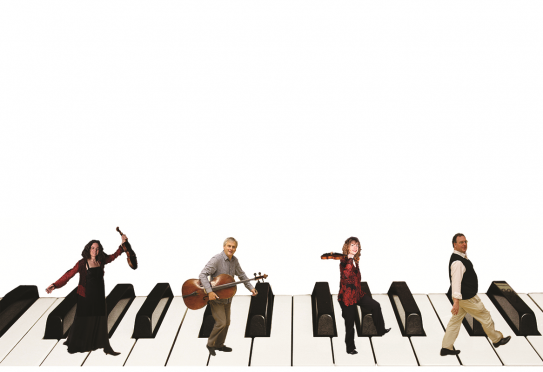 Such a big festival must surely need a massive team to put it together, but the Sound Festival actually has a small and tight-knit group of people dedicated to putting the programme together.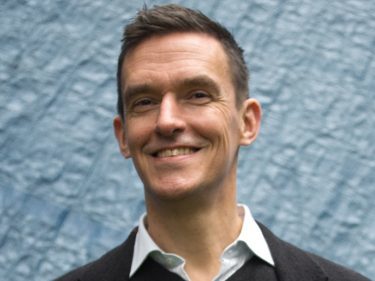 Fiona Robertson, the festival director, spends most of the year thinking about Sound, and it is no surprise when you see the mixture of new music. She is even planning as far ahead as 2019, commissioning pieces of music for the audiences of the future.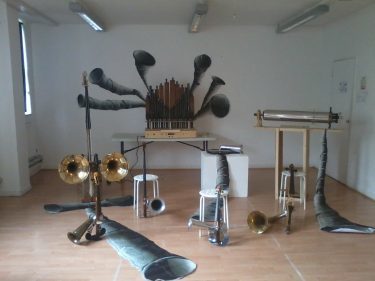 Fiona said: "What we try and do is have a lot of new projects and get involved in local groups and smaller venues.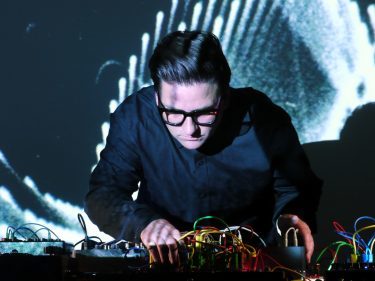 "There are concerts in Inverurie and Aboyne. We also have a Singing Shakespeare day which allows people to just come along and sing."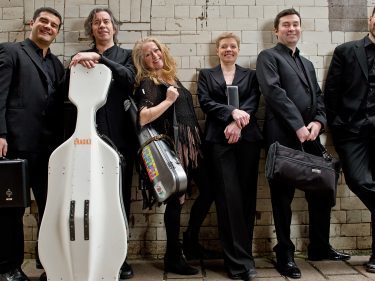 Community groups and local singers are all part of bringing new music to a north-east audience. The festival also works with companies such as Aberdeen Science Centre and Aberdeen Art Gallery and Museums to bring together a mixture of content. The pilot for Sound Festival came together in 2004, with the first one launching in 2005.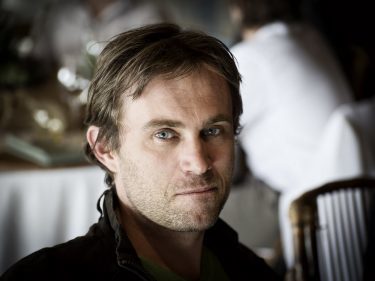 Fiona said: "There was not a lot of new music happening in Aberdeenshire. You used to have to go further afield."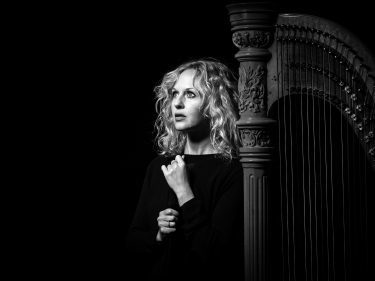 One of the things that is really important to Fiona and the festival organisers is making new music approachable for families. Audiences might think of it as unusual or exciting, perhaps not considering it to be acceptable for children. Sound Festival have created particular strands for children to combat this attitude.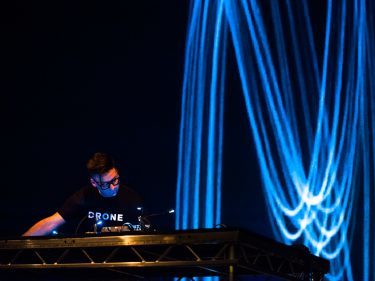 In the first weekend, there is a Promenade Concert at the Aberdeen Maritime Museum from 9.30am where the family-friendly event will help audiences discover three short performances. A violinist, electro-acoustic composer and a horn player will help to entertain in short bursts, perfect for younger musical enthusiasts.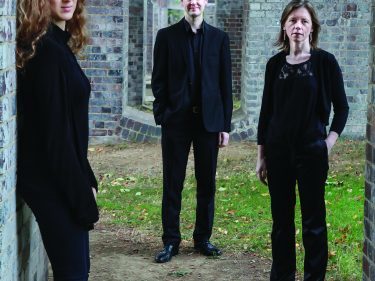 On the completely opposite scale is Freedom o(r) Speech which is a big European project the festival organisers have been working with. In it, there are three European ensembles, from Belgium, Norway and Scotland, who have joined forces in a co-production premiering in Aberdeen before touring to Belgium and the Netherlands. David Fennessy used a text from 1908 by the German philosopher Theodor Lessing as source material for the piece.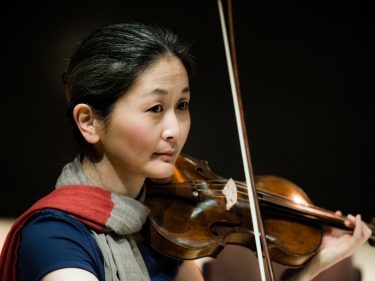 "We have put together quite a political programme," said Fiona.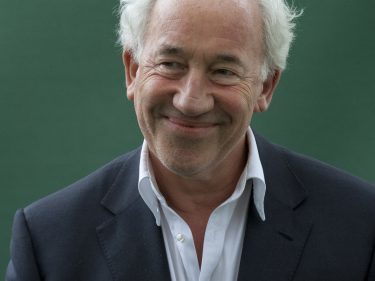 Actor Simon Callow, the who is perhaps best known for his appearance as Gareth in Four Weddings and a Funeral, will be making an appearance. He will be performing Der Tribun, The Tribune or the Mother of all Speeches, which is a caricature of totalitarianism by the 20th century composer Mauricio Kagel.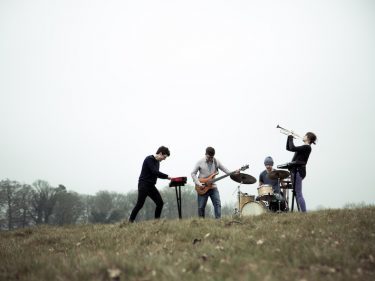 The programmers commissioned a new piece to go with this political material, providing a level of entertainment which is educational and political as well as enjoyable.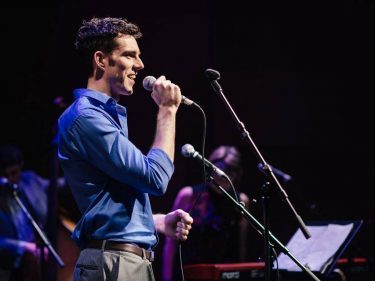 Events will be taking place in Aberdeen, Tarland, Newton Dee, Banchory, Inverurie, Strathdon, Huntly, Monymusk and Portsoy. The Sound Festival, Scotland's Festival of New Music, runs from October 20 to November 6. See www.sound-scotland.co.uk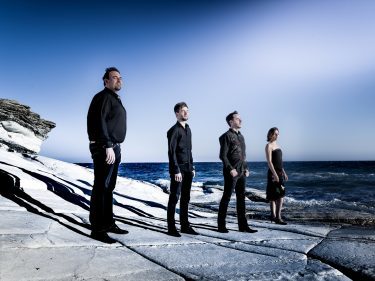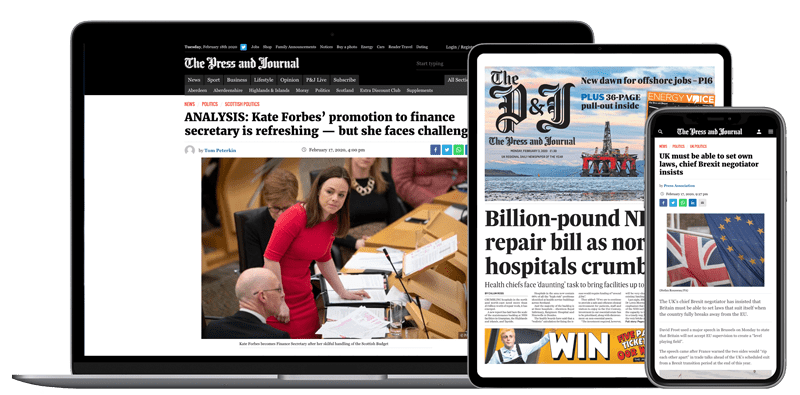 Help support quality local journalism … become a digital subscriber to The Press and Journal
For as little as £5.99 a month you can access all of our content, including Premium articles.
Subscribe