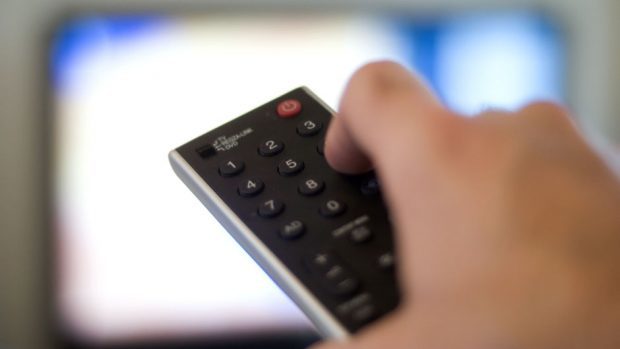 Netflix users will now be able to download TV shows and films to watch offline for the first time, the streaming service has said.
As part of an update to the company's official app, those with a Netflix account will now see a "download and watch later" icon appear beneath programme information for those using the Netflix app on smartphones and tablets running on iOS and Android.
The feature means that users will be able to temporarily download episodes of TV shows and movies to their devices and watch them without needing an internet connection.
The streaming firm's director of product innovation Eddy Wu said: "While many members enjoy watching Netflix at home, we've often heard they also want to continue their Stranger Things binge while on airplanes and other places where internet is expensive or limited.
"Just click the download button on the details page for a film or TV series and you can watch it later without an internet connection."
Netflix also confirmed that the feature would be available to all users globally from Wednesday at no extra cost.
"Many of your favourite streaming series and movies are already available for download, with more on the way, so there is plenty of content available for those times when you are offline," Wu said.
Popular shows including Orange Is The New Black, Narcos and The Crown are among those available to download as part of the update.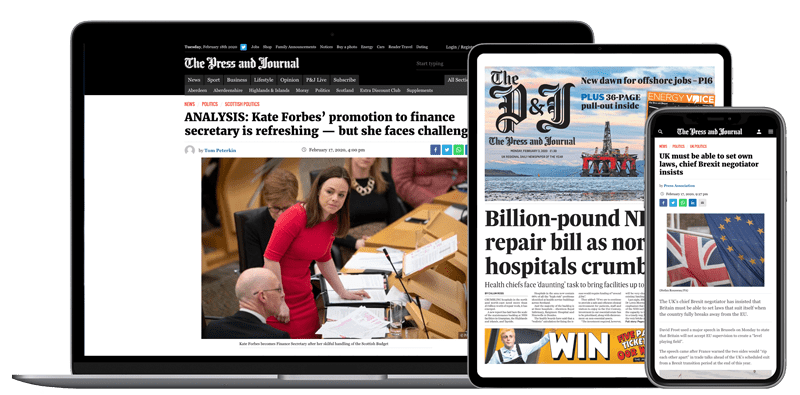 Help support quality local journalism … become a digital subscriber to The Press and Journal
For as little as £5.99 a month you can access all of our content, including Premium articles.
Subscribe