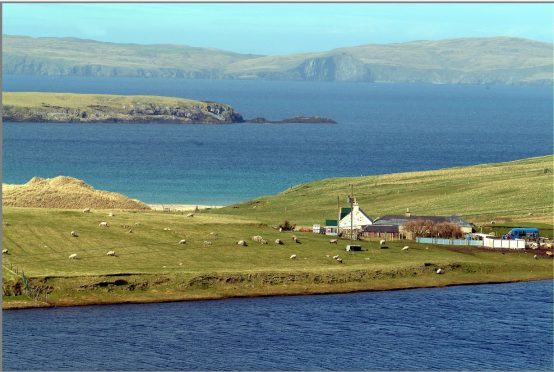 Police say they have received information that suspected drug dealers from the north west of England have travelled to Shetland with the intention of distributing heroin.
The dealers have previously used bed and breakfast, hotel and private rented accommodation, police said, and officers urged the local hospitality industry to be vigilant and report any suspicious behaviour to police.
Inspector James McConnachie said: "These criminals are intent on only one thing, and that's making money through the suffering of people living in Shetland. They do not care about the consequences their actions can have on our community.
"Shetland remains a very safe place to live and work, however we know that criminals are still intent on preying on and exploiting vulnerable people.
"It's the local community who can play the most crucial role of all by telling us when and where suspicious activity is happening to allow us to disrupt and robustly target these organised groups."
Anyone who has suspicions that an individual may be involved in serious organised crime or the illegal drugs trade is urged to contact the police by dialling 101 or the anonymous Crimestoppers hotline on 0800 555111.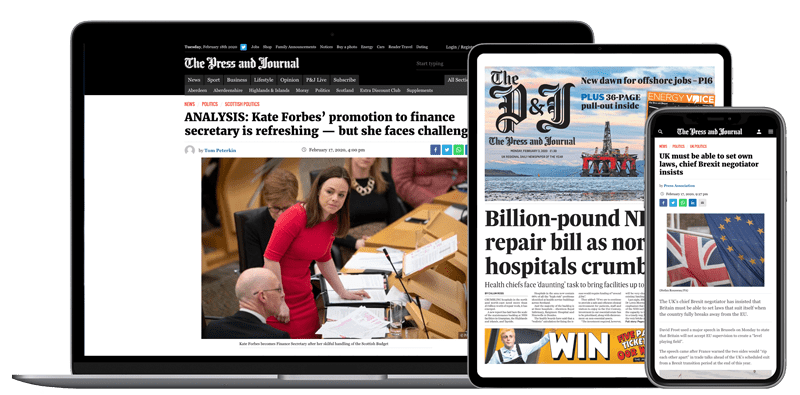 Help support quality local journalism … become a digital subscriber to The Press and Journal
For as little as £5.99 a month you can access all of our content, including Premium articles.
Subscribe