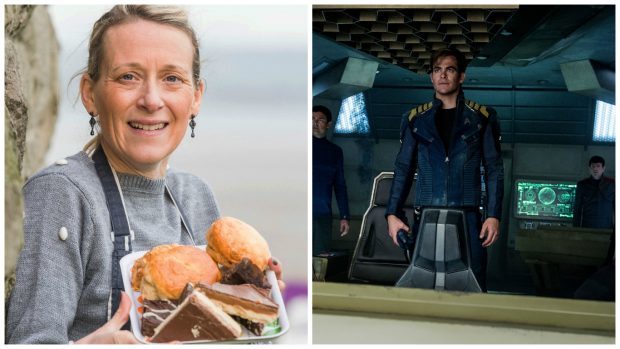 A Scottish mum has revealed how she was jetted off to Dubai to cook for the stars on the set of a blockbuster movie.
Nichola Pearce, 43, could not believe her luck when she was asked to work as a private chef for Hollywood stars Chris Pine and Idris Elba on the set of Star Trek Beyond.
And for Nichola, from Edinburgh, it was an opportunity to boldly go somewhere she had never been before.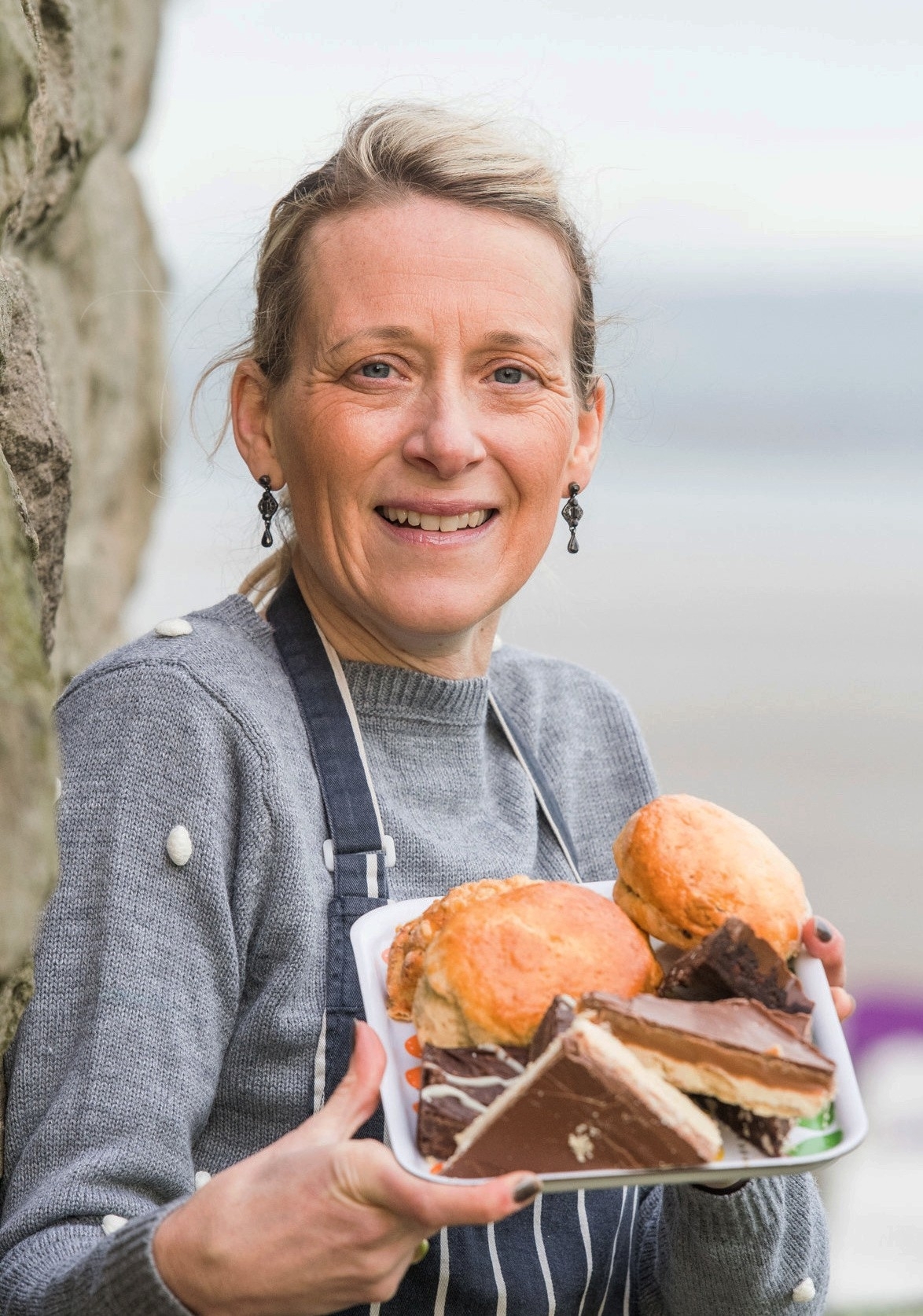 Mum-of-three Nichola, a chef who currently works at a café in the city, could not resist the opportunity to take up the three-week job in Dubai.
She revealed that her brother Charlie, who lives in the United Arab Emirates, called her to tell her about the job in 2015.
Nichola said: "My sister-in-law Lucy is a private chef in Dubai and the production company had contacted her to try to find a personal chef for Chris Pine.
"She couldn't do it but thought it would be something I would like so my brother rang me and explained the offer.
"To be honest I had no idea who Chris Pine was and had never seen any of the Star Trek films but I looked on it as a great opportunity and one I couldn't turn down.
"I sent in my CV to the production company who then forwarded it on to Chris and his personal assistant.
"I didn't hear anything back for a good two-and-a-half weeks but then got an e-mail on the Sunday asking me to fly out the following Saturday.
"Clearly I was delighted but made sure I watched the two previous movies so I knew what was going on."
Nichola revealed that she faced difficulties on the job due to fire regulations on set, meaning she did not have access to an oven.
She compensated by using an electric grill and hob, while also making trips to a crew member's apartment to cook food for Pine and Elba.
And as both stars had strict shooting schedules for the movie, Nichola had to have certain meals ready at certain times of the day in different locations.
When cooking for Pine, who plays Captain James T Kirk in the movie, she often had to be at his hotel first thing in the morning.
She said: "I had to be at his hotel every morning to cook breakfast for him, then I would go to the studio or out on location with him.
"Every morning for breakfast he would have coffee, poached eggs and bacon, bread and a healthy juice.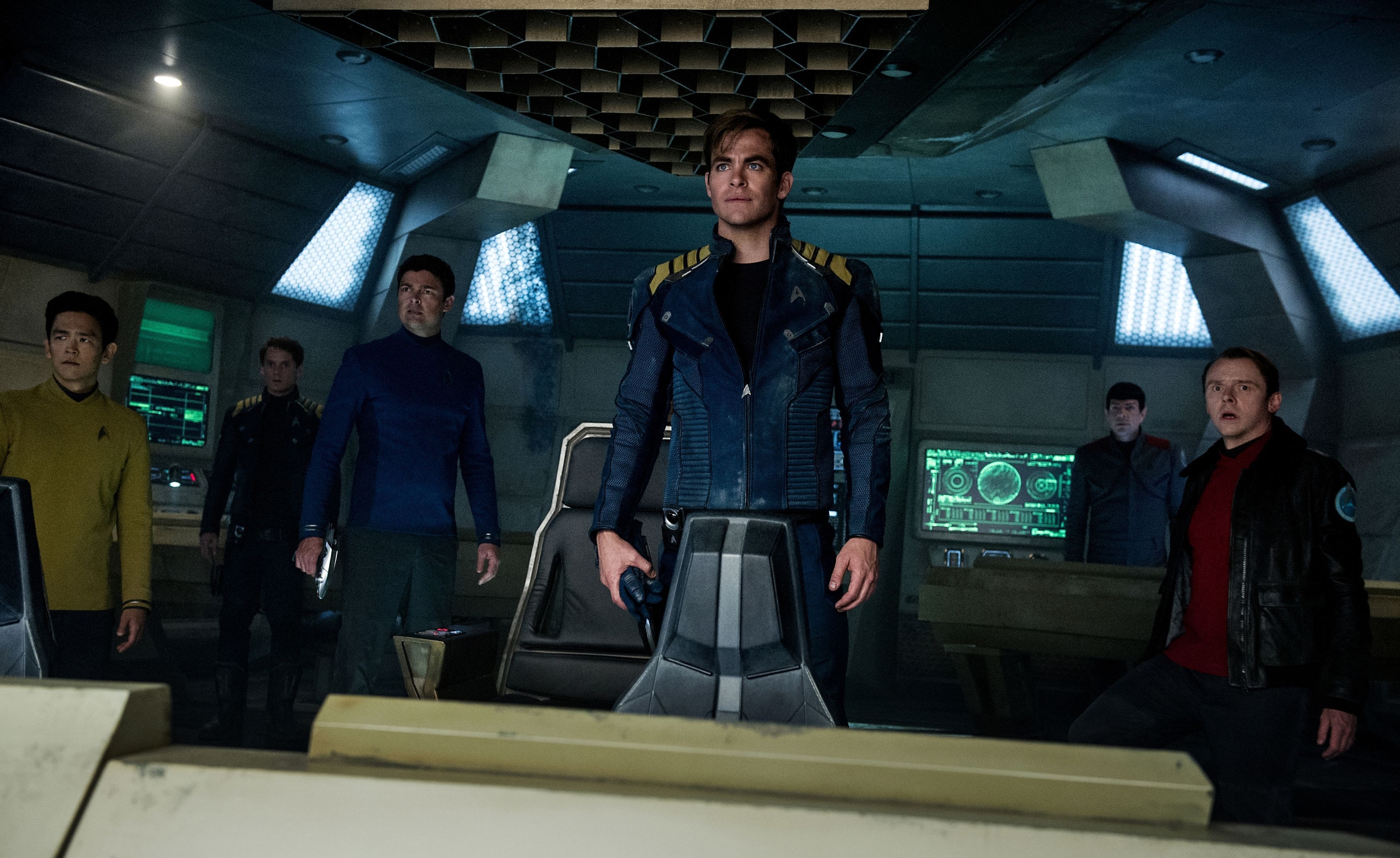 "You're not allowed to cook pork in hotels in Dubai but if I was on site it was often avocado, poached eggs, grilled pancetta, marinaded tomatoes with balsamic vinegar and basil with grated cheese.
"He was very much protein-focused and didn't eat anything sweet at all.
"It varied from day to day but I'd make things like nice soups, casseroles, lovely salads with New York strip streaks, etc.
"I quickly got into a routine as once filming started it was basically an 11-hour day. If they started at 11am, they finished at 10pm.
"It basically followed the pattern of filming for six hours, a break for an hour, then filming for five hours.
"There tended not to be any set times and I just had to fit in around the filming."
Elba, who played villain Krall in the film, preferred his food to be made suitable for eating on the go.
Nichola added: "Idris Elba was always needing breakfast really early as he had to go into make-up and he would have porridge, smoked salmon with avocado and an egg with omelette.
"That was his thing and he would have it as a take-out and eat it in the car on the way to the studio."
Nichola said that she got on well with Pine during the job and was even recommended to the Trainspotting 2 producers.
She spent a day cooking for the cast and crew while the upcoming movie filmed in Edinburgh, and she was even praised by Robert Carlyle for her skills.
But she is glad to be back with her family and thanked them for their support while she worked on the productions.
Nichola said: "My husband Glenn and the children were chuffed about who I was cooking for and I'm grateful for their support, and my friends', as without that network I wouldn't have been able to do it."
Star Trek Beyond was released last year.