A gutsy duck began a very dangerous game when it started swimming in the tiger sanctuary pool at an Australian wildlife park.
The duck, a hundredth of the tiger's size, was paddling in the pool before attracting the attention of Jalur. The plucky duck then dived several times and Jalur jumped to catch it.
Here the duck emerges from an underwater dive, much to the confusion of Jalur.
The tiger then makes another ungraceful dive for the duck.
But is outsmarted, again.
Eventually Jalur gives up and slinks off, leaving the brave duck with the pool all to itself.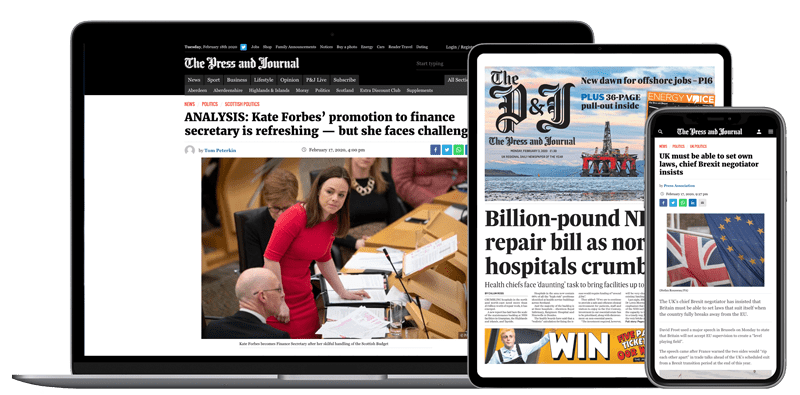 Help support quality local journalism … become a digital subscriber to The Press and Journal
For as little as £5.99 a month you can access all of our content, including Premium articles.
Subscribe