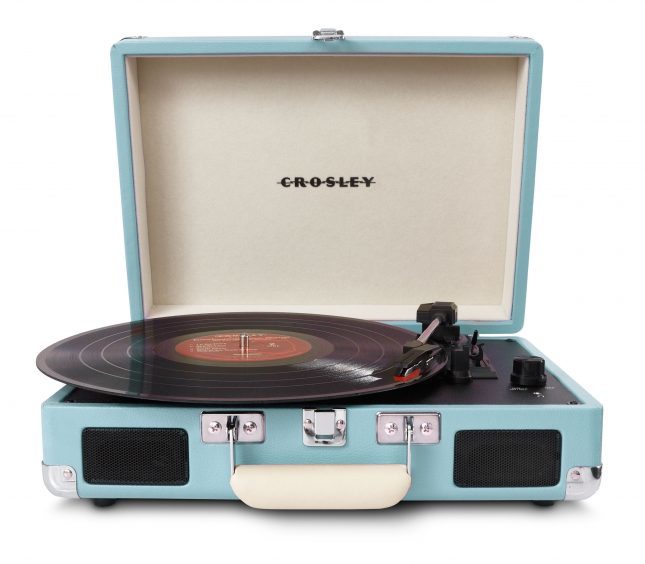 Whether it's a romantic night in, a treat for a loved one, or a well-deserved gift for yourself, here's our pick of the best gadgets this Valentine's Day.
1) TURQUOISE CROSLEY CRUISER TURNTABLE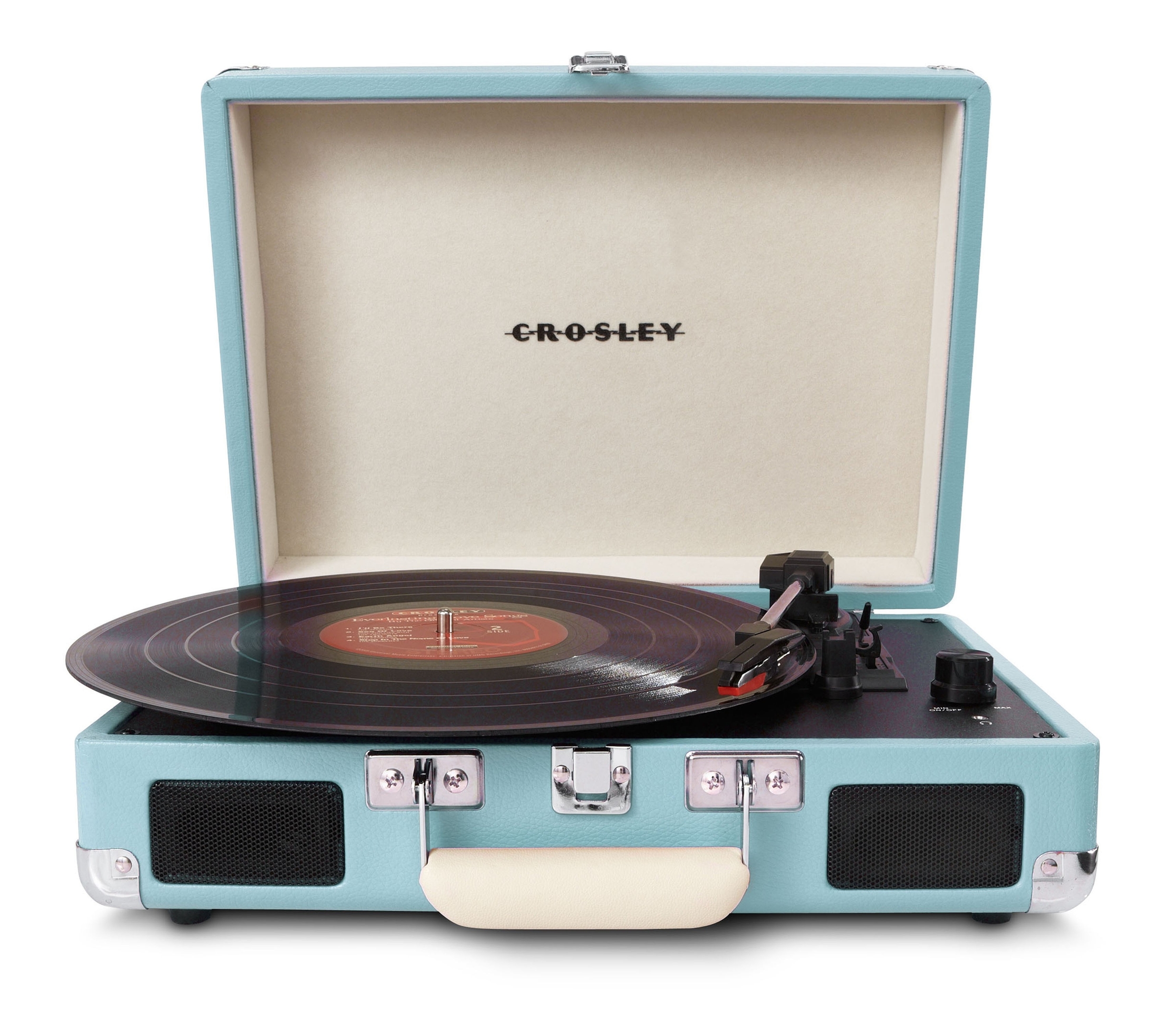 If memory lane is somewhere you like to linger, this record player could be the perfect platform to air your soundtrack. Roll back the years and flood your room with the crackle of vinyl and the sounds of "your song".
Set in a suitcase with speakers embedded, the record player is portable and as well as playing vinyl, has attachments for other devices and MP3 players. £89, Oliver Bonas
2) VQ RETRO MINI DAB/FM BLUETOOTH DIGITAL RADIO, EMMA BRIDGEWATER PATTERNS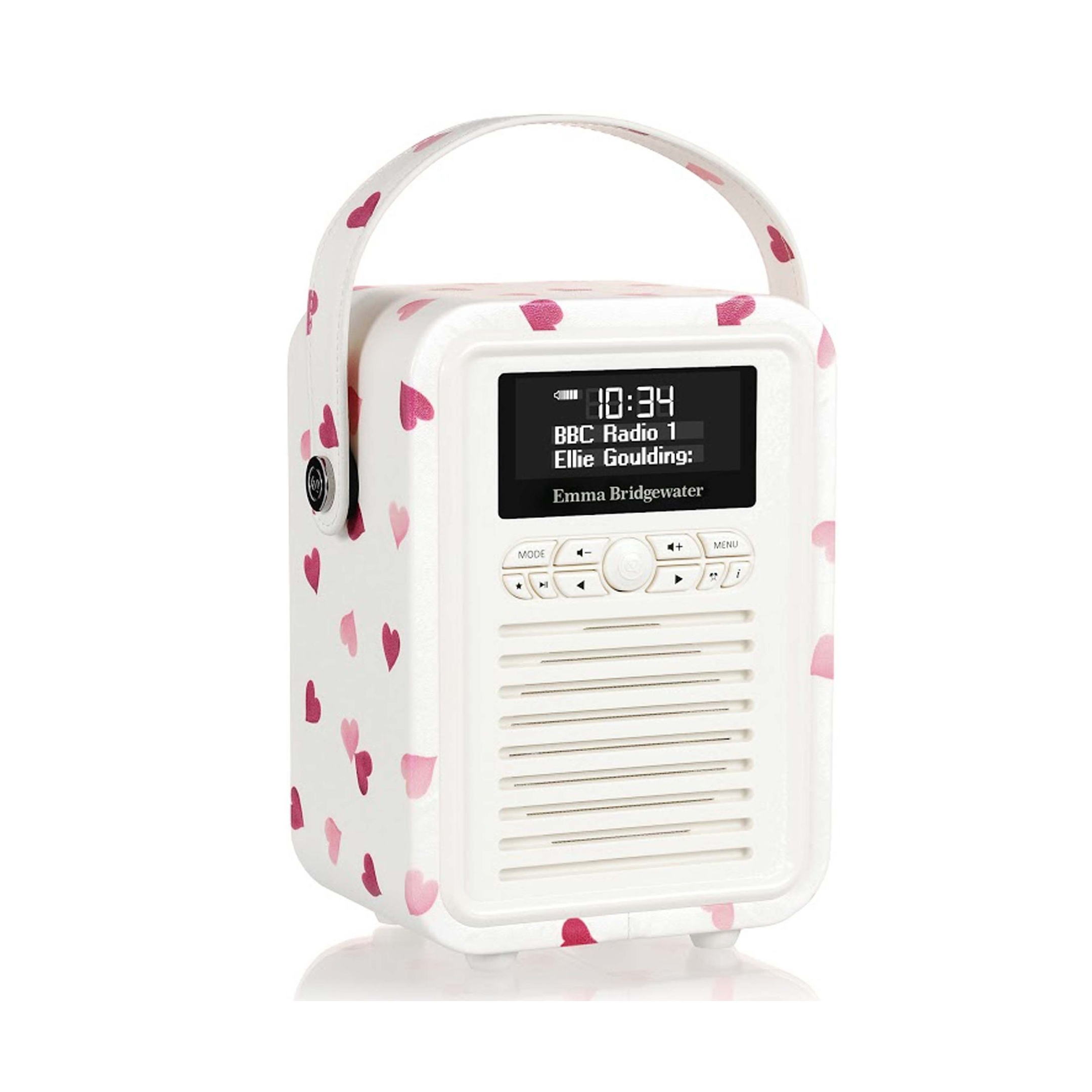 Here's a Valentine's present for those who don't hide their light behind a bushel. Decked out in Emma Bridgewater print pastel hearts, the digital radio can be powered through the mains or batteries if you want to move it about with you.
The radio has ports to charge other devices through, so you can make sure you have enough battery power to send sweet little nothings to boot. £79.95, John Lewis
3) REMOTE CONTROL LED CANDLES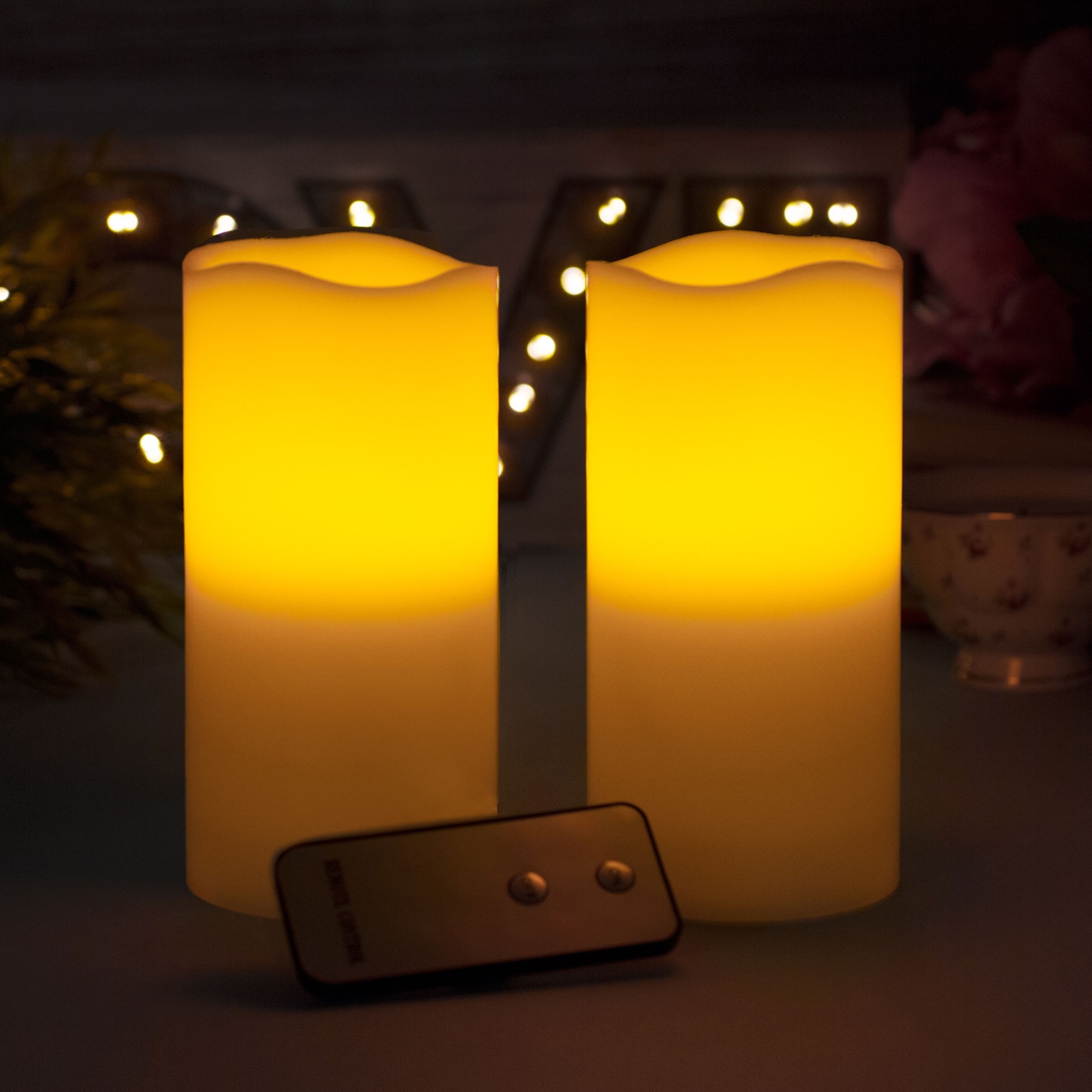 Dim the lights and set the scene with these tech-savvy candles. Because the glow comes from the LED (and flickers like a real candle), you won't need any matches and can relax safe in the knowledge these waxy effect lights won't ruin your furniture or set your curtains alight.
There are two candles in every pack and both can be switched on and off with the remote control. £12.95, Prezzybox.com
4) RUSSELL HOBBS RH8WC1 BOTTLE AND DRINKS COOLER, BLACK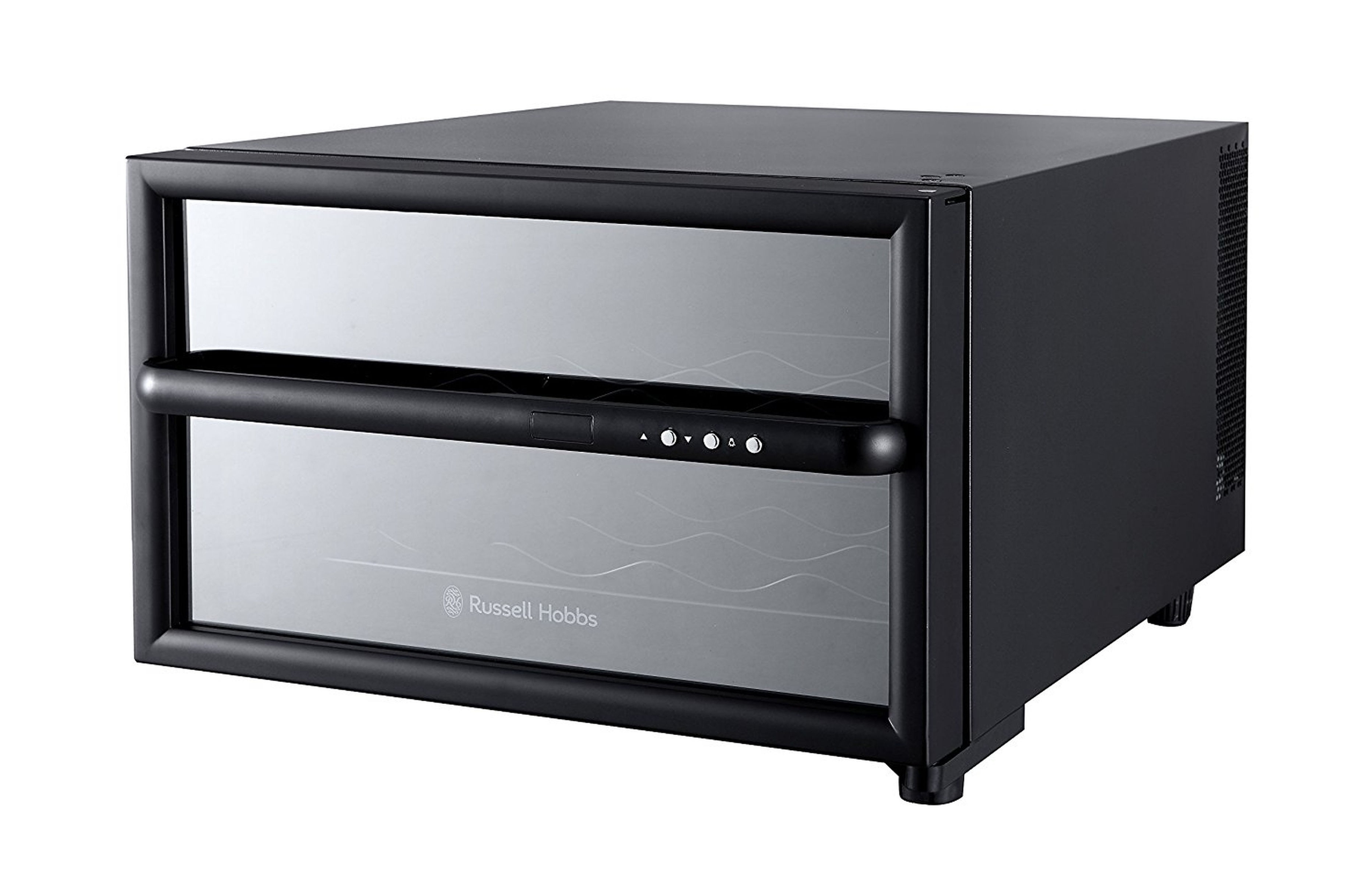 You've got dinner in the oven, the lighting just so and a humdinger of an evening planned. The only problem? Your bubbles are tepid and your fridge is too full to fit in the bottle.
This mini bottle cooler could be the solution. About the size of a microwave, it holds up to eight bottles of plonk and the design means the bottles will be firmly in place, avoiding any unintentional Formula One podium moments with shaken-up fizz. £84.99, Amazon
5) DE'LONGHI ESAM3000.B MAGNIFICA BEAN-TO-CUP COFFEE MACHINE, BLACK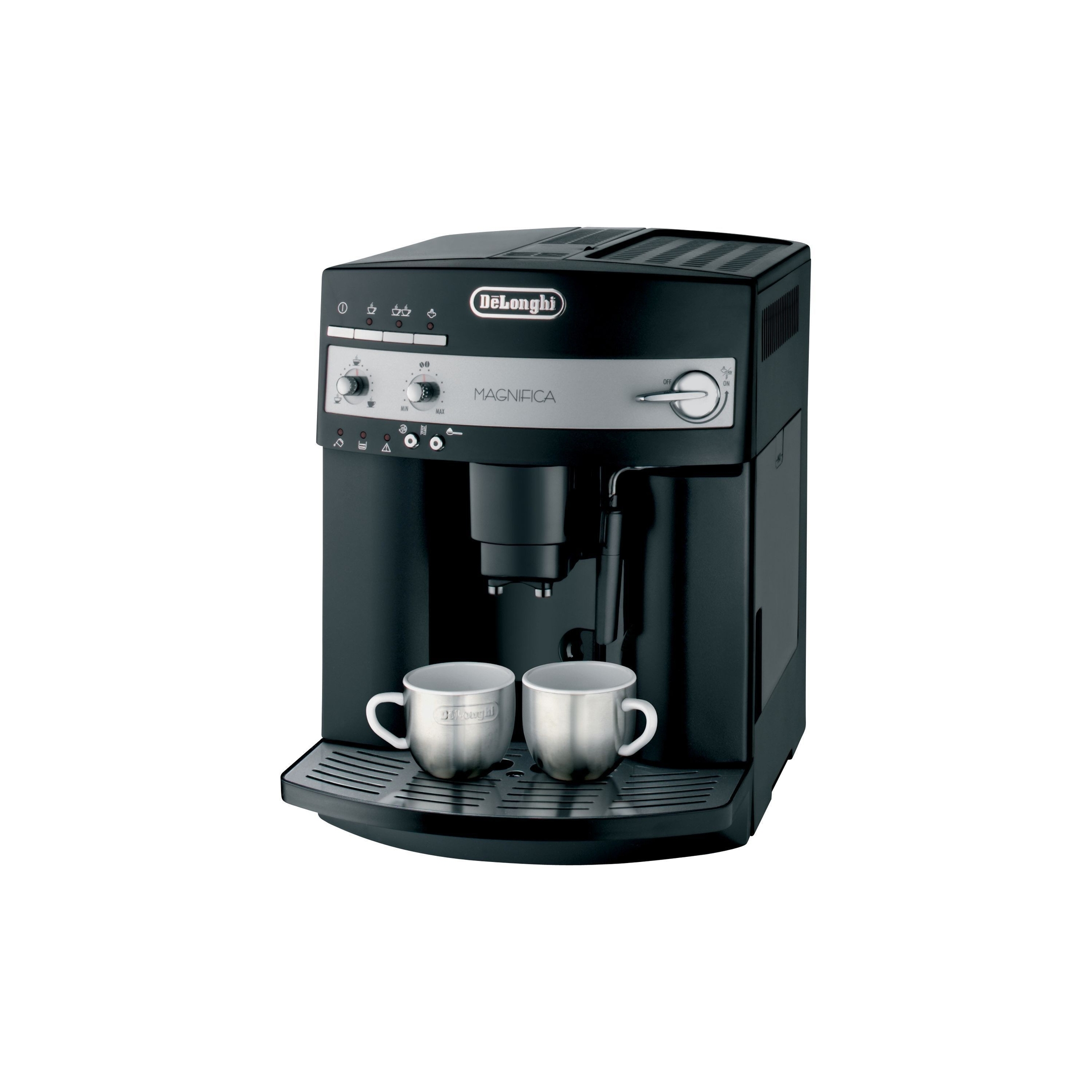 Treat your better half to the gift of caffeine, which is particularly useful if they are not a morning person. This one, from De'Longhi, whips up a variety of blends including cappuccinos and espressos, and the included milk frother will add a satisfying foam to your drink of choice.
All you need is to practise making that perfect heart shape in the froth… £329.95, John Lewis