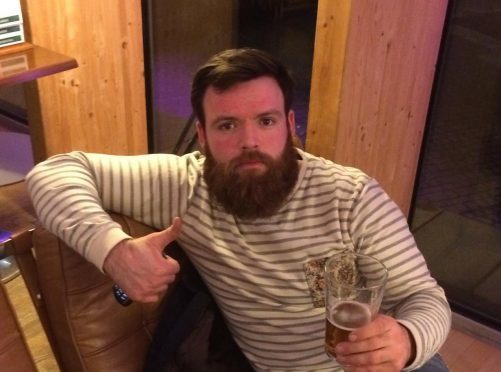 Shetland Arts has defended its ID policy after a 34-year-old man unable to prove his age was refused entry to watch the 18-rated T2 Trainspotting film at the Mareel cinema.
However, Steven McKimm – who was sporting a weighty beard for the forthcoming Delting Up Helly Aa – was not challenged to prove his age when buying a pint of beer in the bar of the same venue just ten minutes later.
The arts development agency's general manager Graeme Howell said he was fully behind his staff who "did what we asked them to do".
MrMcKimm, from Mossbank, went to see the film with his fiancee and her brothers and they were asked to show identification by a staff member.
He did not have any ID on him and they asked for refund at the reception but they were told to speak to the manager.
The group ended up speaking to an on-duty manager who told them they couldn't get a refund because they should have known that Mareel extends the Challenge 25 policy for alcohol to films.
Mr McKimm said: "Initially I was thought it was an absolute joke..
"I said I'll just go for a pint then, and she said it wasn't her department.
"She watched me go into the bar and had a couple of pints, and they didn't even ask me for ID. Someone who witnessed the refusal served me in the bar."
Mr McKimm said it was the first time he had gone to Mareel to watch a film and added that "without a doubt" he won't visit its cinema again.
Mr Howell said it was up to the individual member of staff to decide whether they felt they needed to ID a customer or not as part of a strict Challenge 25 policy.
He added: "With age restricted products it is a member of staff who is either allowing entry into the event or serving the age-restricted product. If that member of staff feels the person in question looks under 25 then we challenge for ID.
"If they don't have ID with them, how do we know how old they are?"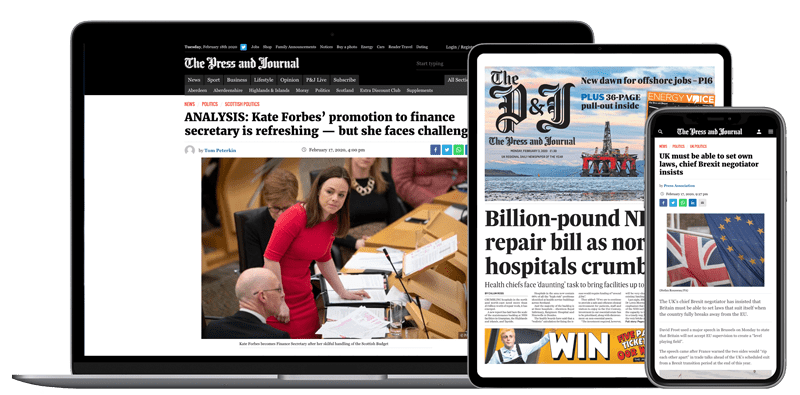 Help support quality local journalism … become a digital subscriber to The Press and Journal
For as little as £5.99 a month you can access all of our content, including Premium articles.
Subscribe