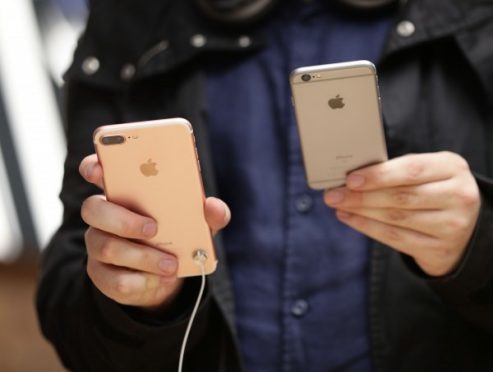 The next iPhone could cost more than £1,000 because of expensive new parts and changing currency rates, it has been claimed.
The tech giant is expected to announce the new handset in September in what will mark the 10th anniversary since the phone's debut and as a result a major
upgrade is now being planned by the Cupertino-based company.
The result, according to Fast Company, is a final phone that could break through the $1,000 barrier for the first time in the wake of a strong US dollar and the drop in value of the pound.
Though this would not be an enormous jump – the very top of the line iPhone 7  Plus with 256GB of storage currently costs £919 – it would still break a
significant threshold.
Apple has raised prices outside of the US in some of its recent launches, with
both the iPhone 7 and the MacBook Pro introduced towards the end of last year coming with higher prices – the iPhone 7 was £60 more than its predecessor the 6s.
A number of other tech firms, including Tesla and Microsoft, also announced
price raises in the UK last year in the wake of the Brexit vote and a dip in the
pound's value.
The next iPhone, expected to be named either the iPhone 8 or slightly cooler
sounding iPhone X in honour of the 10th anniversary, will reportedly house a
5.8-inch OLED screen and could have an entirely glass rear casing.
OLED screens are said to cost considerably more than the LCD panels used in
previous iPhones, while an expected memory upgrade would also impact upon the price of the new device.
The physical home button could also be removed while facial recognition
technology has been rumoured as a potential new addition.
Report suggest the iPhone 8 or X could be one of three smartphones Apple unveils in September, with an iPhone 7s and iPhone 7s Plus also reportedly in the pipeline, and likely to have slightly lower specs.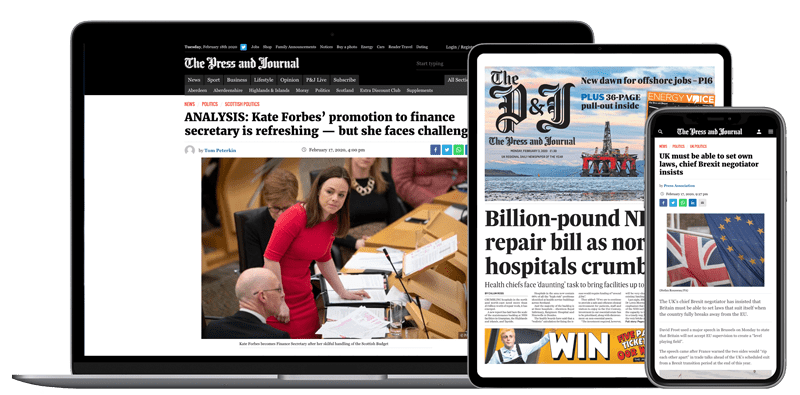 Help support quality local journalism … become a digital subscriber to The Press and Journal
For as little as £5.99 a month you can access all of our content, including Premium articles.
Subscribe