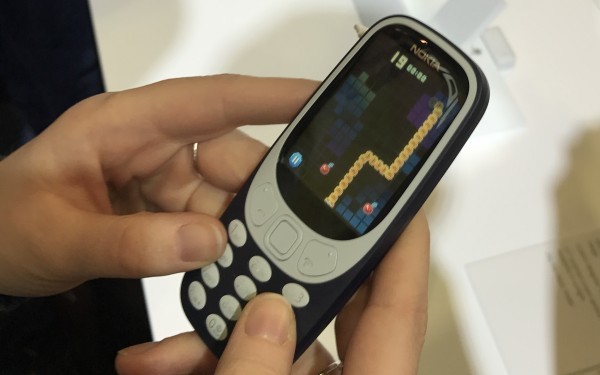 Not many mobile phone announcements get the world talking like the return of Nokia's 3310.
The design classic has stirred old mobile phone memories in plenty of us since rumours first surfaced earlier this month that the device could be set for a shock comeback.
Well, it really is here and will be available to buy later this year. But the questions are should you, and do you really need it?
We went hands-on with the new-old phone at Mobile World Congress to try to find out.
Looks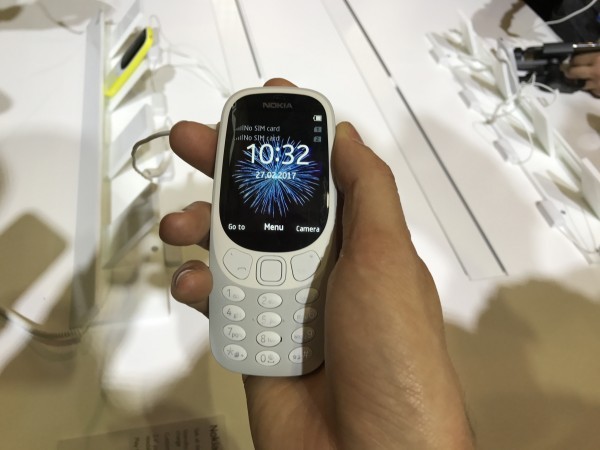 Given how recognisable the original 3310 was, Nokia and HMD – the company that has developed the new device – have rightly decided to stick with what works on the revamped phone. The central menu button has been lowered and changed shape but, fundamentally, the set-up looks the same.
The change is in the colour – in the blue, yellow and red Nokia has gone for some bold statements for the finishes. And, although they are bright, they catch the eye and reflect the sense of nostalgic fun Nokia is clearly going for.
There's also a colour screen and a camera built in for the first time although, as you might expect, it's only 2 megapixels and therefore not something you'll turn to on a regular basis.
If you've ever encountered the Nokia 150, the closest modern budget phone Nokia has made to the original 3310, then imagining the two combined gets you close to what the new 3310 looks and feels like.
Key features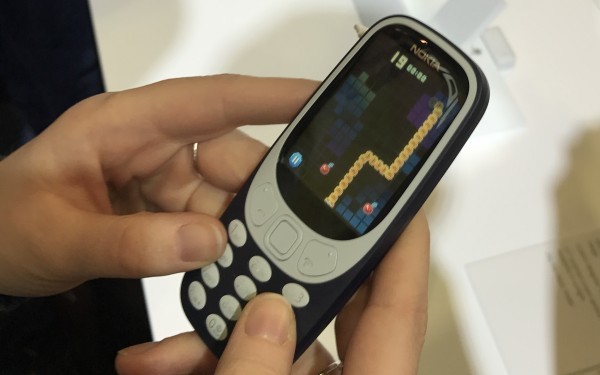 There are three – and they're not just key features, they are the features. Full stop.
Nokia has made a point of celebrating Snake in announcing the 3310 and, alongside the ability to call and text, this is the beginning and the end of what this phone does.
But, it does only cost 49 euros – about £41, although the UK price has not been confirmed – and for that you do get a phone that will easily last a day or two on one charge and a whole month on standby, which seems like a fair deal.
Your second phone?
The big question it brings us to is whether it's necessary to invest in a second phone?
For the price it doesn't seem too extreme an idea: protect your expensive phone and all its contents for less than the cost of a cracked screen.
But jumping to a second device when you're travelling off the beaten track does feel excessive, especially given the recent improvements in the robustness of today's flagship devices.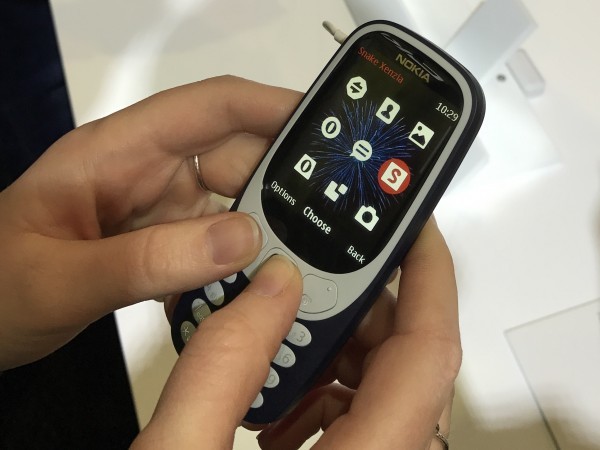 This line of thinking has led some to suggest Nokia's strategy here is more cynical; something of a stunt to draw attention to its comeback and bring in customers.
But this is a cynical suggestion in itself. Plenty of other industries have re-released classics – music does it with reissues, the motoring industry has done it with cars such as the Fiat 500 and just recently in the world of gaming the NES mini classic created similar levels of joyful nostalgia.
It doesn't say anywhere that mobile phones shouldn't be fun and bring a bit of joy to those who pick them up and that's exactly what the 3310 does.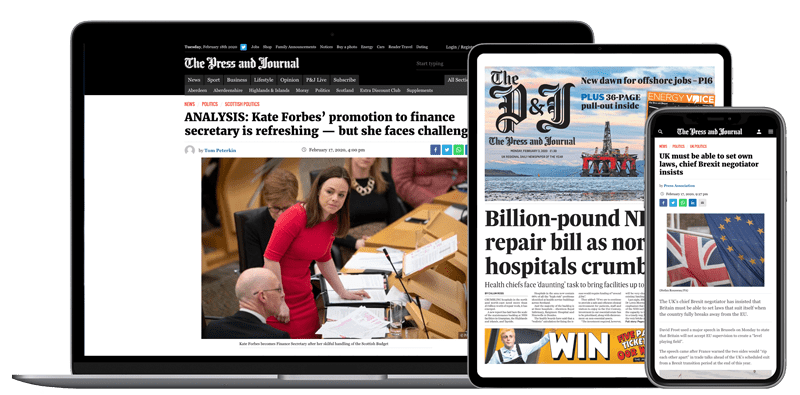 Help support quality local journalism … become a digital subscriber to The Press and Journal
For as little as £5.99 a month you can access all of our content, including Premium articles.
Subscribe