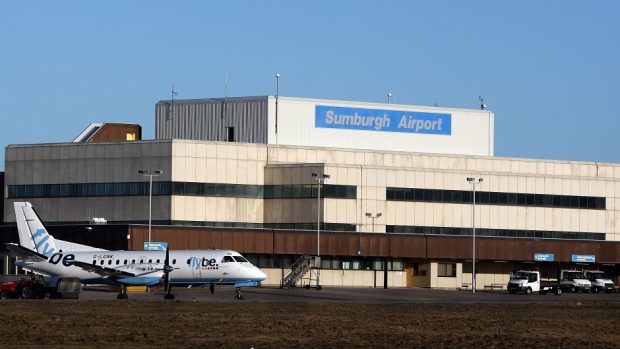 Shetlanders hoping to use Loganair's new one-stop service to Faroe this summer have been left disappointed after the route was shelved less than three months before it was due to begin.
A spokesman for the airline said the decision was made last week following a lack of demand for the service, which would have connected Shetland to Vagar via Aberdeen twice a week.
Anyone who had made bookings will be refunded in full.
The route was due to run from 26 May to 3 September as it reinstated an air link between Shetland and Faroe, and there were hopes that it could have been extended to an all-year service.
Outdoor enthusiast Kevin Serginson from Scalloway said he had been booked to fly on the route from Shetland in late May for a trip to Faroe.
Staff from franchise Flybe told him as late as yesterday morning that his flights were going ahead, despite his suspicions being raised after reading a Faroese media report posted in a nature group on Facebook.
Serginson, who is now set to look into other holiday destinations, said it was "disappointing" that he learned of service cancellation via Shetland News and not the airline directly.
Loganair said it cut its losses after receiving no indication that there would be an uplift in demand for tickets.
Atlantic Airways previously flew from Faroe to Shetland en route to London, but it stopped the service in 2008 after the Scottish Government refused it access to the air discount scheme.
"Bookings have unfortunately been poor for the new summer Vagar route and show no sign of increasing," a Loganair spokesman said.
"Therefore, an early decision has been regretfully made to cancel the service to ensure disappointment is kept to a minimum for our customers and a full refund will be issued to passengers who have made reservations."