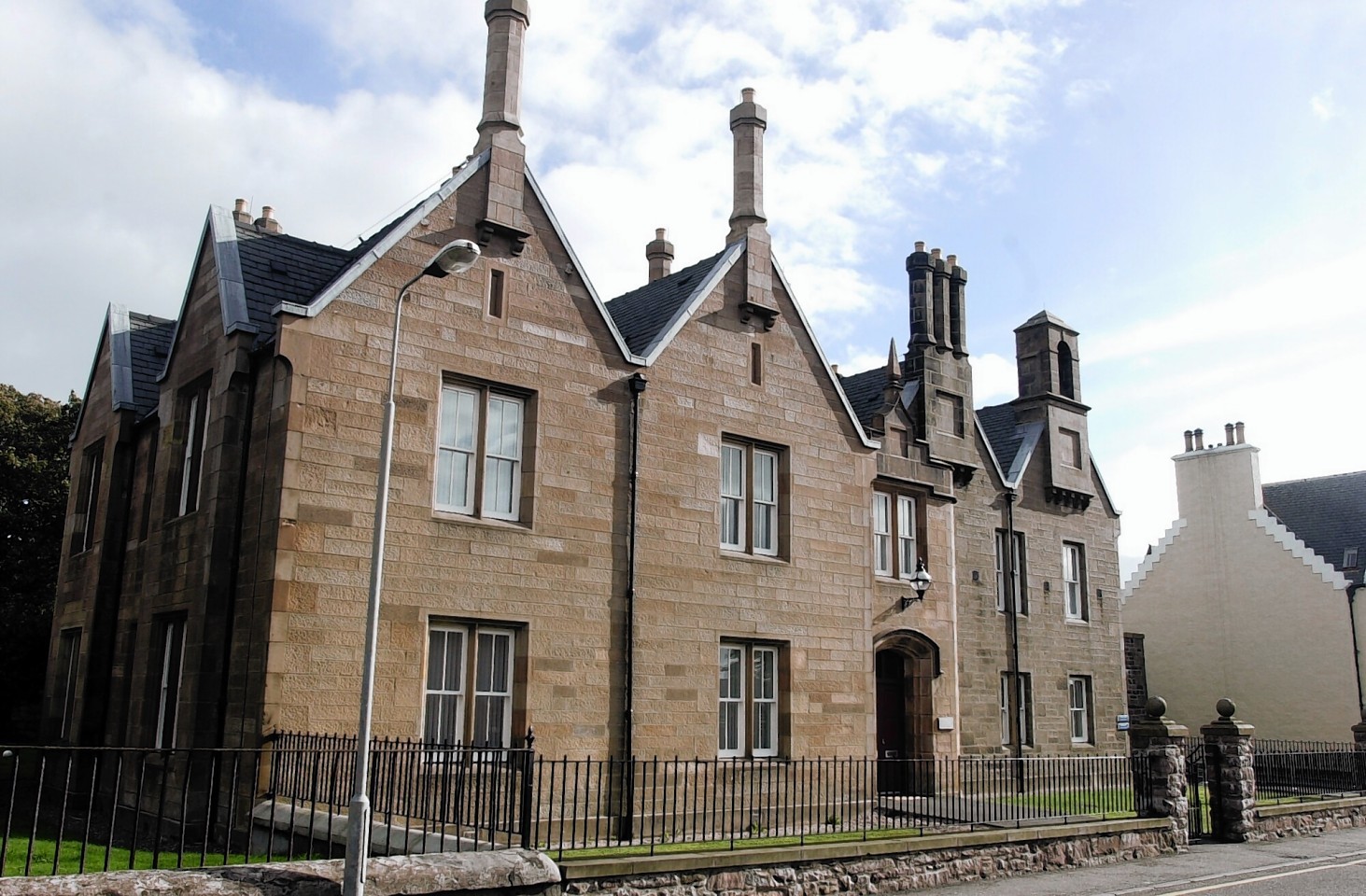 A Lewis man got involved in a plan to sell drugs as a way to pay off debts, a court was told yesterday.
Police found a stash of cocaine nearly £8,700 of cash when they raided the flat where Kris Redfern stayed in Stornoway.
Some 41g of cocaine seized had a street value of £1,600, Stornoway Sheriff Court heard.
Items "affiliated" with selling drugs were also discovered in the midnight raid on 31 March last year.
Redfern previously pleaded guilty to being involved in the supply of cocaine and appeared at Stornoway Sheriff Court for sentencing.
Lawyer, Luke O'Curry said his client denied any intention of selling the drugs on the street.
He said the 26-year-old agreed to pay off people higher up the chain by selling the drugs for them and "had second thoughts."
Some of the £8,680 found in his house was borrowed from his parents while he had also sold motorcycles to raise cash to go towards his debts to avoid street dealing drugs, said the solicitor.
Sheriff Murdo MacLeod, QC, said drugs were a "ruinous blight on many in these islands and elsewhere."
Yesterday procurator fiscal Anna Robertson moved to start legal proceedings to confiscate the cash found in his flat. A hearing is due to be held next month.