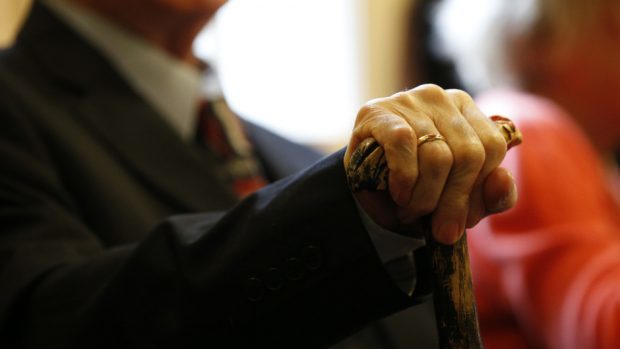 An inspection spot-check has praised "kind and caring" staff at a Ross-shire care home.
Strathburn House Care Home in Gairloch received an unannounced visit from the Care Inspectorate which reported improvements to two important grades since the previous check last year.
An inspector from the independent regulator of social care and social work services conducted the check and the 14-resident purpose-built home achieved a "very good" grade five in both the quality of care and support, and the quality of management and leadership categories.
Seven service users were interviewed as part of the spot check and the inspector reported: "The staff were kind and caring and there was always a friendly atmosphere."
Strathburn House manager, Hazel Fraser, said: "It's fantastic news that we have increased our grades in the two quality themes inspected. It reflects the commitment from the whole team of staff in Strathburn House.
"We are all enthusiastic about creating a warm and welcoming atmosphere where residents, families and visitors are cared for on an individual basis."
Kate Earnshaw, NHS Highland's district manager for Skye, Lochalsh and West Ross, added: "We are delighted with these well deserved results."
The previous inspection in March 2016 saw the home receive 'good' grade fours in the same categories.