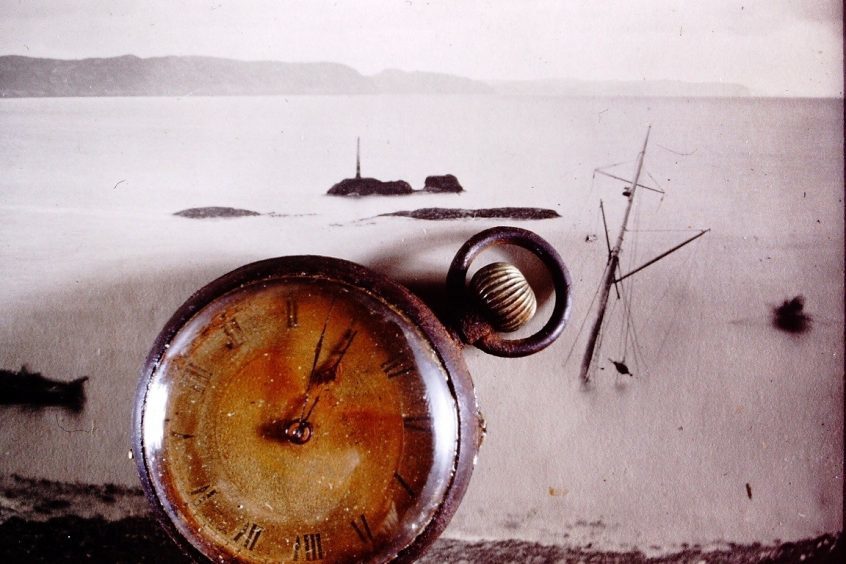 Designs for a new memorial to commemorate the deaths of more than 180 islanders who drowned on their way home from the battlefields of WWI will be unveiled in Lewis this month.
The admiralty yacht Iolaire sank in the Minch on New Year's Day, 1919, after hitting rocks just a mile from Stornoway harbour.
It was one of the worst non-wartime shipping disasters in the country as 205 men drowned in the tragedy, 181 of whom were from Lewis and Harris. Their families were waiting at the harbour to welcome them home when they were given the dreadful news.
To commemorate the centenary of the Iolaire disaster, an exhibition of designs for a memorial bronze sculpture will be held in An Lanntair, the multi-disciplinary arts centre in Stornoway on Easter Monday.
Elly Fletcher, the centre's chief executive, said: "At the moment there is quite a simple memorial to the men who died, but we thought it would be appropriate to have something contemporary by artists who are internationally recognised to mark the centenary. We want the sculpture to really plane.
"The disaster was an enormous tragedy and, as part of the commemorations, we are also putting together stories from the survivors and those who helped RSA artists, Will Maclean, Marian Leven and Arthur Watson, have submitted 10 different designs for the sculpture and members of the local community will have the chance to help decide which one they would like to see put in place as a permanent memorial.
Ms Fletcher added: "Some have been designed to go in the sea, on or near the site where the vessel was wrecked, and others to fit in around the present memorial. People who come along to the exhibition will have the opportunity to read about each one and make a note of the design they prefer. There will also be an online survey too as some of the relatives of those who died now live abroad.
"Once the final design has been approved, we will invite people to contribute through crowd funding and subscriptions, so that as many as possible can be part of this landmark project."
The designs will be exhibited at An Lanntair, on Monday, April 17, at 7.30pm.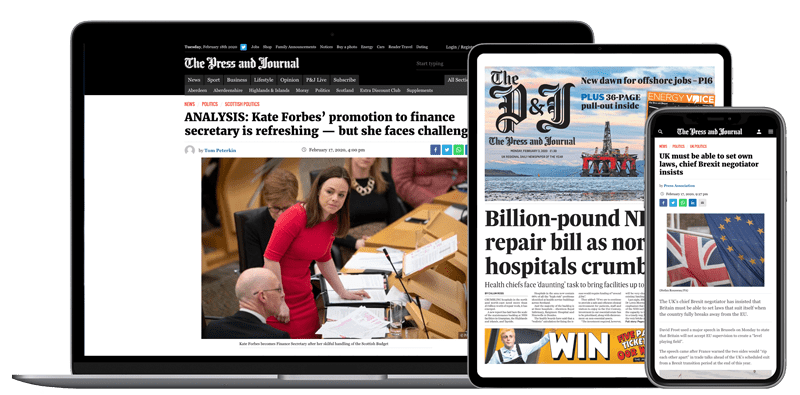 Help support quality local journalism … become a digital subscriber to The Press and Journal
For as little as £5.99 a month you can access all of our content, including Premium articles.
Subscribe