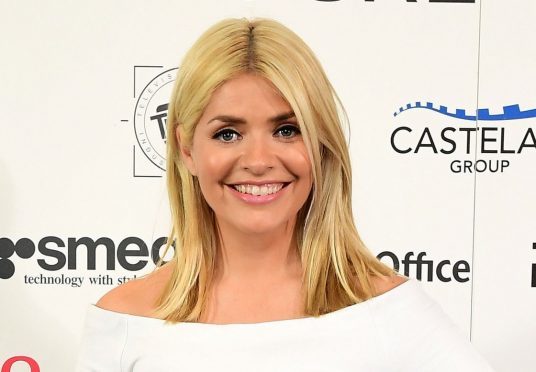 Mirror the wardrobes of your favourite celebrities.
Celebrity: Television presenter Holly Willoughby showed off her curves in a hanky hem monochrome dress at the Television and Radio Industries Awards.
High Street: Emulate Holly's chic look with a JD Williams Mono Stripe Cold Shoulder Jumper, £24, and the Joanna Hope Stripe Skirt, £45, from www.jdwilliams.co.uk.