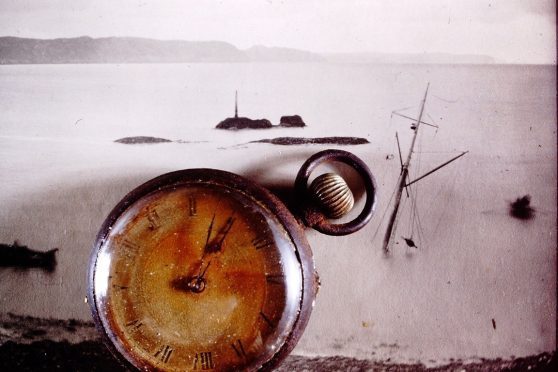 An island museum is on the look-out for artefacts to borrow for an important centenary event.
An exhibition to mark the 100th anniversary of one of the worst shipping disasters in the country is being organised in Stornoway.
The Iolaire, carrying men back home to the Outer Hebrides after fighting in World War 1, hit rocks and sank just a mile from Stornoway harbour on January 1, 1919.
The Museum nan Eilean will be staging the event and the organisers are asking anyone who has objects or papers relating to the tragedy if they can be included in the exhibition.
They will be displayed in the new museum at Lews Castle in Stornoway and the exhibition will run from late 2018 until early 2019.
A museum spokesperson said: "At the present time we plan to take any objects as loans from their owners during the exhibition period, rather than as permanent additions to our collection.
"We would like anyone who has something relating to the Iolaire to contact us by either email or post. We are asking people to include photographs of the object and a full description as well as their contact details.
"We are also asking people not to bring anything relating to the disaster to the museum in person as our staff will not be able to accept them.
"The exhibition committee will consider all objects nominated by January 31, 2018 and will keep in touch with the owners. It won't be possible to display everything that is suggested, but we hope to select a wide range of material which tells the full story of the disaster and its impact."
The Iolaire was an admiralty yacht and a total of 205 men drowned in the tragedy – 181 of them from Lewis and Harris.
Information and photographs relating to objects and papers can be sent by e-mail to museum@cne-siar.gov.uk or by post to Museum nan Eilean, Lews Castle Grounds, Stornoway, HS2 0XS.