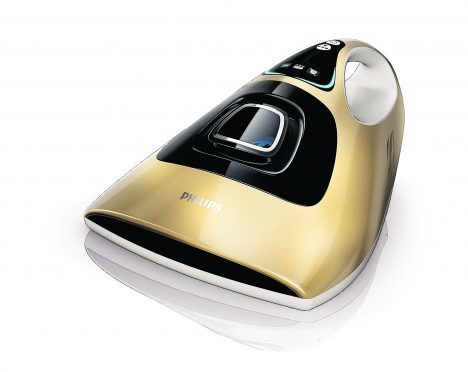 If pollen, dust or mites get the better of you, here are six gadgets that might ease your allergic reaction.
1) PHILIPS FC6232/62 DUST MITE ANTI-ALLERGEN HANDHELD VACUUM CLEANER, WITH EPA FILTER AND UV LIGHT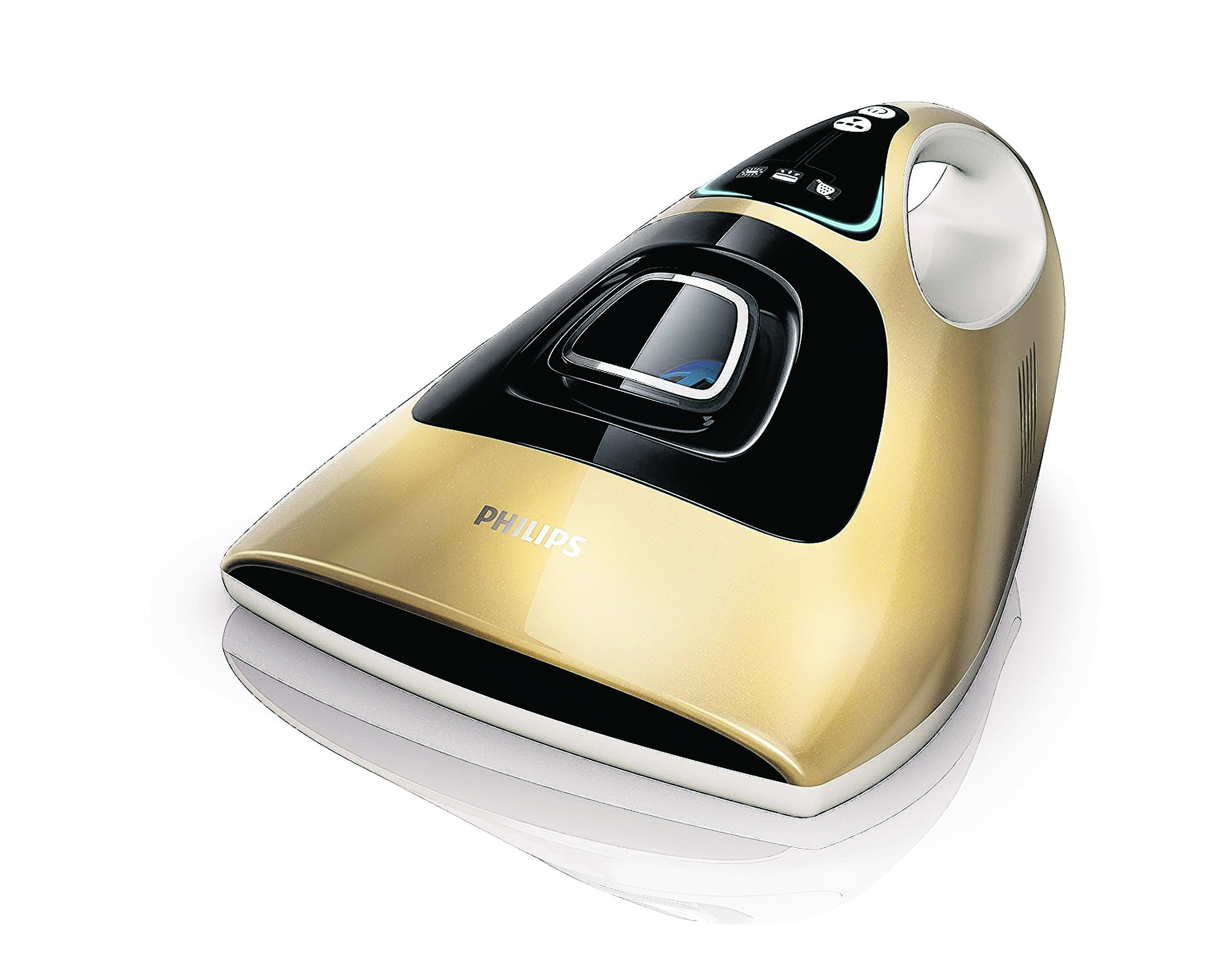 Loathe as many of us are to think about it, dust mites often make themselves at home in our soft furniture, provoking unwanted allergic reactions from sufferers.
With this in mind, Philips has designed this mini dust mite cleaner with a 450W motor to quickly dispense with any of the blighters living in your soft furnishings. Curtains, cushions, linen, upholstery and even teddies can be given a once over by the vacuum to keep mites at bay.  £135.34, www.amazon.co.uk
2) HOOVER ULTRAMATT UV HANDHELD MATTRESS VACUUM CLEANER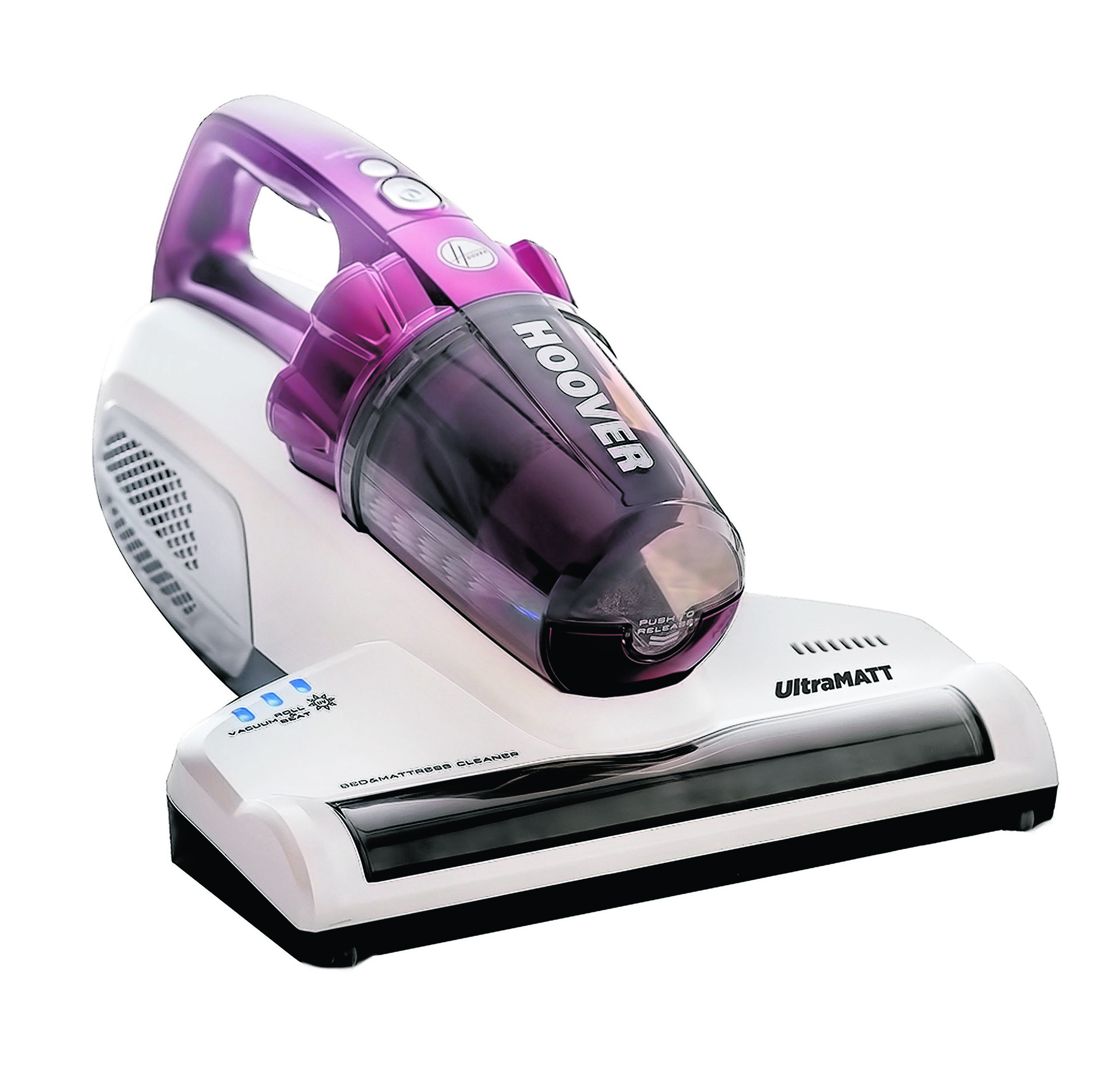 Our mattresses can be a hotbed of mite action. A horrid thought, but one that can be tackled with the right kit and cleaning know-how. Equipped with a germicidal UV-C lamp, this mini hoover not only kills any critters residing in your mattress, it gets deep into the mattress material – or in upholstery – to deter them from coming back, too. £99.99, www.robertdyas.co.uk
3) BIONAIRE BAP1700 AIR PURIFIER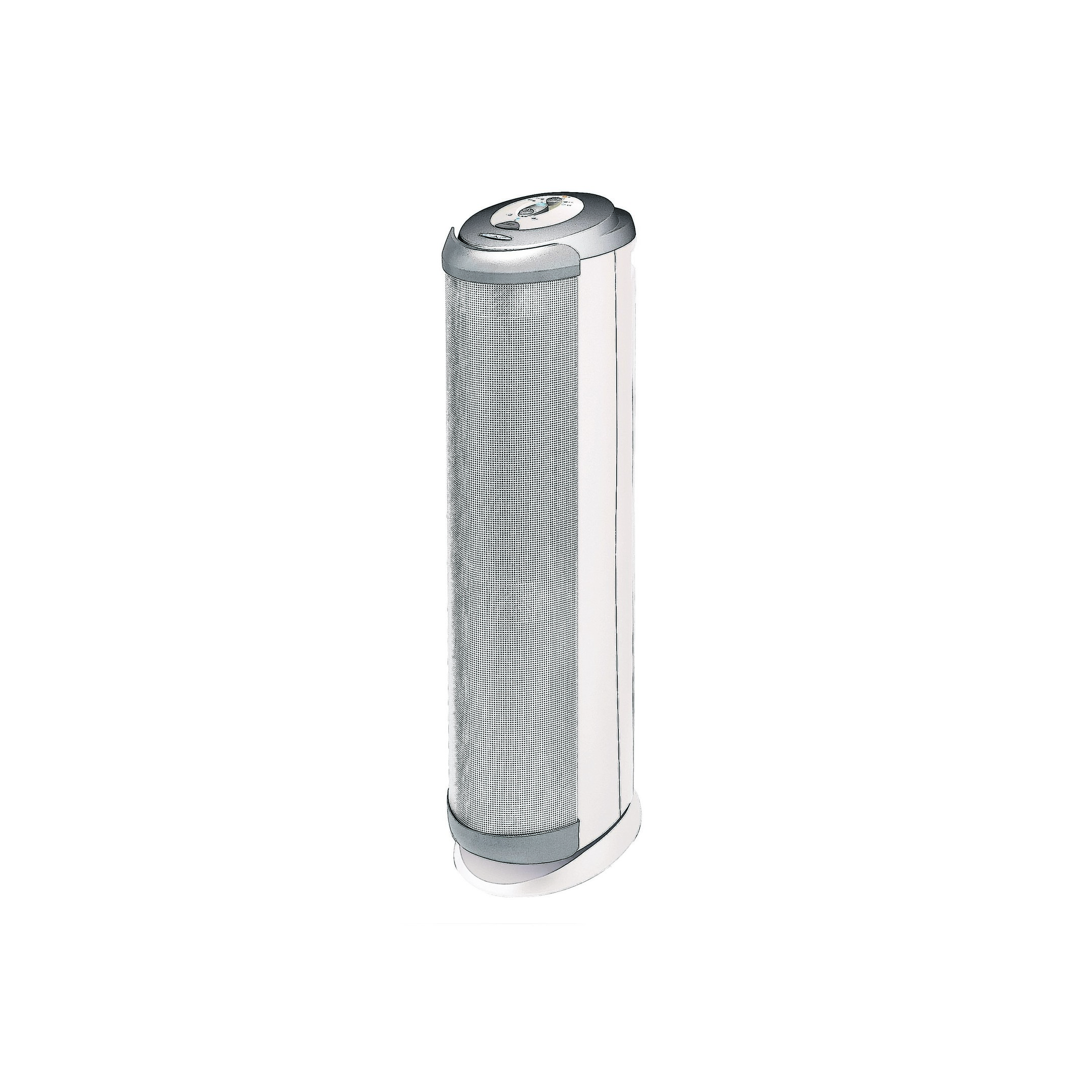 At £174.99, this air purifier is a big outlay, but if allergies are getting the better of you, it could ease some of the symptoms by ridding the air in your home of irritants like pollution, pollen, mould spores and dust.
Approved by the British Allergy Foundation, it removes nasties through its HEPA filter and pushes out cleaner air. Cleverly enough, the slimline device also offers a prompt when the filter needs changing to ensure optimal filtration. £174.99, John Lewis
4) VAX AIR STRETCH PET BAGLESS UPRIGHT VACUUM CLEANER-U85-AS-PE

They're our best and most loyal friends, but when the dust and fur settles, it's easy to forget this and get ratty at the fur balls and hair your pet sheds and leaves to gather in your home. Here to help is this pet hoover.
With a whopping 13m cord and a 3.6m hose, it quickly sucks up any nose-tickling strands of fur in hard-to-reach corners of carpets, upholstery and floors. £189.99, Argos.
5) MIELE COMPACT C2 ALLERGY ECOLINE BAGGED CYLINDER VACUUM CLEANER SBD290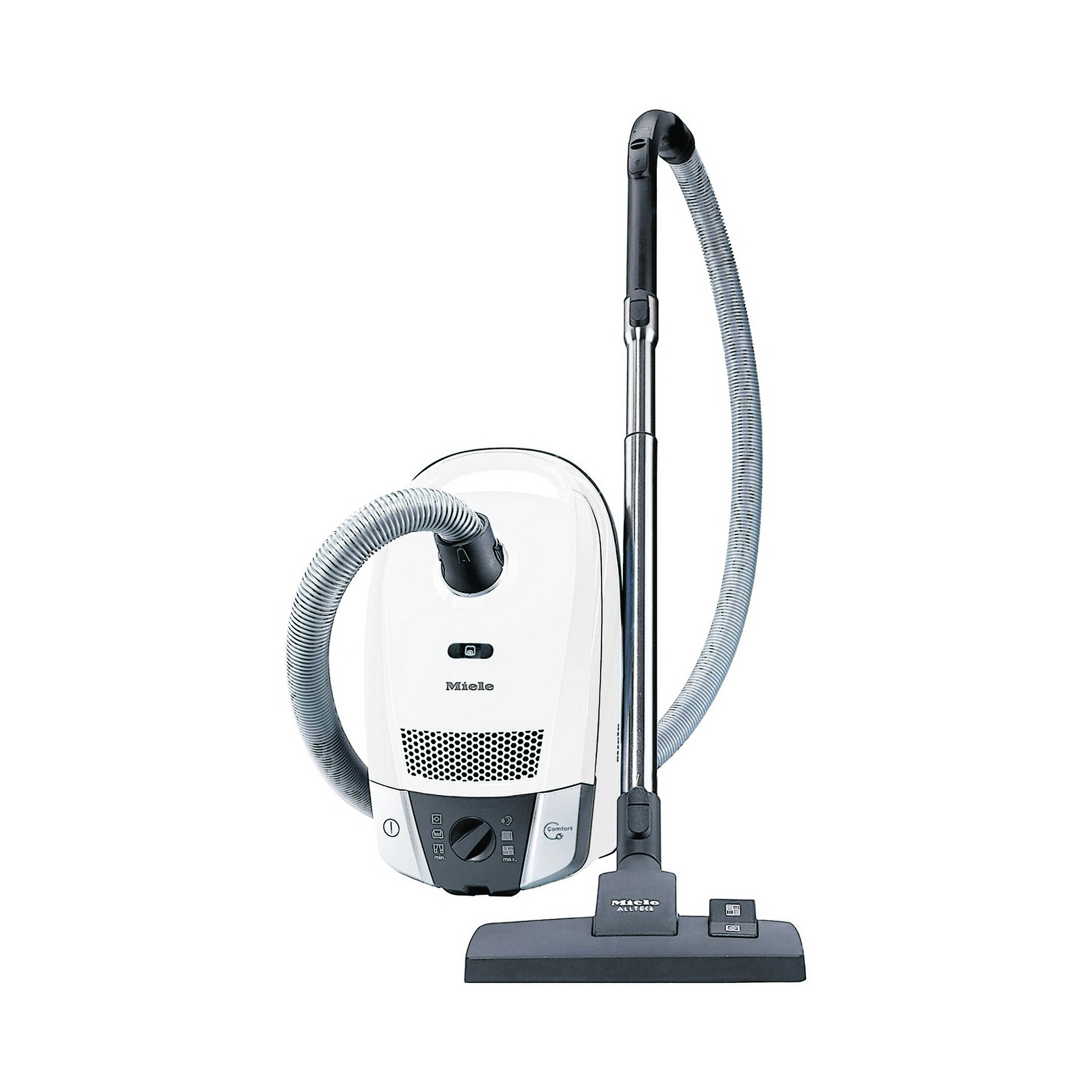 Good things come in small packages, as this petite vacuum cleaner proves.
Miele boasts that this cleaner has an effective filtration system – combining a dust bag, motor protection filter, an exhaust and a High Efficiency Particulate Air (or HEPA filter) – in place to catch 99.9% of even the smallest of irritant particles settling in the home.
The powerful suction can be used to absorb dust, pet hair and pollen on floors, tiled surfaces and carpets, and is light and quiet to use. £250, Debenhams.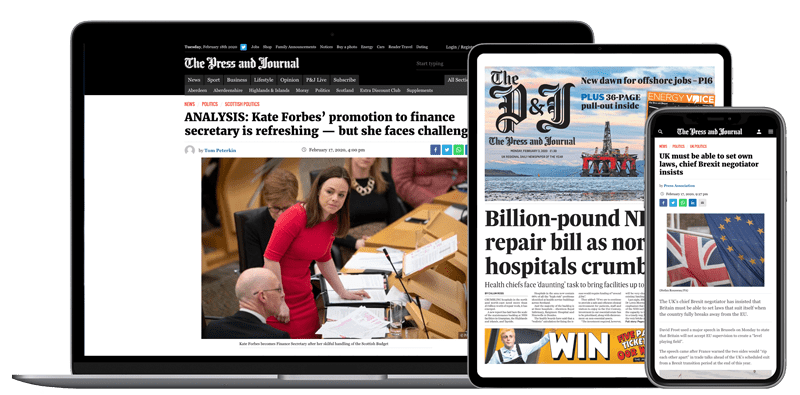 Help support quality local journalism … become a digital subscriber to The Press and Journal
For as little as £5.99 a month you can access all of our content, including Premium articles.
Subscribe