In June work will begin on transforming four of the A-listed buildings at Woolmanhill into a 52-bedroom "boutique" hotel.
And on Monday, the last services at the historic hospital will be moved to the city's Woodend facility.
To mark the end of an era, we took a look through our archives and found ten pictures that depict life at this 268-year-old establishment.
1) When Woolmanhill first opened it was as Aberdeen Royal Infirmary, before the complex was built at Foresterhill. Here is a ward in 1889.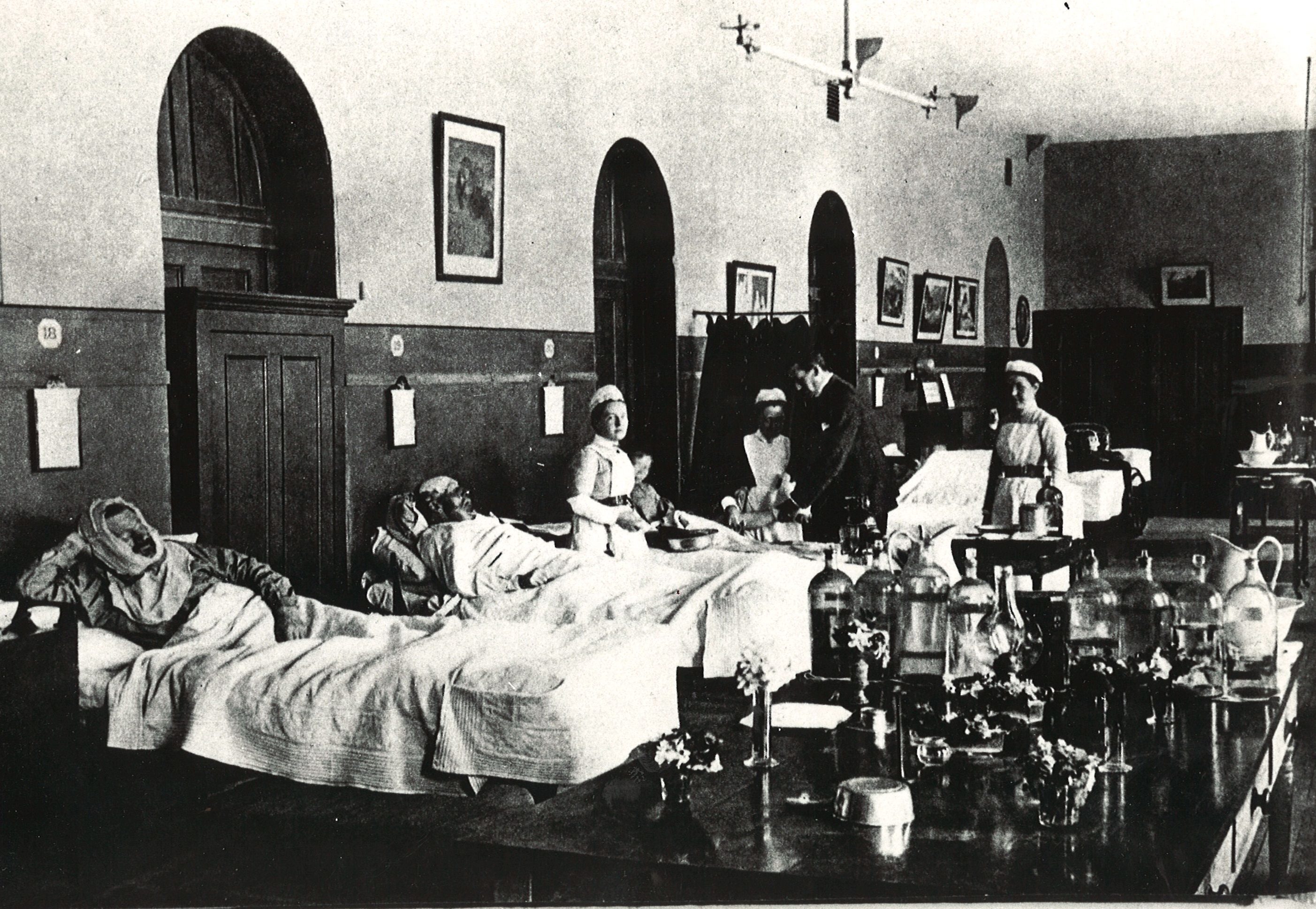 2) The hospital's Nightingale Ward in the 1900s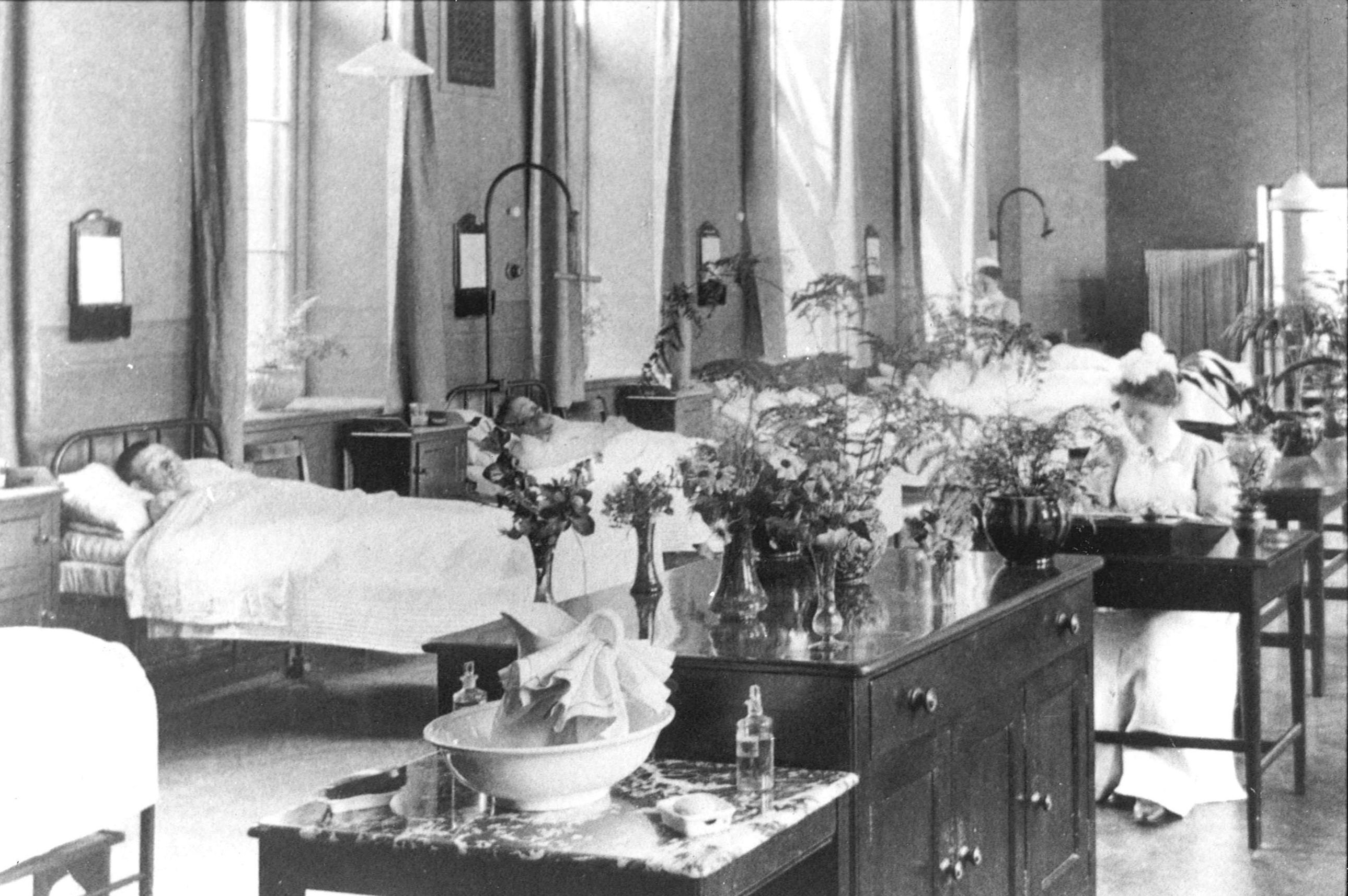 3) An Automated field detector being handed over to the hospital's eye department in 1982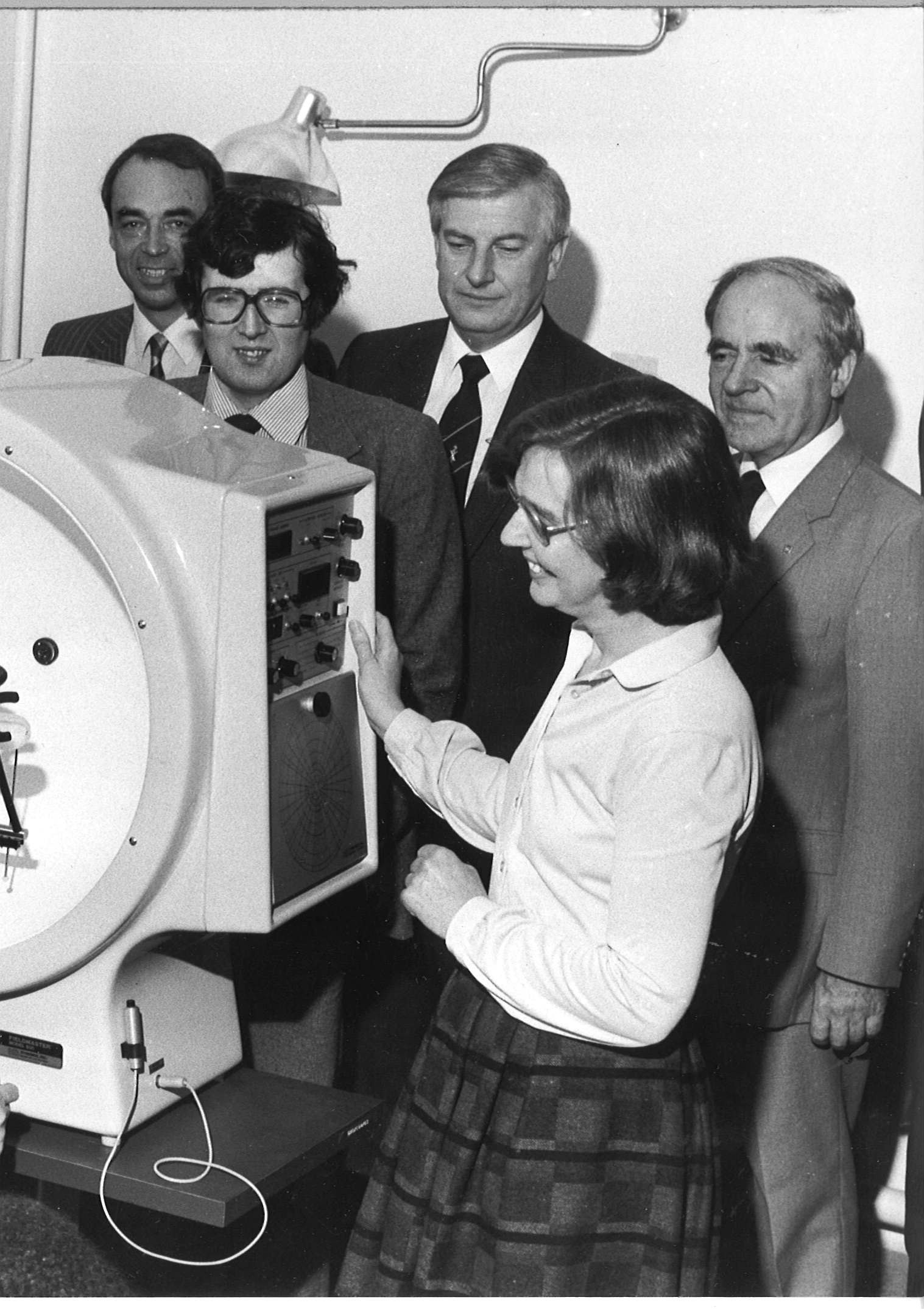 4) A patient being examined in the hospital's eye clinic in 1985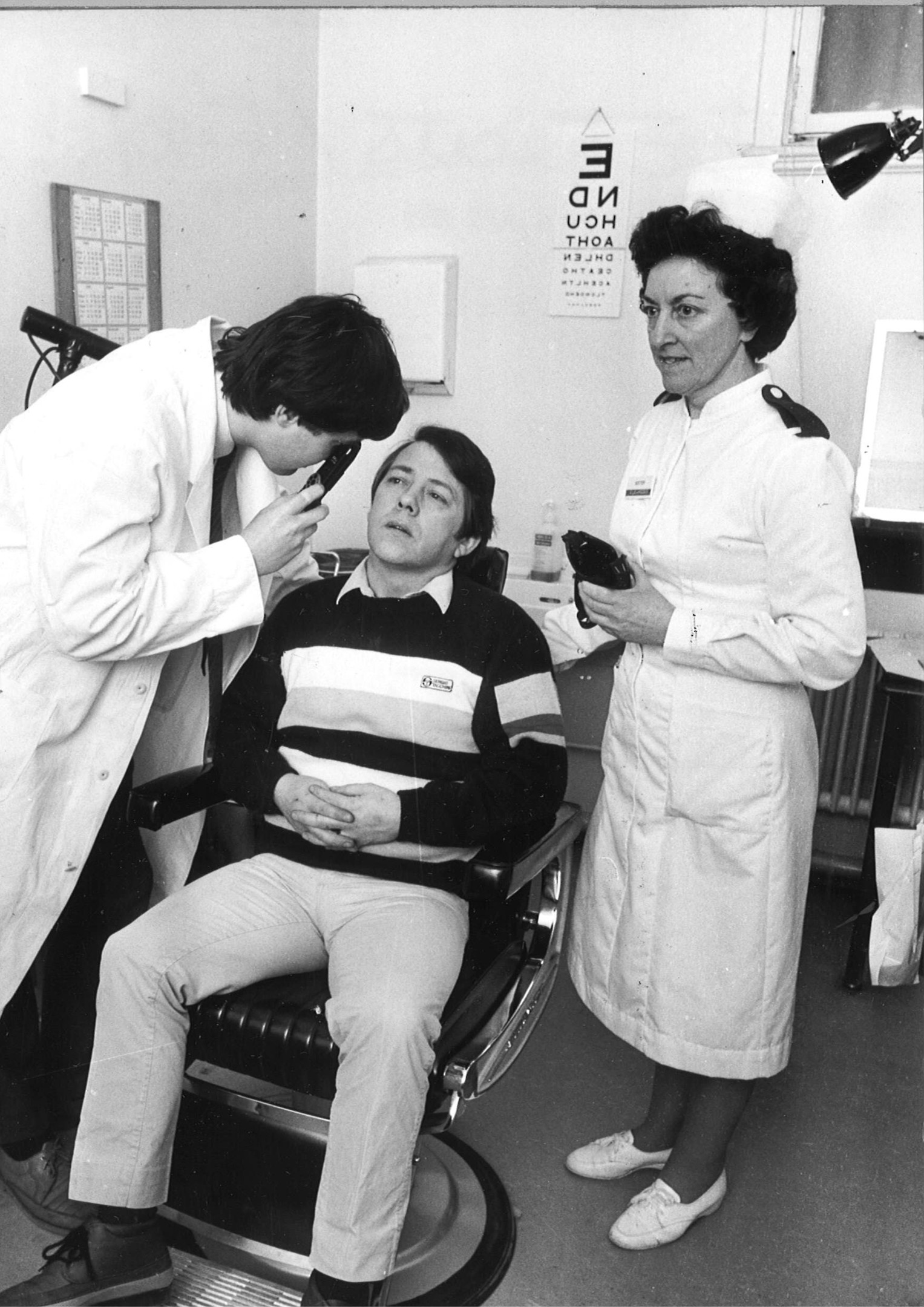 5) Graduates from the school of Physiotherapy in 1986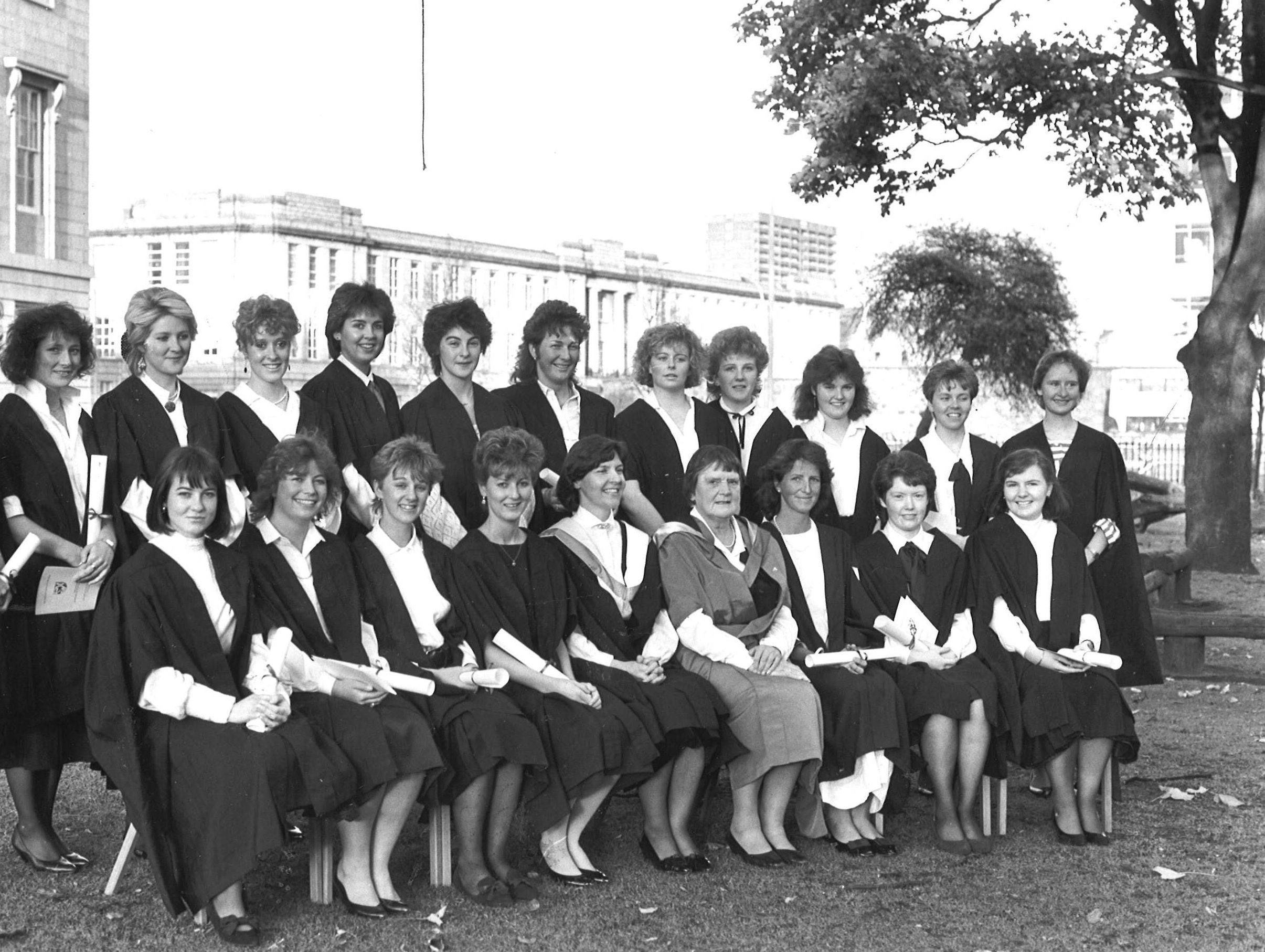 6) The School of Physiotherapy raised £360 through six-a-side football for charities in 1989

7) New wheelchair demonstration area opens at Woolmanhill in 1990

8) A patient has her side vision tested at the eye clinic at Woolmanhill in 1985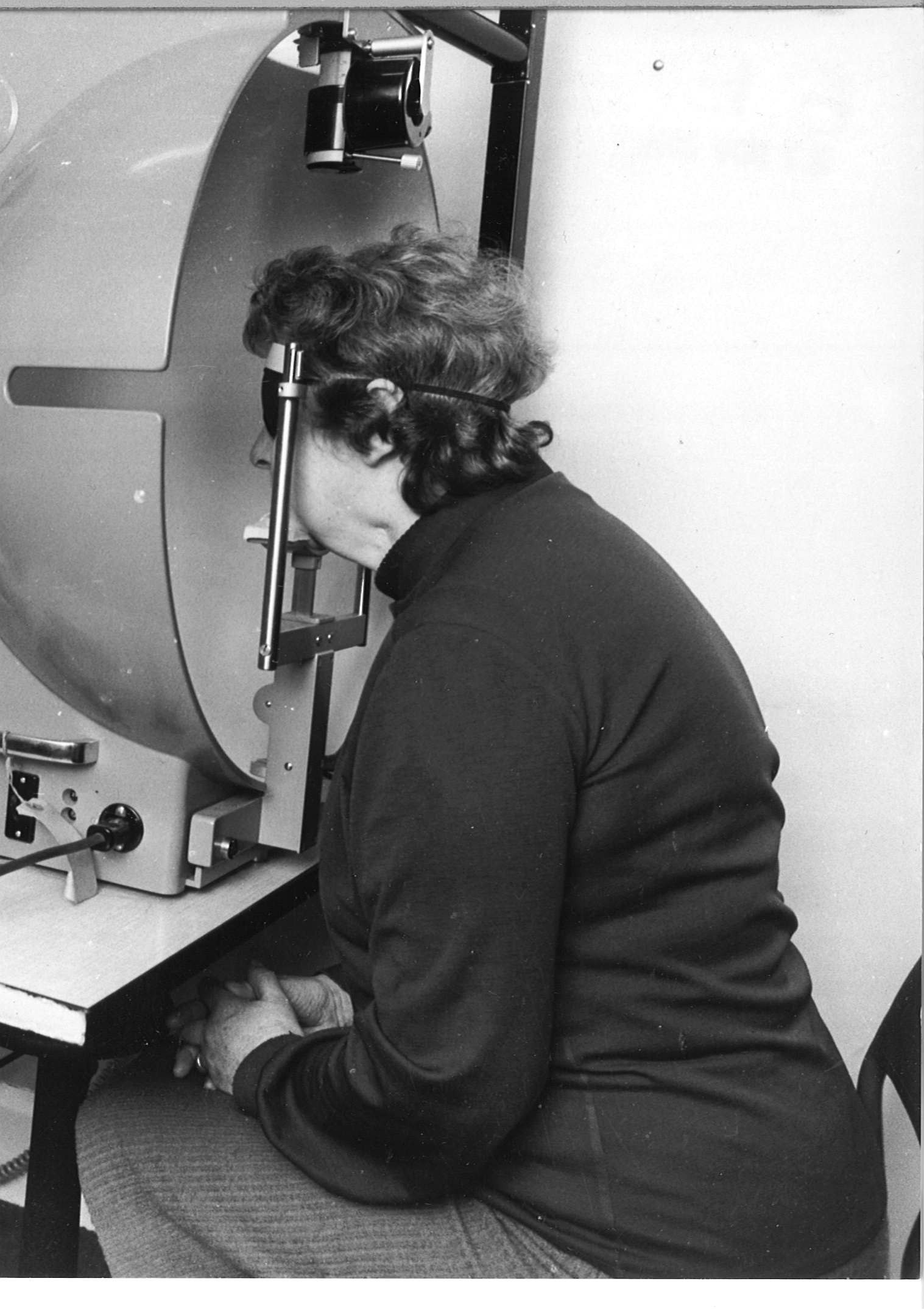 9) The impressive South front of Simpson's Old Infirmary Building in 1974