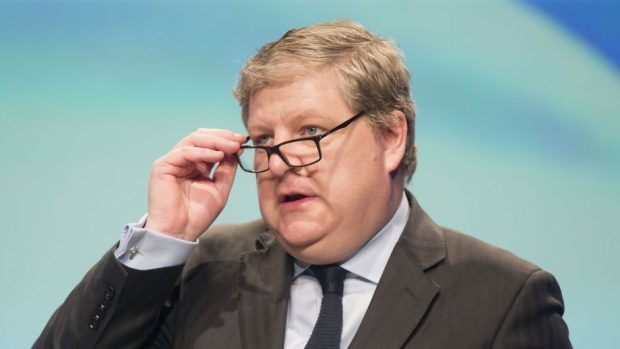 The SNP could "have a fight on their hands" to hold on to key north-east constituencies at next month's General Election, a leading politics expert has warned.
John Curtice, professor of politics at Strathclyde University and one of the most respected figures in analysing Scottish election results, said the party could struggle significantly more in the region than elsewhere.
Writing in the Scotsman newspaper, he said: "While the party's vote was up on 2012 in much of the West of Scotland, including by eight points in Glasgow, it was sharply down in many of its traditional strongholds in the north-east.
"And it was in the north-east where the Conservatives – whose tally was up by 12 points across Scotland as a whole, enough to put them five points ahead of Labour – registered their biggest advances.
"So even if the SNP's vote is largely holding up in most of Scotland, the local results do give reason to believe it is not doing so 
in the north-east – and that as a result senior 
SNP MPs such as Angus Roberton in Moray and Pete Wishart in Perth have a fight on their hands."
Professor Curtice's assessment comes after it was revealed this week that the Scottish Greens will withstand from fielding a candidate against Mr Robertson, leading to accusations they are trying to "prop up" the SNP.
Local Greens convener, James Mackessack-Leitch, who fought the 2015 Westminster election on behalf of the party, said that he was taking a stand against next month's UK Government vote – by not standing.
Tory hopeful, Douglas Ross, responded the Greens' stance was "an attempt to bolster the SNP vote".
He said: "This decision by the Moray Greens smacks of desperation; they will do anything to prop up the SNP and hang on to their shirt tails.
"People will find it hard to believe them when they say they won't be backing any particular candidate.
"When it comes down to it, they will be backing the SNP all the way as we see time and again in parliament."
Moray MP, Angus Robertson, welcomed the Greens' announcement, saying: "This outlines the election as a two horse race between the SNP and the Tories.
"We will try hard to win the trust of Green voters, because it is a straight choice between me and the Tories."
Labour candidate, Jo Kirby, announced that she would stand in the June 8 election last week.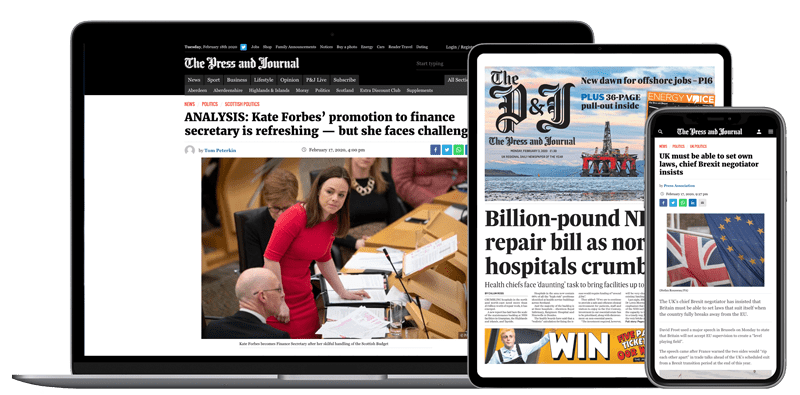 Help support quality local journalism … become a digital subscriber to The Press and Journal
For as little as £5.99 a month you can access all of our content, including Premium articles.
Subscribe