Children's instruments destroyed in fire that swept through a net washing factory in the Outer Hebrides are to be replaced after a crowdfunding appeal raised nearly £5,000.
Organisers of traditional music festival Feis Eilean na Hearadh launched an urgent appeal for replacements.
The fire at the £4.5million factory on the isle of Scalpay severely damaged the building at the end of April.
Calls to protect jobs of people who worked at fire-hit island factory
But all the musical instruments for the annual music festival on neighbouring Harris were kept in a store at the factory. Subsequently the festival organisation lost everything in the fire and had to replace them to be able to teach youngsters.
The feis took to social media to appeal for help and has now raised from 133 people nearly £1,000 more than its £4,000 target.
It has now placed orders for new musical instruments, thanks to the flood of donations.
The Feis starts on July 3.
A probe has been launched into a fire.
The factory is operated by Net Services Scotland which is Norwegian owned and employed around 14 people.
The fierce heat buckled and twisted the 100ft x 65ft metal building, causing its upper level and roof to cave in and collapse in parts.
The facility cleans, repairs and applies anti-fouling treatment to giant nets used to cover salmon farm cages.
The new washing facility opened in 2008. Previously, it was run as a salmon processing factory but 60 people lost their jobs when it closed 2005 after operator, Stolt, was taken over by Marine Harvest.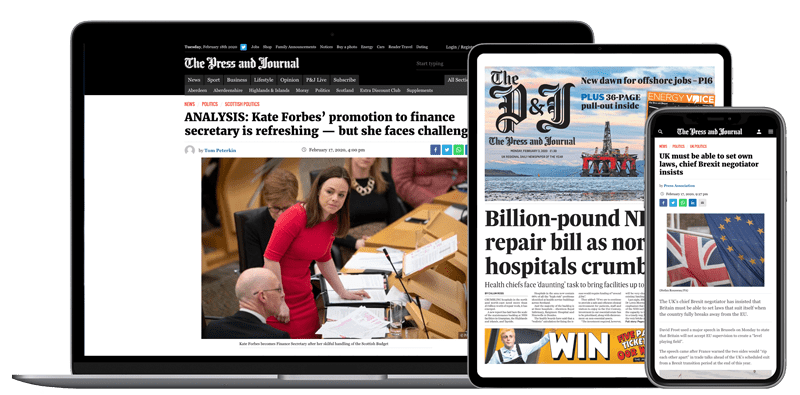 Help support quality local journalism … become a digital subscriber to The Press and Journal
For as little as £5.99 a month you can access all of our content, including Premium articles.
Subscribe