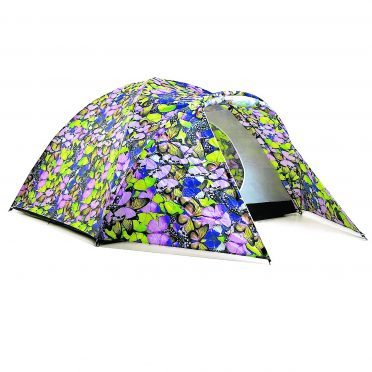 As well as your ticket and tent, a few carefully-selected gadgets can really pay dividends as summer festival season gets into full swing.
1) SOLAR-POWERED BUTTERFLY COLLECTOR TENT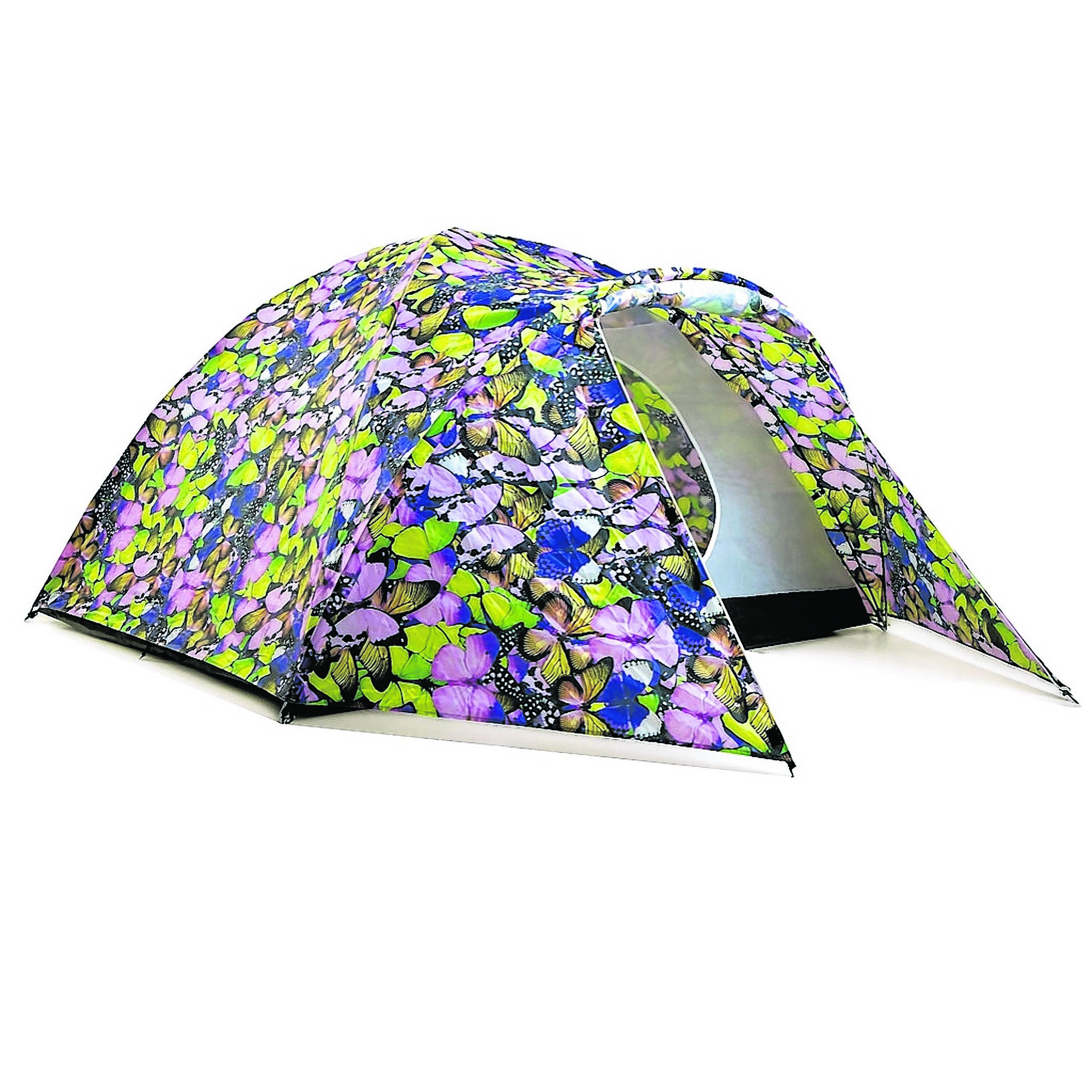 If pitching leaves you cold, this solar-powered tent could be the solution to camping woes. The four-person contraption comes with a solar panel and solar bank (which, depending on your levels of optimism, may be best to charge via a wall socket before you descend on the site) so phones, cameras, tablets and LED lighting can all be topped up. £195.95, notonthehighstreet.com
2) NOKIA 3310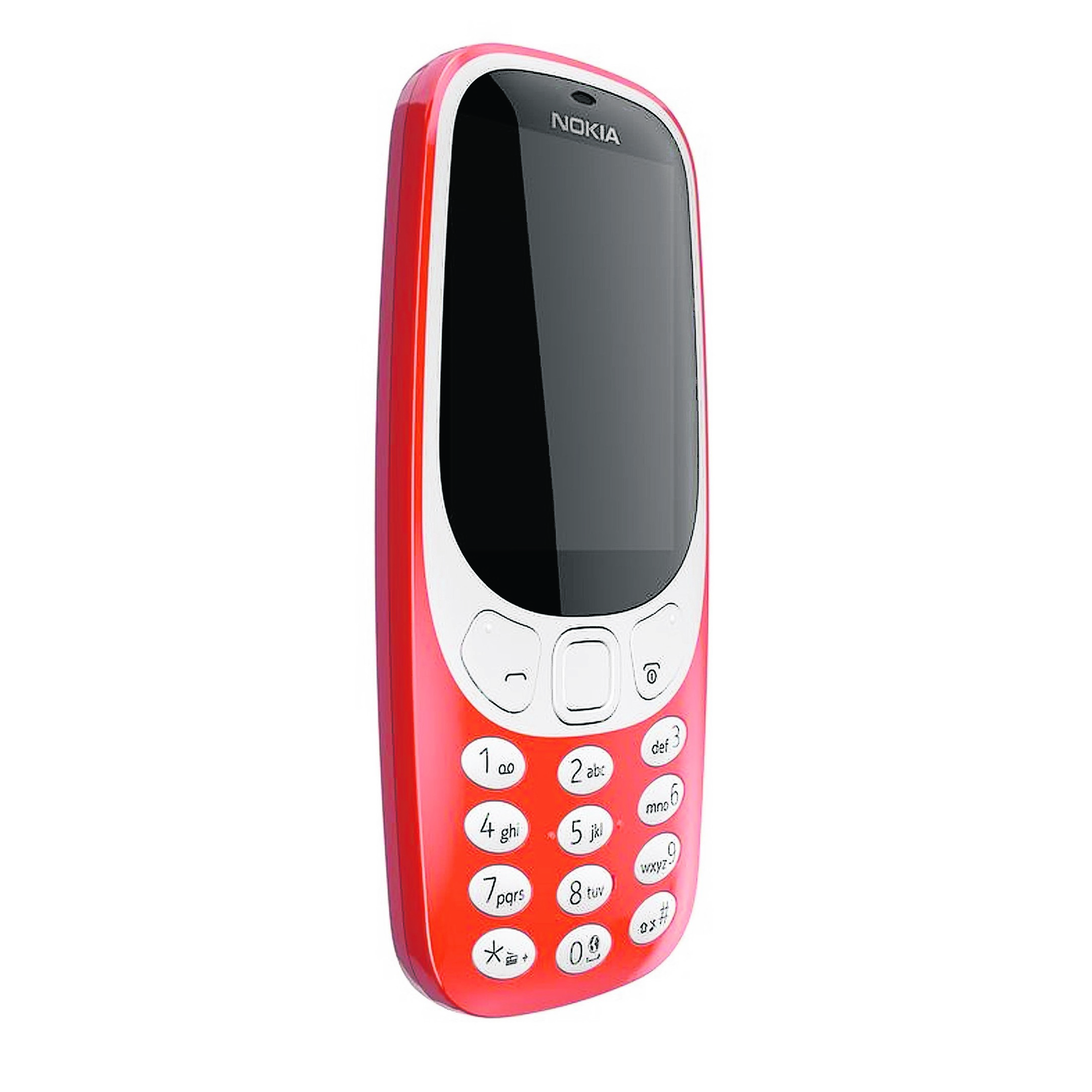 If a longer battery life, detachment from digital life and the chance to play Snake – now in colour! – while distracting yourself in the queue for the loos sounds appealing, then the relaunched Nokia 3310 could be the gadget for you during this summer's festivals.
Lighter than the original, which first appeared 17 years ago, this model offers up to 31 days' worth of battery power on standby – so you're looking at about a week of daily use – an LED torch and a two-megapixel camera.
Charging is via a micro USB and if needs must, you can access the internet on it, but it will be far less zippy than that of a smartphone connection. £49.99, Carphone Warehouse.
3) 100 LUMEN LED HEAD TORCH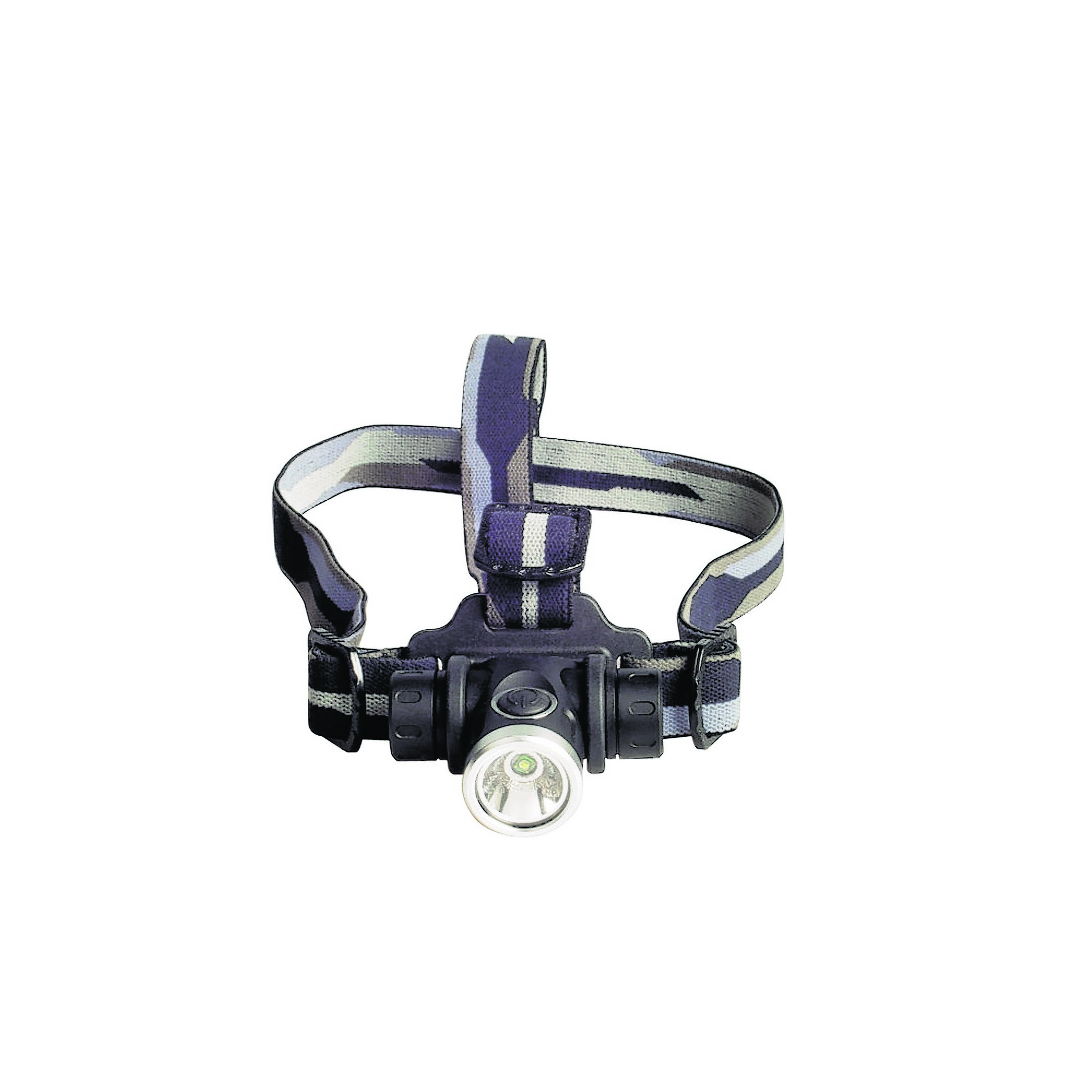 This isn't going to feature in any "festival fashion" round-ups, but wearing a head torch can be the all-important difference between finding friends and locating tents, and wandering aimlessly in a wet field. This waterproof torch offers four different modes of light – high, medium, low and flashing – to illuminate your search. £22.99, Maplin.
4) WINDCATCHER AIRPAD 2+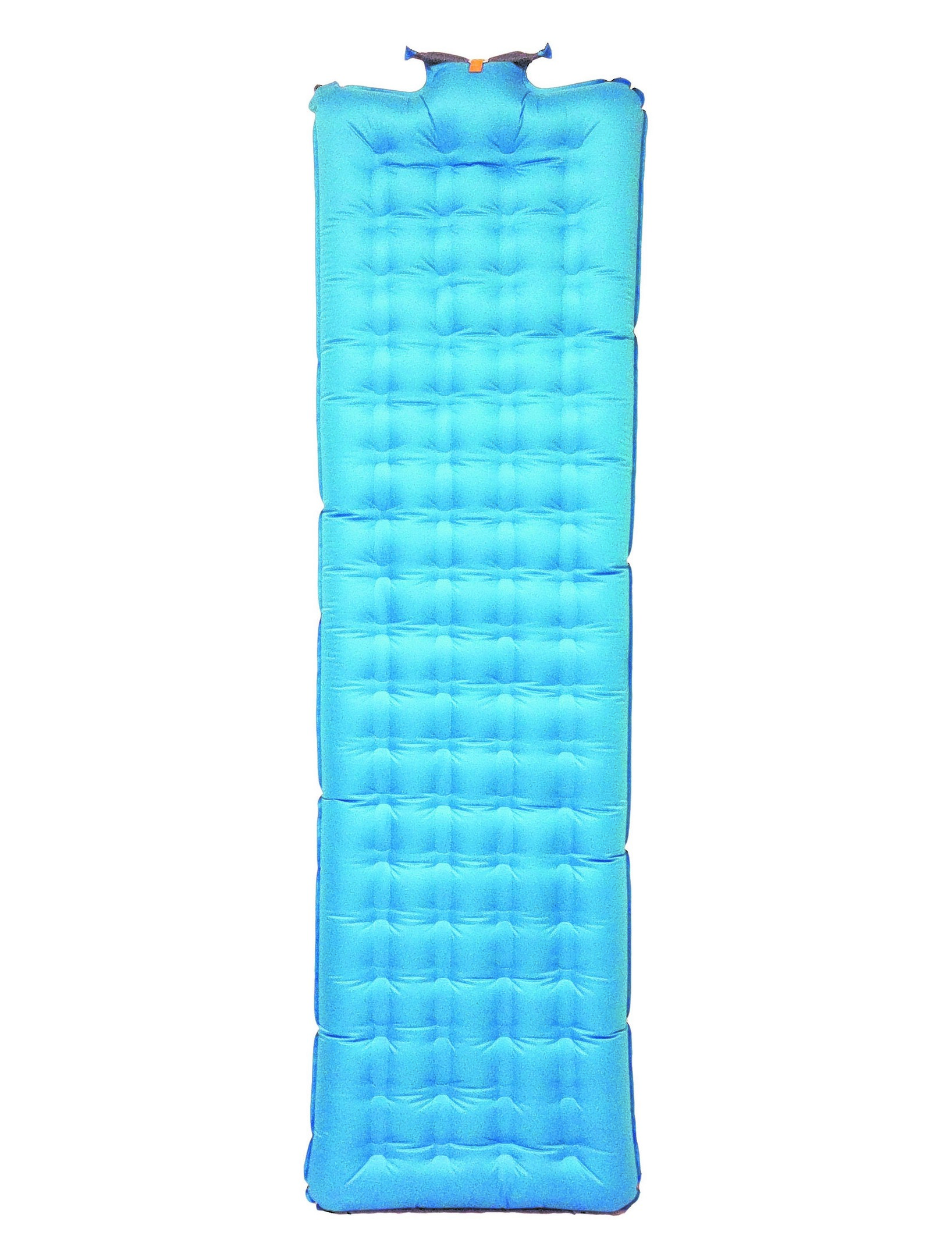 There's little joy to be had in pumping up an airbed, or even worse, going without one and sleeping on the clammy, bumpy ground. This airbed by Windcatcher, then, truly takes the faff and pressure off your lungs.
All you do is lay the bed out, close the small valve, push the tag into the Windcatcher, enlarge the opening with both hands and allow a few puffs of air into it to inflate the mattress. The technology multiplies any breath by 10, so it's ready to be flopped upon within seconds. £79.99, www.thefowndry.com.
5) BELKIN MIXIT 6600 PORTABLE POWER BANK – SILVER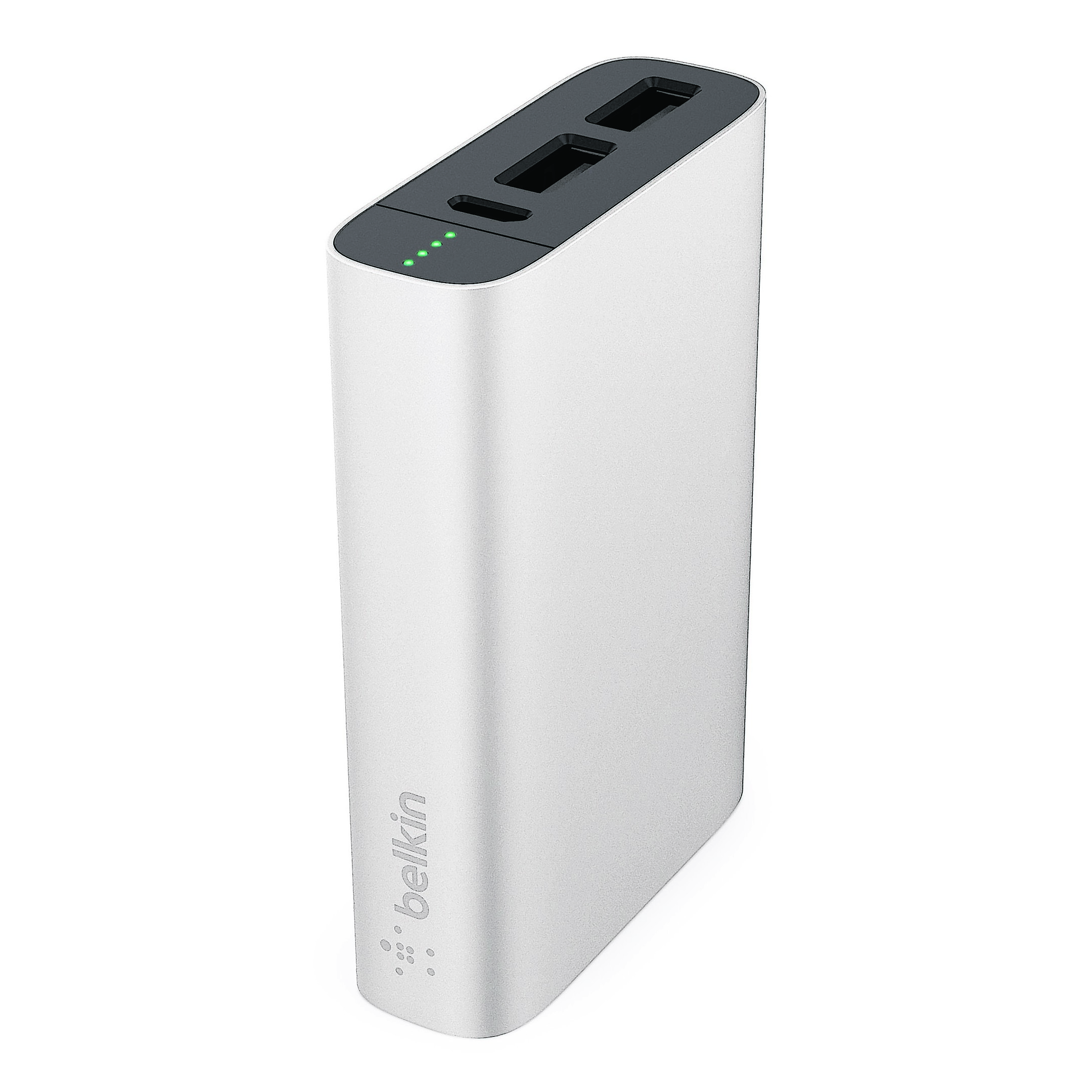 Here's a way of making friends at a festival – pack a portable charger with two ports, meaning two devices can be recharged simultaneously. This one by Belkin has two USB ports enabling a battery boost for a variety of smartphones, tablets and cameras. At 229g it's pretty lightweight too. Just plug in and recharge before making your way to the site. £29.99 from £39.99, Currys.
6) BLUETOOTH SELFIE STICK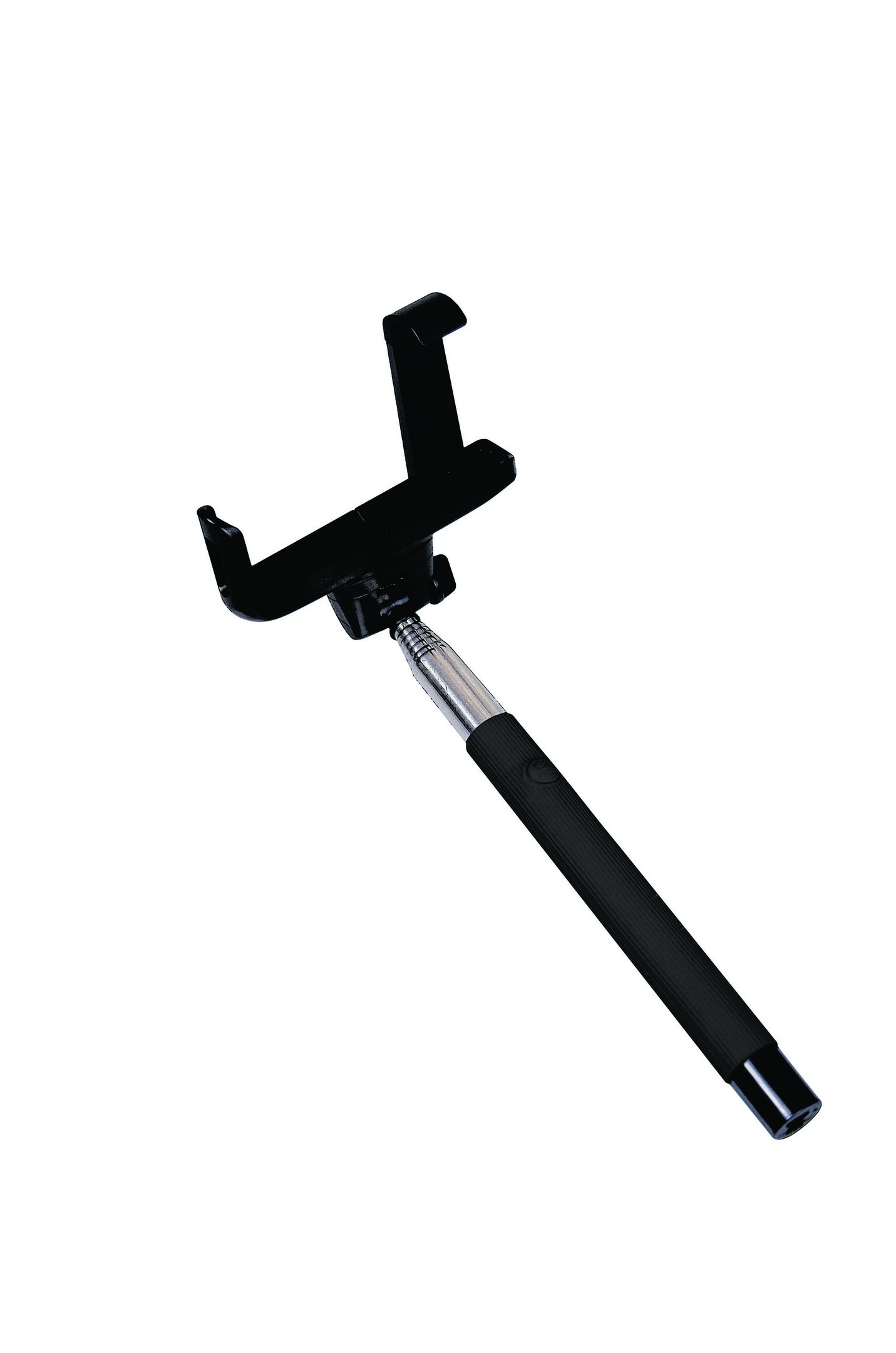 The world is divided into those who are only too happy to use selfie sticks to capture festival sets, world famous pieces of art and monuments, and those whose hackles are raised every time a lens is lifted into the air to snap away.
If you perch in the former group, this selfie stick could be a winner for snapping festival memories. Weighing 212g, it's compatible with all phones, has a 180-degree rotating head and can be charged via a USB port. £15.99, Argos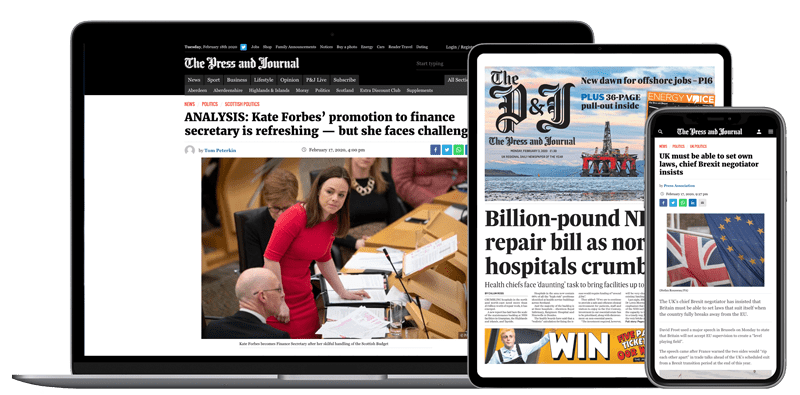 Help support quality local journalism … become a digital subscriber to The Press and Journal
For as little as £5.99 a month you can access all of our content, including Premium articles.
Subscribe