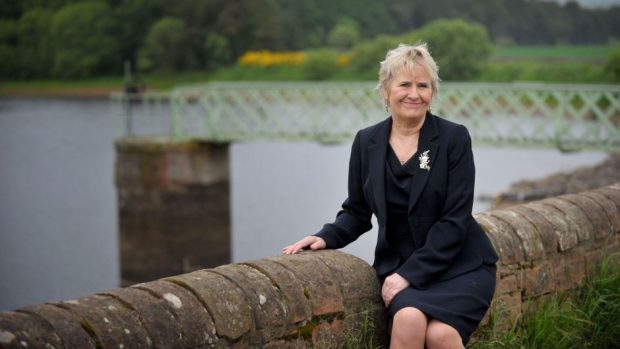 A number of assets throughout the north will soon be in the hands of local communities, thanks to a Scottish Land Fund Investment of more than £1million.
Among them are a former school in the Western Isles and a forest in Sutherland, coming under the ownership of local groups thanks to the funding announced today totalling £1,018,776.
Areas across the country to benefit from the scheme include the Highlands, Argyll and Bute and the Western Isles.
In the islands, The Carloway Community Association gets £74,758 to purchase the former Carloway Primary School and associated land situated at Knock, Carloway.
The grant will also be used to help develop the building as a Rural Life Centre including a community shop, ATM and post office, as well as a space for new enterprises to grow.
North Sutherland Community Forest Trust receives £47,500 to buy Forsinain Wood in Sutherland on behalf of the local community.
The purchase, made under the National Forest Land Scheme, will allow the trust to manage the 86 acres of woodland as a community asset.
Mid Argyll Youth Development Services (MAYDS), which provides young people under 25 with a range of services including training, youth clubs, drop-ins, cyber cafe, trips, community cinema and much more, will also benefit.
Thanks to a grant of £155,118, the group will be able to purchase the building in Lochgilphead from which it operates, as well as two adjoining pieces of land which will allow it to expand operations.
MAYDS manager, Fiona Kalache, said: "We are absolutely thrilled with this Scottish Land Fund award."
Cabinet Secretary for Land Reform Roseanna Cunningham, said: "These local groups from all over Scotland have taken the opportunity to take control of their own futures by acquiring assets that will make a real difference in their communities.
"The continued support from the Scottish Land Fund clearly shows the Scottish Government's commitment to empowering communities throughout Scotland. These local groups should be applauded for the hard work they have put in and I wish them all the best for the future."