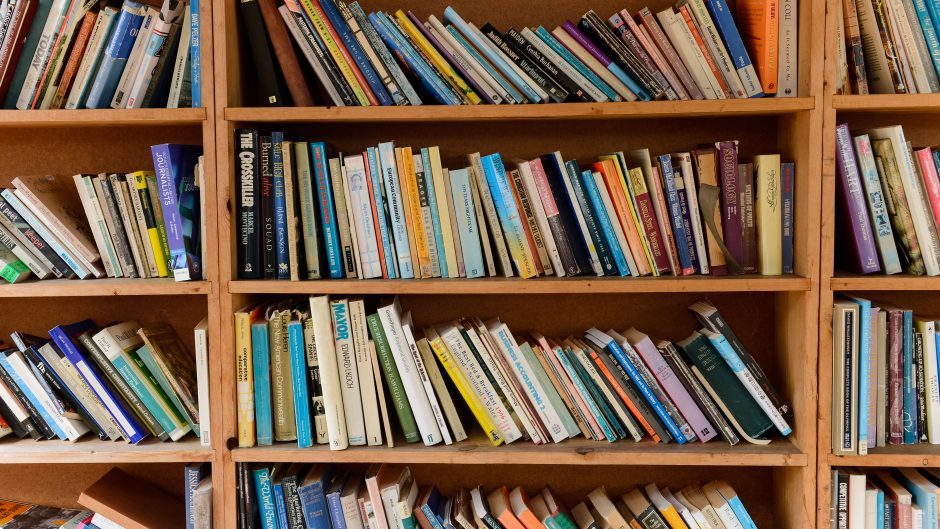 An Aberdeen library is hosting a series of events to mark a special anniversary this summer.
Kincorth Library, which is celebrating its 50th anniversary, is holding a free illustrated talk about its history – and that of the Central Library which turns 125 this summer – at 2pm on Thursday.
Those aged five to 11 are also invited to visit the library dressed as their favourite superhero at 2.30pm on Friday for a Stories with Library Lady event.
There will also be an 'Illustration Workshop with Kate Leiper' at 2.30pm on Monday.
Kate will discuss the techniques she uses to illustrate characters and support participants in creating and developing their own characters.
The workshop is suitable for anyone aged 13 and over and will be followed by a book signing, with copies of Kate's titles available to buy.
All events are free but booking is essential.