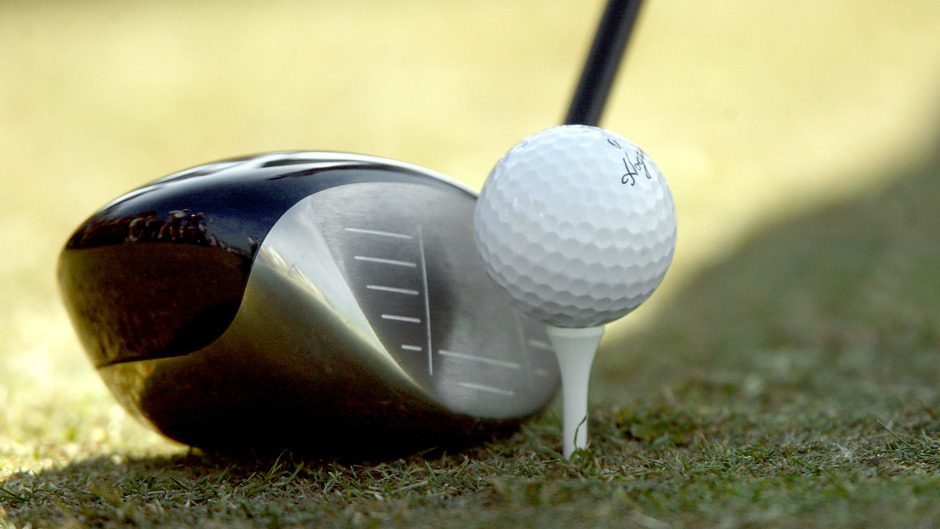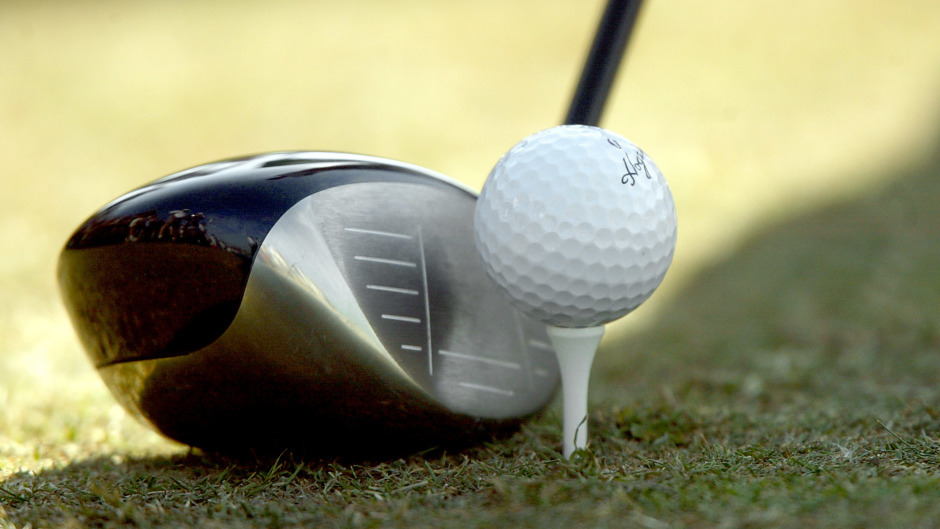 Golfers are being urged to tee-off in aid of a life-saving north-east charity.
Alford Golf Club is asking members and guests to sign up to play a round of golf to raise funds for the Sandpiper Trust's Wildcat campaign.
The charity is raising money to create a network of volunteer trained cardiac responders across the north-east of Scotland.
Based at 50 locations around the region, they'll be primed to deliver swift, on-the-spot medical care to people who have suffered cardiac arrest.
In March, long-serving Alford Golf Club member Bruce Harper was taking part in a spin class at Alford Community campus when he became unwell and collapsed to the ground.
Class instructor Coreen Beange quickly cleared a space around Mr Harper and called for help from the on-site lifeguards.
Miss Beange put Mr Harper into the recovery position before she was joined by colleagues Meagan Bowie, Christopher Alderton, Brogan McPherson and Laurence Alderton.
The team started chest compression on Mr Harper, who had stopped breathing, and continued until Alford paramedics Katy McMillan and Derek Adam arrived around five minutes later.
They gave Mr Harper two shocks with their defibrillator to re-start his heart before taking him to Aberdeen Royal Infirmary.
He spent three weeks in hospital but is now recovering well and hopes to return to playing golf this season.
A spokesman for the club said: "Bruce is one of the lucky ones and the actions on that evening and the equipment available are what saved his life."
Teams of four are being asked to take part in the event on August 12.