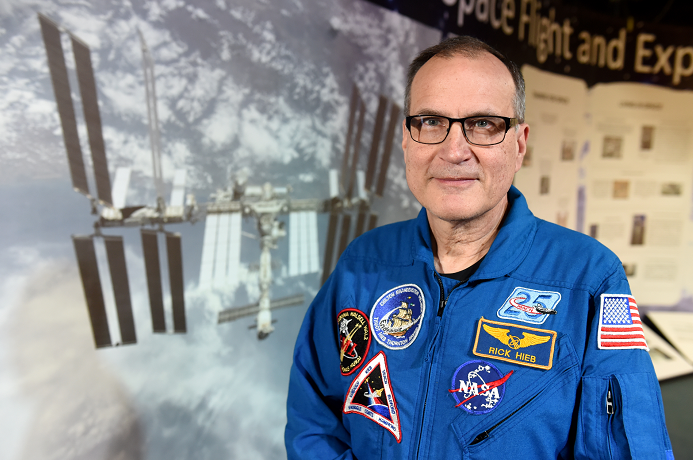 A high-profile space project which inspired hundreds of north-east pupils and teachers to look to the stars will run an exciting new series of events next year.
The NASA in Aberdeen project saw a trio of NASA scientists visit the city for a week earlier this year.
Retired astronaut Rick Hieb, space scientist Sue Lederer, and Hylang Lloyd from the Scottish Space School Foundation USA touched down in the Granite City for a week and took part in a range of events aimed at primary and secondary schools as well as visitors to Aberdeen Science Centre.
It has now been announced that Aberdeen will continue to host this exciting project with new events set to take place early next year.
The project, which aims to inspire a future generation of engineers, was jointly organised by the Society of Petroleum Engineers, Energy Institute, and Society of Underwater Technology in conjunction with Aberdeen Science Centre.
It also led to a series of continued professional development sessions taking place for teachers in May and June, educating them on topics such as staying safe in space and returning to Earth.
Stuart Farmer, chair of the project's educational committee said: "NASA in Aberdeen is an excellent collaboration bringing oil and gas industry bodies together with STEM (Science, Technology, Engineering and Mathematics) education organisations to inspire the next generation through demonstrating the exciting possibilities solving the challenges we face both in space as well as here on Earth.
"In addition to the visit of NASA staff in March the subsequent series of professional development workshops for secondary science teachers ensures the project provides ongoing support for teachers."