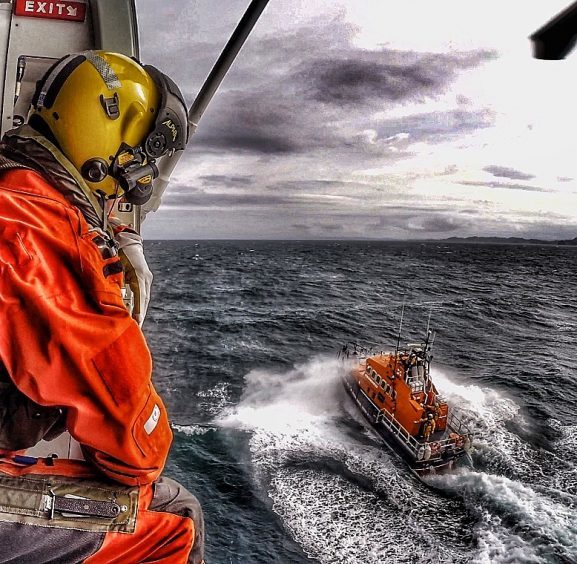 Stornoway's Coastguard search and rescue (SAR) helicopter base has been officially transferred.
It has become the tenth and final base to enter the nationwide Coastguard SAR network operated by Bristow Helicopters on behalf of the Maritime and Coastguard Agency, MCA.
For the past four years, the Stornoway base has been part of the Gap SAR contract, awarded to Bristow in 2012. Stornoway and its island sister base at Sumburgh, Shetland – which joined UK SAR in April 2017 – provide cover over land and sea radiuses of some 250 miles.
Stornoway SAR was established 30 years ago and is now host to two specially configured Sikorsky S-92A aircraft.
Chief pilot, Captain Ben Clarke, said: "This service has seen real investment including new bases in a number of locations across the UK, and we look forward to settling into our upgraded facilities later this year too. The arrival of our new UK SAR S-92A aircraft ensures we have the latest technology available to us when we head out on a mission.
"My teams' focus is always on bringing people home safely, being dedicated to year-round training and living up to the incredibly high standard that the UK's search and rescue service has been renowned for delivering for more than 70 years, from both military and civilian operations.
"Stornoway may be seen as a remote setting in the eyes of many people – but we are absolutely vital for that reason, as the provision of helicopter support to people living and working in and around the islands, is all the more important due to the location."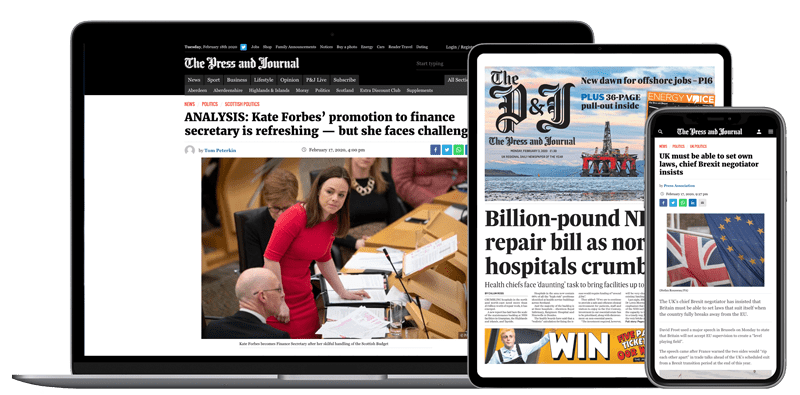 Help support quality local journalism … become a digital subscriber to The Press and Journal
For as little as £5.99 a month you can access all of our content, including Premium articles.
Subscribe