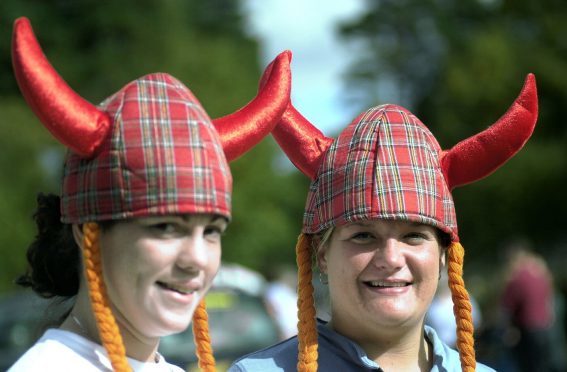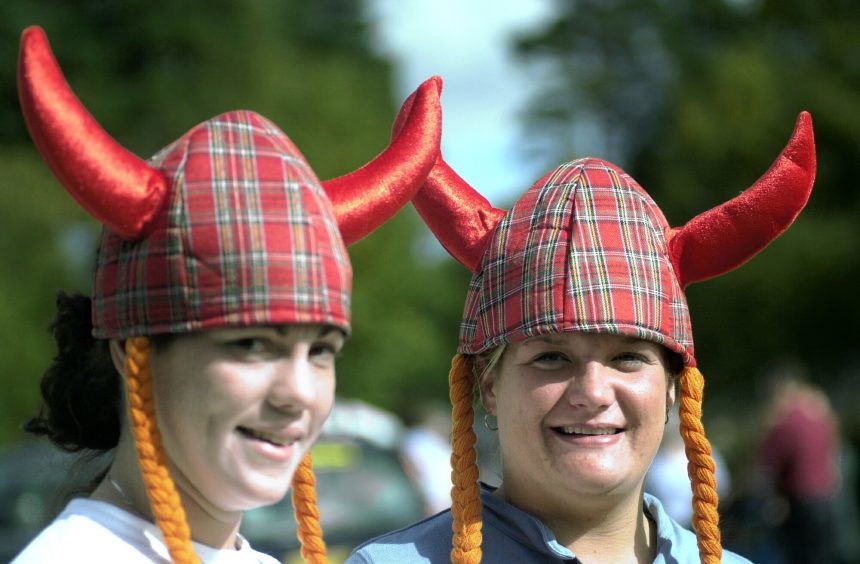 Tomorrow hundreds will descend on Braemar for the annual gathering.
The Queen, who is holidaying at Balmoral, is also expected to make the short journey to Braemar, but it is not known if Prince Philip will be joining her.
To celebrate the popular event's return we've looked through our archives for pictures of the gathering from through the years.
Can you spot anyone you know?