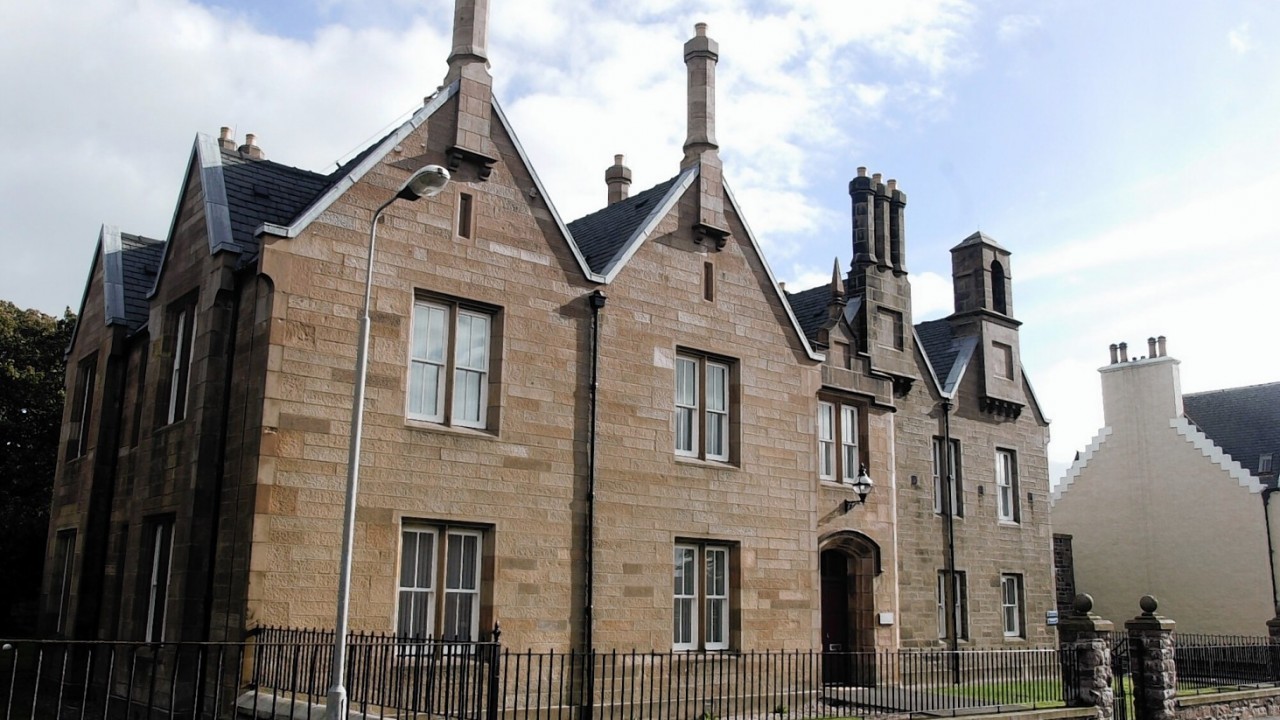 A Western Isles crofter was forced to stand watch for most of every day in case a neighbour's bull broke fences and made a beeline for her herd of pedigree Highland cows, a court heard yesterday.
Kathleen Allen called the police out 30 times to shift the roaming animal back to its own field in the village of Kirkibost on Great Bernera, a small island off the west coast of Lewis.
Officers stopped attending when they realised it was not a criminal issue but a civil matter, Mrs Allen told Stornoway Sheriff Court.
She claims one of her prized Highland heifers was made pregnant by the bull and a Belted Galloway calf was born in 2010.
It had the distinctive black and white marking of its father compared to the reddish colouring of Highland cattle, the court heard.
The unfortunate male calf was reared and slaughtered when it was a "stroppy" young bullock.
The unwanted impregnation compromised the premium heath status of Mrs Allen's herd, causing chaos to her breeding programme, the court was told.
Giving evidence, Mrs Allen told her advocate Neil MacDougall the long running saga was an "absolute nightmare" which caused her stress.
She was "on watch 18 hours a day" for the regular "invasion" of the Hargreave's bull.
"I was not sleeping well the other times."
In summer 2009 Mrs Allen said she "found the bull chasing my cow around the field," after it jumped a fence.
The Hargreaves swore at her and "not in a polite manner" told her to fix her fences, she said.
The second time "40 metres of wire fencing was pulled down."
Some days the bull made "return visits," perhaps three times daily, she told the court.
"My husband had to get out of his sick bed" when the neighbours would turn up for their bull, she said.
At the peak of the visits, "almost daily my animals were penned up for four to five days" in a bid to keep them safe.
The Hargreaves deny their bull sired the Allen's calf and demand proof he is the father.
They erected an electric fence to keep their bull at home but it was vandalised 16 times.
The Hargreaves also say an unknown person kept moving their livestock onto the Allen's land without their knowledge by opening their gate and herding their cattle next door, it is said.
In any case the incident did not affect the Allen's herd health accreditation and they claim their neighbours operated outwith the scheme's rules by not having a three metre wide buffer zone to prevent animals coming into contact.
Neither did the Allen's keep proper records of animals brought in and out of their herd, they claim.
The case in front of Sheriff David Sutherland will continue at a later date.