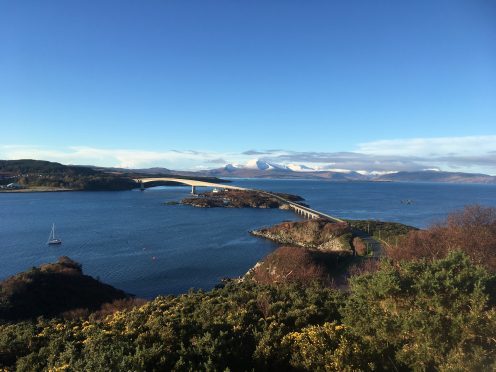 Police have tweeted an open letter to an unnamed young woman in Skye, encouraging her to tell officers if she is a victim of domestic abuse.
It was done as a way to reach out to anyone at risk of domestic abuse.
The first in a series of tweets from Lochaber and Skye police read: "A letter to a young woman in Skye. We know you follow this account and want you to see this.
"We've told you previously that we think you are at risk of domestic abuse from your partner."
The police then tweet that the woman's friends and family believe she is in danger and that they support her and want her to be safe.
Another tweet reads: "We think he's probably told you 'It won't happen again,' 'I'm sorry,' 'I'll change,' he's maybe even told you that it's your fault – IT'S NOT.
"The violence, threats, degrading comments and controlling behaviour are not the life you need to lead, it can be better."
A final tweet encourages the woman to contact police or Women's Aid.
Skye police later thanked members of the public for their positive response to their domestic abuse appeal on Saturday.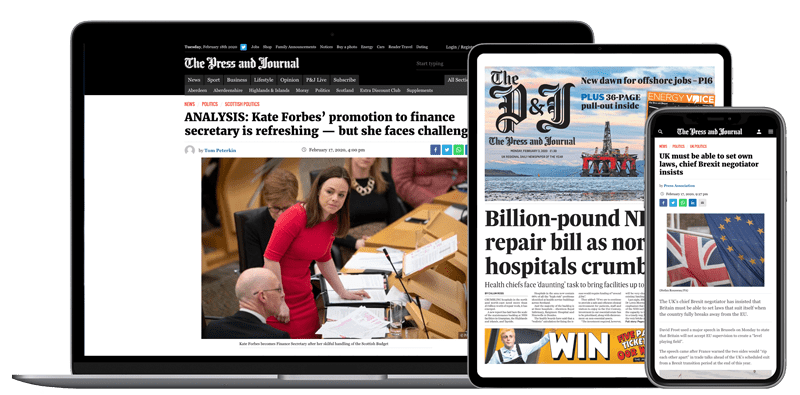 Help support quality local journalism … become a digital subscriber to The Press and Journal
For as little as £5.99 a month you can access all of our content, including Premium articles.
Subscribe