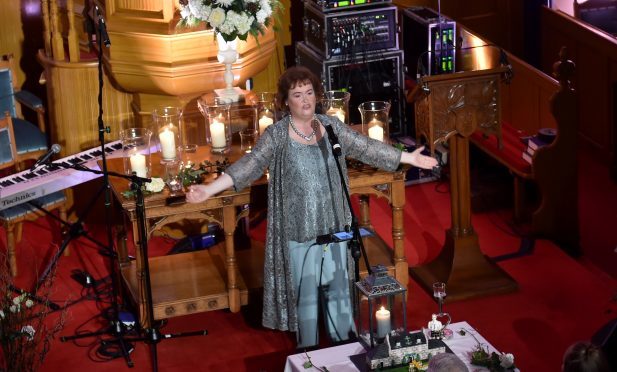 Music star Susan Boyle has backed the Press and Journal's Share the Cheer campaign to help tackle loneliness and social isolation among the elderly in Scotland.
Ms Boyle has recorded a string of best-selling CDs since bursting into the spotlight singing 'I Dreamed a Dream' on the reality TV show Britain's Got Talent.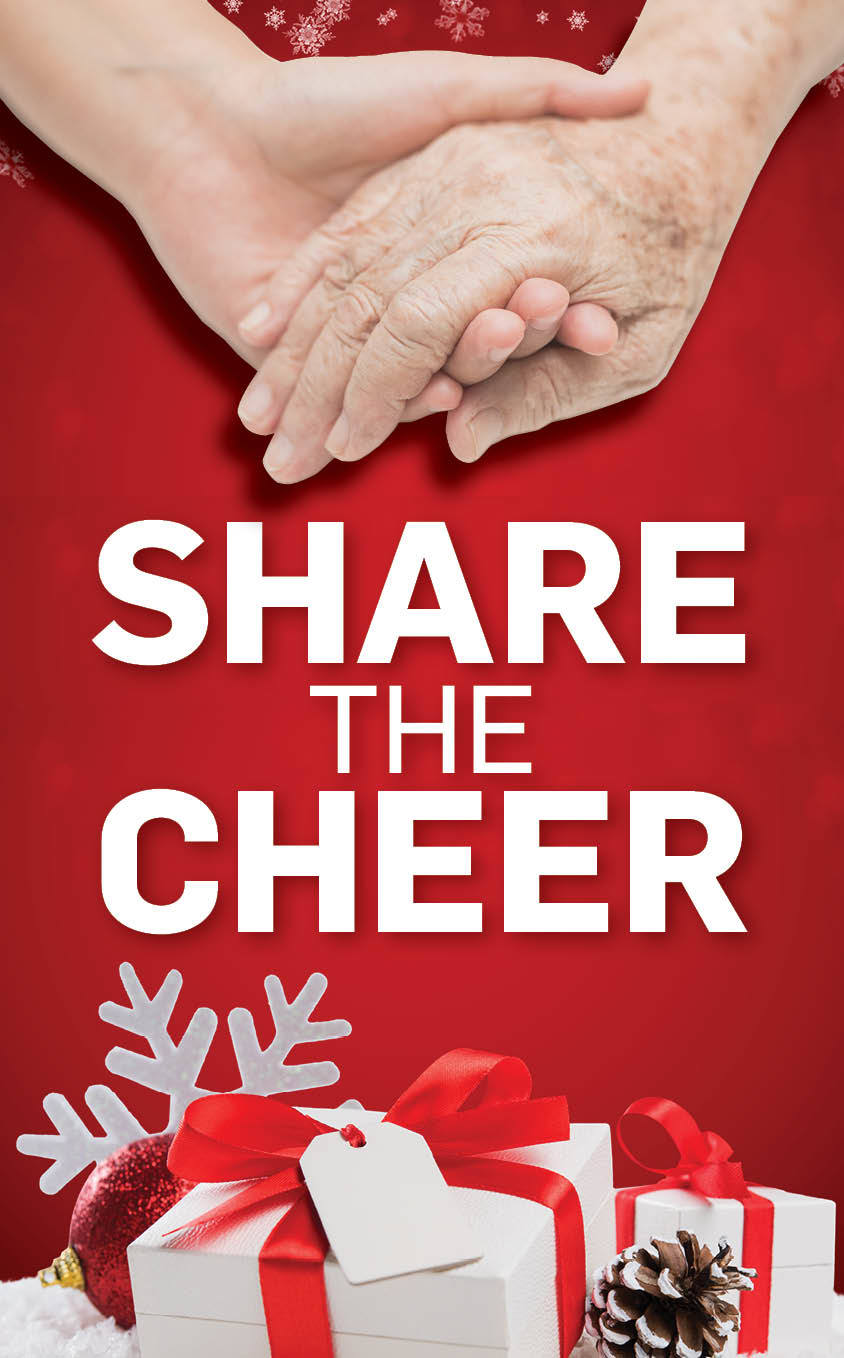 She spoke out yesterday, following the publication of a recent Age Concern report, which revealed that more than 60,000 senior citizens in Scotland will spend Christmas Day alone, only getting out of their house once a week or even less.
The singer expressed her support for schemes such as the tea parties, organised by the charity Contact the Elderly, which creates new links between volunteers and people in their 70s, 80s and 90s.
And she encouraged youngsters to spend a little less time on social media to allow them to forge new bonds with different generations.
Ms Boyle said: "The Press and Journal's Share the Cheer initiative is an incredibly important campaign and I would urge as many people as possible to volunteer.
"There is nothing worse than loneliness and to be able to give someone even a small part of your time is precious.
"The wonderful thing about this is that you will get the opportunity to meet new people, chat, go out on wee trips and the impact that will have on someone's life is invaluable.
"It doesn't matter what age you are, just put your mobile phones down, get off social media for a while, turn off your favourite TV show and go and meet new people, learn fascinating life stories and help share the cheer, not only this Christmas but all year round.
"I really believe a few moments of your time could mean the world to somebody else.
"And the chances are that if you go out and have a cup of tea and a blether with somebody in your community and get to know them a little better, you will both end up gaining an awful lot from the experience."
The Scottish singer was in Aberdeenshire last weekend, helping raise funds
for Friends of Anchor in Udny.
She is about to record a new album in the new year, but revealed she will be helping spread some festive spirit over Christmas.
She added: "I really feel it's a magical time of year.
"But I know it won't feel like that if you are on your own without any company. That's why it matters so much to get to grips with this issue."