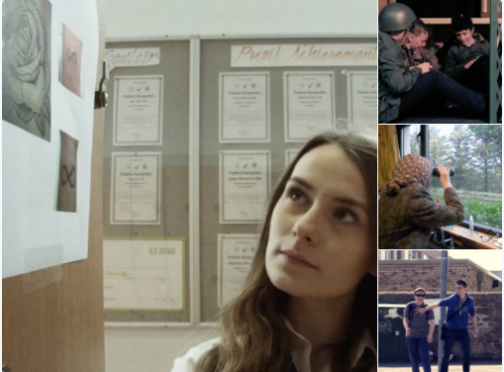 Pupils from four different schools across the isles have been shortlisted for the prestigious FilmG awards.
The Nicolson Institute, Castlebay School, Sgoil an Taobh Siar and Sgoil an Iochdair are included in this years FilmG awards that celebrate young production of Gaelic short films.
The Nicolson Institute students are shortlisted in three categories. Their film Mèirleach nam Meeehs is shortlisted for The Best Film Award and FilmG's Gaelic Award and Gillian MacLean has also been shortlisted in the category for Best Actor/Actress.
Castlebay Community School is also shortlisted in FilmG's Gaelic Awards for their film, Na Fiaclan Fìreannach.
In the primary school section two local schools have been successful; Sgoil an Iochdair with Creid Crogaidh and Sgoil an Taobh Siar with their take on Britain's Got Talent, Tàlant an Taobh Siar.
Councillor Angus McCormack, Chairman of Education, Sport and Children's Services at the Comhairle, said: "They have all done exceptionally well to reach this stage of the competition.
"This is further evidence of the praiseworthy work which is being done in our schools and in our communities. A lot of effort went into making the films and I wish every school, pupil and community group the very best of luck."
The Awards Ceremony will take place in Glasgow's Old Fruitmarket on February 9, 2018.
You can watch the shortlisted films on the FilmG website.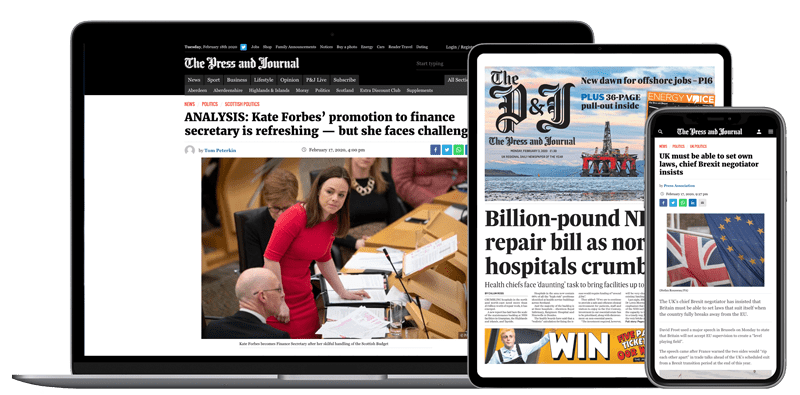 Help support quality local journalism … become a digital subscriber to The Press and Journal
For as little as £5.99 a month you can access all of our content, including Premium articles.
Subscribe