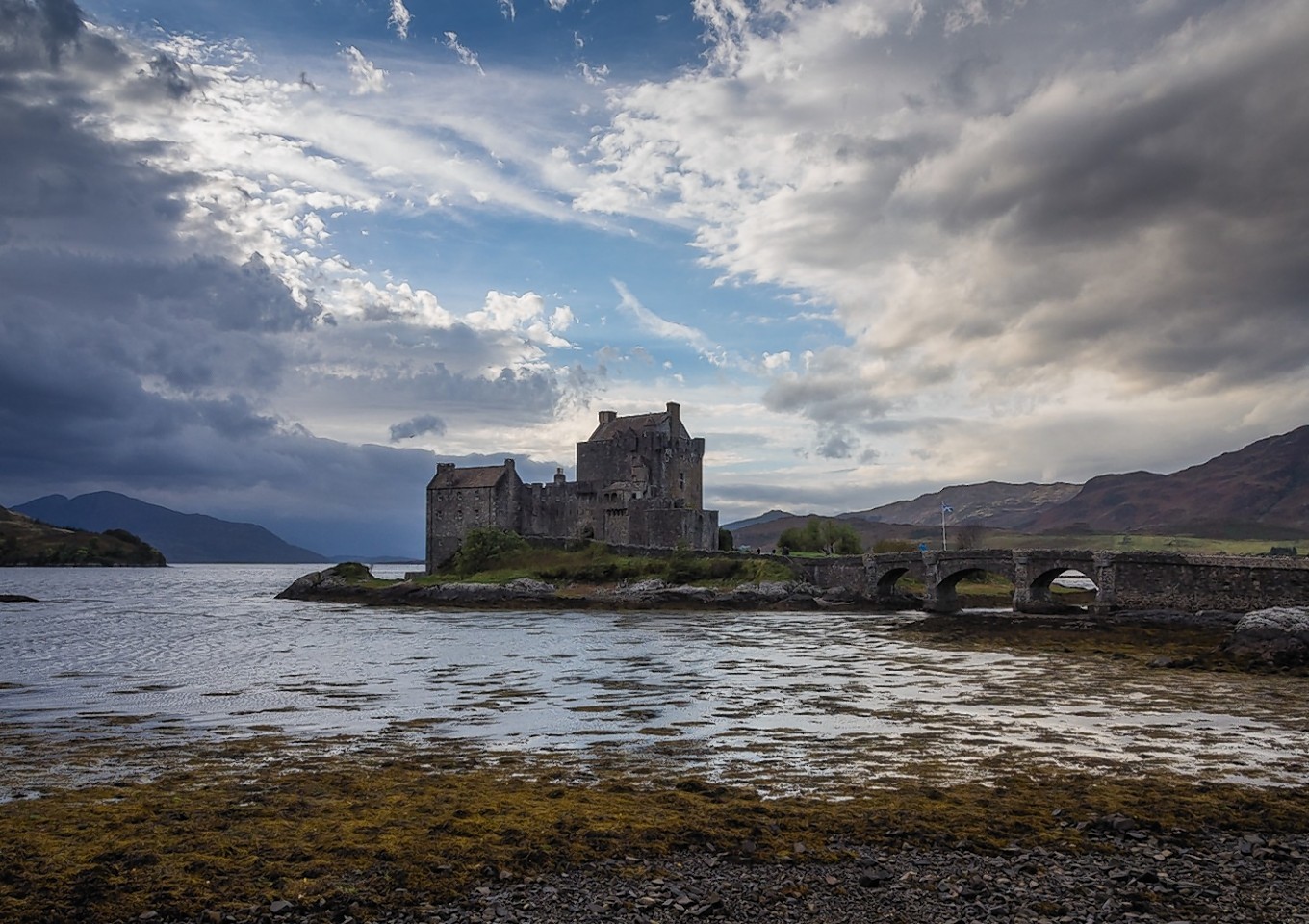 Plans have been submitted to nearly double the number of car parking spaces at the iconic Eilean Donan Castle in Wester Ross.
Applicant Conchra Charitable Trust, which owns the castle, want to extend the existing 118-space car park to 223 spaces.
Their planning application states: "Extension to the existing car park (is) to accommodate the increase of annual visitors to Eilean Donan Castle and visitor centre."
Last summer, new security measures were introduced at the castle asking visitors to leave their backpacks or rucksacks behind as they will not be permitted to enter the castle wearing them.
The castle sits on a small island and is reached by walking over a stone bridge from the main road.
As well as being one of the most photographed castles in the world, Eilean Donan has also been seen on film in epics such as The Master of Ballantrae in 1953, Highlander in 1986 and the James Bond blockbuster, The World is Not Enough, in 1999.
The first fortified structure was not built on the island until the early 13th century as a defensive measure, protecting the lands of Kintail against the Vikings who raided, settled and controlled much of the north of Scotland and the Western Isles between 800 and 1266.
Eilean Donan played a role in the Jacobite risings of the 17th and 18th centuries, which ultimately culminated in the castle's destruction.
In 1719, the castle was garrisoned by 46 Spanish soldiers who were supporting the Jacobites. They had established a magazine of gunpowder, and were awaiting the delivery of weapons and cannon from Spain.
The English Government caught wind of the intended uprising and sent three heavily armed frigates to quell matters. The bombardment of the castle lasted three days, though met with limited success due to the enormity of the castle walls, which in some places are up to 14 ft thick.
Finally,the Spanish defenders were overwhelmed by the English and, following the surrender, government troops discovered the magazine of 343 barrels of gunpowder which was then used to blow up what had remained from the bombardment.
For the best part of 200 years, the stark ruins of Eilean Donan lay neglected, abandoned and open to the elements, until Lt Colonel John Macrae-Gilstrap bought the island in 1911.
Along with his clerk of works, Farquar Macrae, he dedicated the next 20 years of his life to the reconstruction of Eilean Donan, restoring her to her former glory.
The latest car park plans were received by Highland Council on December 22.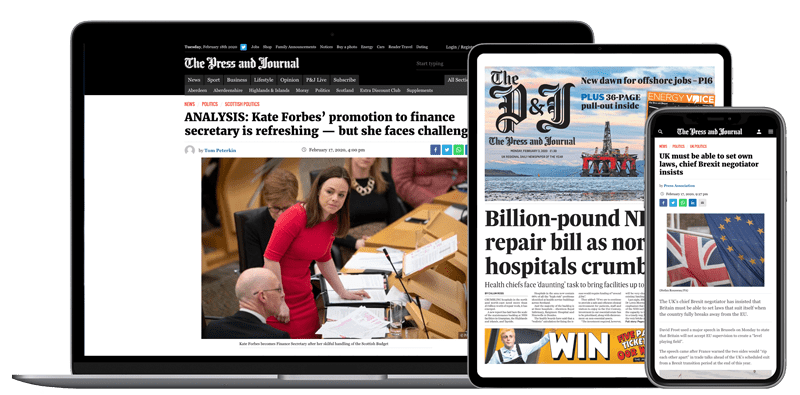 Help support quality local journalism … become a digital subscriber to The Press and Journal
For as little as £5.99 a month you can access all of our content, including Premium articles.
Subscribe