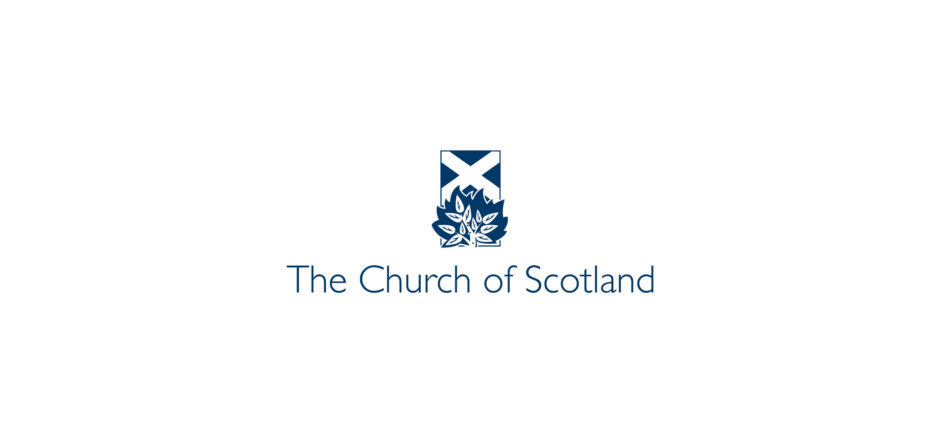 The Uyeasound kirk in Unst is set to close following a vote by members of the local church group.
Church of Scotland's Unst and Fetlar group said 73% of those in attendance at a recent annual meeting were in favour of shutting its doors.
The kirk, which was built in the mid 1800s, has not had a regular worship for a number of years.
The church said it was a "sad day but unavoidable in the present circumstances".
Church member Barbara Priest said the move had been on the cards for some time.
"Nobody wants to see something that's been in your life – all your life – disappear, but things change," she said. "Times changes, people change."
North Isles councillor Ryan Thomson said it was the "end of an era for Uyeasound".
The kirk, which has only been open for occasional weddings and funerals, is known for its eye-catching white painted exterior.