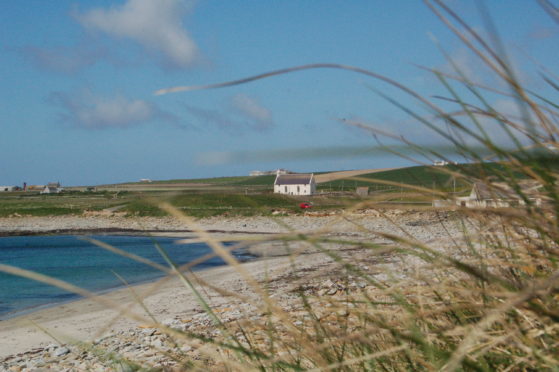 Businesses across the islands are being encouraged to make sure their properties are secure following recent crimes of dishonesty.
Enquiries are ongoing into two recent incidents on the island of Hoy, including the theft of a charity tin from the ferry terminal at Lyness and an attempt to force entry to a coin meter at Longhope Pier.
An attempt to remove a donations box from a church in the Bay of Skaill area on the Mainland between 5am on Monday and 6pm on Tuesday has also now been reported to police. Nothing was found to have been stolen.
Inspector Keith Bendall said: "Crimes such as these remain very unusual in the Orkney islands but we are urging people to be aware that they can happen and to take steps to prevent themselves becoming a victim.
"If you have a collection box of any kind it is good practice to keep it in a safe place and to regularly empty it of any cash.
"If you have a security camera then it is worth using it to cover any areas where cash is kept.
"Experience tells us the majority of thieves are opportunists who will take advantage of an easy target presented to them.
" We want to work together with businesses and residents in Orkney to discourage thieves from trying to target our communities.
"Our enquiries into the recent incidents are ongoing and anyone with any information should contact us on 101 or call Crimestoppers on 0800 555 111."