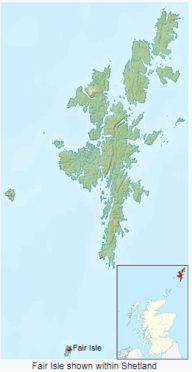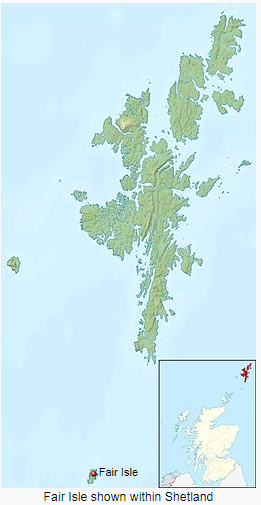 Six people have been evacuated from a light aircraft after the plane's landing gear broke on the runway.
Firefighters were called to Fair Isle Airport in Shetland at 11.29am and helped the six people off the plane, believed to have been a private aircraft.
A spokeswoman for the fire service said: "The landing gear broke when the plane was turning sharply. The aircraft was then recovered from the runway."
No one was trapped or hurt in the incident.