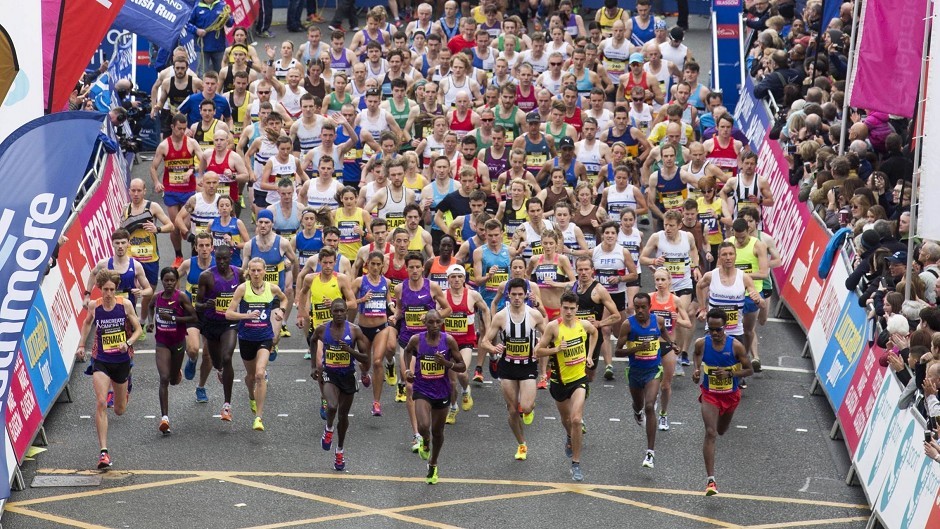 Organisers of one of the biggest Scottish running events are seeking to recruit runners from the Western Isles to join tens of thousands of others for the Great Scottish Run.
The Community Challenge section wants to see whole country represented by having one runner from each of the Scotland's 32 local authority regions.
Those who are accepted will start their own journey by taking on what has been dubbed a "10 week to 10k" running challenge.
They will also get complimentary entry to the 10k run, a personalised training programme by a Great Run expert coach and a personalised running top and access to the VIP area at the finish line.
Primary school teacher Skye Sarahs has already signed-up and is calling on people in the Western Isles to get involved.
She said: "By completing the Great Scottish Run, I want to prove that limitations only exist in the mind. I hope to inspire others to push their limits by following my running journey.
"I'm also using the event to encourage the children at the school I work in to join me in in hitting the miles in the weeks before the run, through our school daily mile initiative."
Scotland's biggest weekend of running takes place on Saturday 29 and Sunday 30 September and is set to feature more than 30,000 runners of all abilities, with the event including a 10k, half marathon and family events.
Starting at George Square in Glasgow, runners follow the 10k and half marathon routes through the city to Glasgow Green and the finish line.