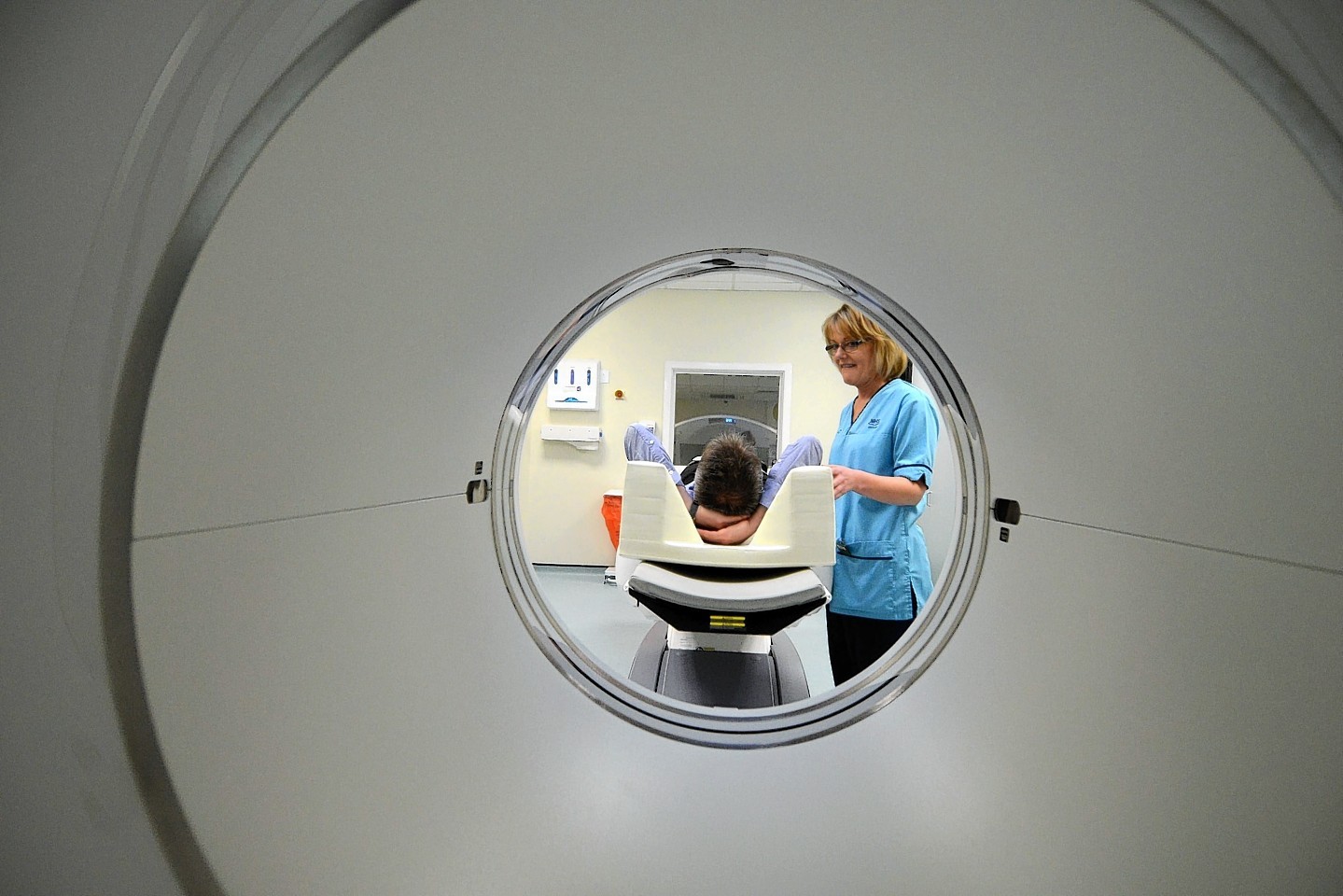 NHS Shetland has launched a campaign to raise £2 million to pay for an MRI scanner for the isles.
The hi-tech machine can diagnose cancer, strokes, heart conditions and many other conditions and it would complement a CT scanner that was bought in 2007 following a massive public drive.
Having the MRI scanner at Gilbert Bain Hospital in Lerwick should help cut out journeys to Aberdeen for the 675 Shetland patients per year who must travel to have an MRI scan.
According to the NHS, the number of patients who need them is steadily increasing.
Shetland Health Board Endowment Fund aims to raise the cash through a combination of grant funding and a public fundraising campaign, with the effort expected to take two years.
Supporting the campaign are Island Medics stars Emma Williamson and Gwen Angus, who are senior staff nurses in the Gilbert Bain accident and emergency department.
Miss Williamson said: "We are supporting the campaign because an MRI scanner in Shetland will make a huge difference to patients.
"The power of a diagnosis should never be underestimated. This is a big challenge, so we need to make raising funds as lightsome as we can."
At present there can be delays in getting an MRI scan due to bad weather, transport hiccups and logistical problems in getting short notice appointments or one stop clinics.
There is also the challenge of making the journey itself, which can involve time off work, and may impact family life and childcare at an already difficult time.
A Shetland based scanner would bring quicker access to diagnostic tests and reduce unnecessary patient travel, stress and inconvenience. The savings in patient travel will be put towards staffing the MRI scanner.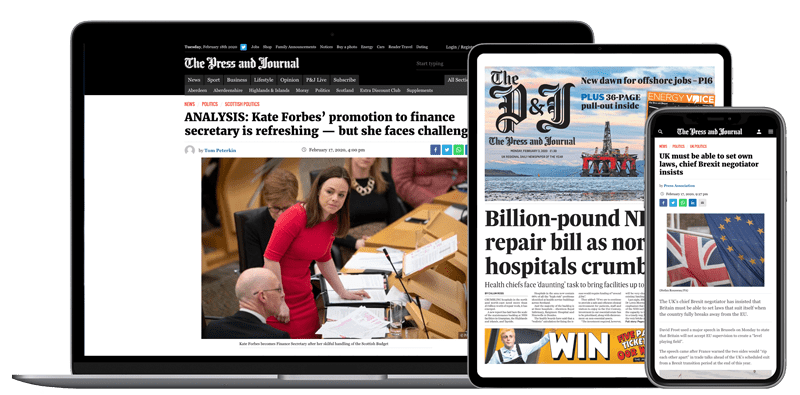 Help support quality local journalism … become a digital subscriber to The Press and Journal
For as little as £5.99 a month you can access all of our content, including Premium articles.
Subscribe