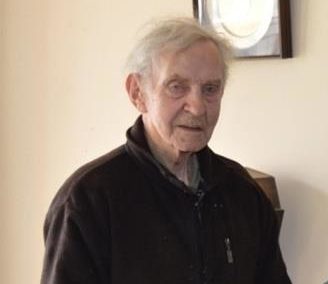 Efforts to locate an 88-year-old missing man in Orkney continue, as police issue a new appeal asking residents to "remain vigilant".
James Mainland, who has dementia, was last seen on Saturday, July 7, at his home in the Birsay area around 6.30am.
Extensive searches have been conducted without success in locating him.
Chief Inspector Matt Webb said: "Despite extensive searches of the local area, sadly Mr Mainland remains unaccounted for at this time.
"As time passes we are naturally increasingly concerned for his wellbeing and we know this is a feeling shared in the community.
"We are very grateful to local residents for their support so far and I would urge people to continue to regularly check outbuildings and sheds in case Mr Mainland has sought shelter or concealed himself.
"These checks should include a detailed physical inspection inside any building, structure, vehicle or vessel where a person could conceal themselves."
He added: "On account of the passage of time Mr Mainland may not be in a position to respond to any verbal requests, hence my appeal from a visual inspection.
"I would also encourage people to continue to report anything they feel could be of assistance to us – every piece of information we receive is followed up.
"We are also thankful to our partners in the Maritime and Coastguard Agency and the Scottish Fire and Rescue Service for their support during searches, including local Red Cross representatives."
Mr Mainland suffers from dementia and is described as being around 5ft8 tall with a slim build, blue eyes, short white hair and a short white beard. At the time of the last sighting, Mr Mainland was wearing a blue body warmer, purple top, black trousers and brown slippers.
Anyone with information is asked to contact Police Scotland on 101.