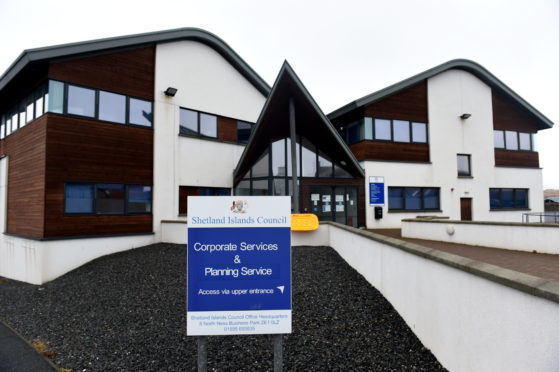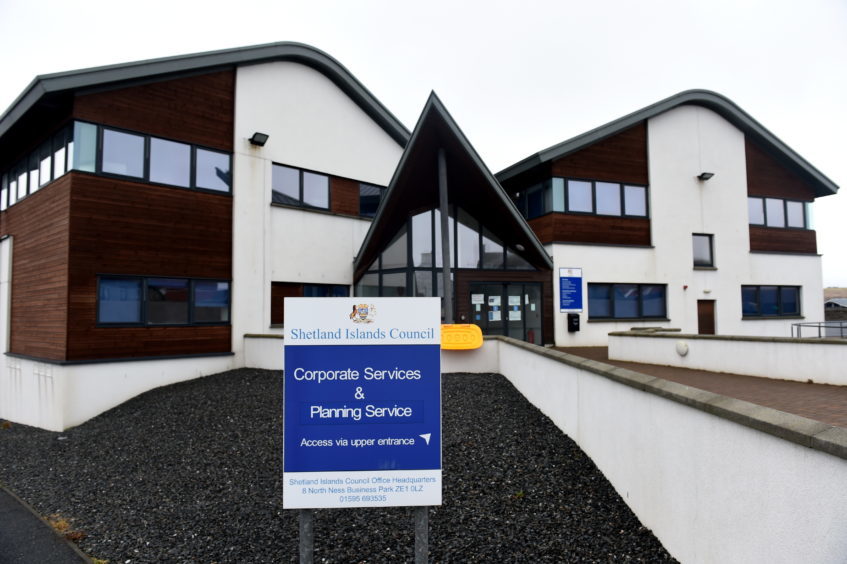 Ten projects which could generate more than 600 jobs through increased productivity and economic growth have been identified by Shetland Islands Council ahead of negotiations with government on securing an islands deal.
The list of projects, which cover areas from digital connectivity and housing to industrial developments and decommissioning facilities, would require investment of around £200 million from public and private sources.
SIC chief executive Maggie Sandison said the list of projects – which is being kept under wraps – could be altered and reduced over time as talks with the Scottish and UK governments progress.
The first islands bill was given royal assent last week to become an act of the Scottish Parliament and the law should pave the way for further devolution of powers to Scotland's three island councils, as well as "island proofing" existing and future policies.
The focus now is on securing an islands deal which would aim to boost the economies in Shetland, Orkney and the Western Isles.
It would take inspiration from city region deals, which are agreements between the Scottish Government, the UK Government and local government that are "designed to bring out long-term strategic approaches to improving regional economies".
Each deal is tailored to the region and they feature a range of interventions to support "positive, transformative change".
The chief executive said the aim of an islands deal would be to address demographic challenges, such as population decline and ageing, which threaten Shetland's long-term economic and social sustainability, adding: "The deal is a vehicle for capital investment into the islands infrastructure to enable the growth of existing and new economic sectors which would be transformational for the island economy and move us onto a path towards long-term sustainability and prosperity.
"Working with our public and private sector partners we have identified a list of ten projects in Shetland requiring £200 million total investment from public and private sources which we believe can generate in excess of 600 jobs through increased productivity and enhanced economic growth.
"These priority projects will be refined through the negotiations with UK and Scottish Government as the islands deal programme is finalised but at this stage our priority list includes digital connectivity, housing, key skills training, industrial and primary production developments and decommissioning facilities amongst other projects."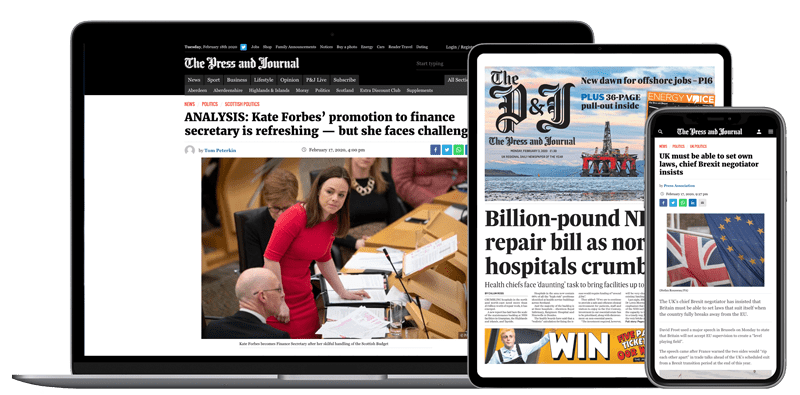 Help support quality local journalism … become a digital subscriber to The Press and Journal
For as little as £5.99 a month you can access all of our content, including Premium articles.
Subscribe