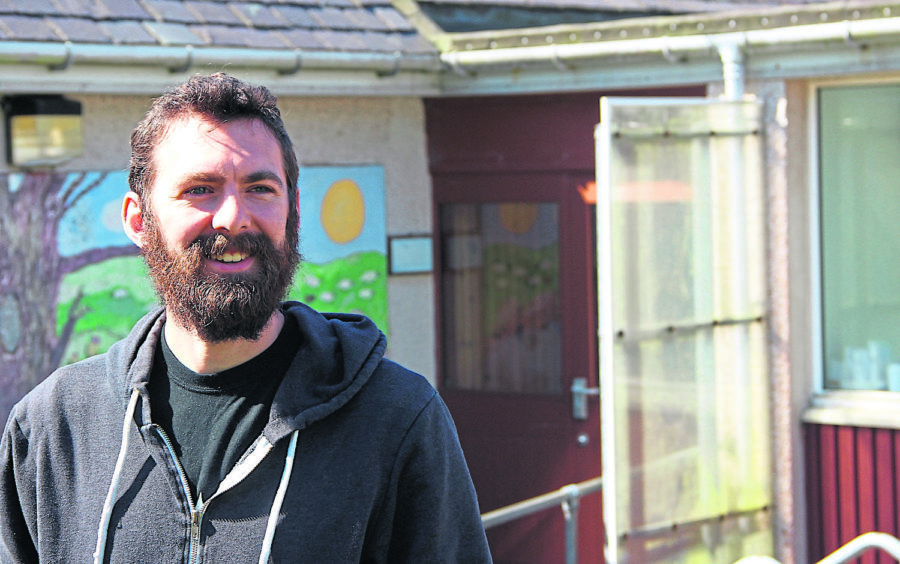 A former primary school in Shetland is set to enjoy a new lease of life as a brewery after council planners gave the idea the green light.
Alistair Morgan recently took over Valhalla Brewery, the UK's most northerly craft brewery, based on the island of Unst.
He now plans to relocate Valhalla to the former Olnafirth Primary School, on the Shetland mainland, which will also become the home of Viking Mead, a company he founded in 2016.
He intends to install a brew kettle, six fermentation tanks, a bottling machine and a semi-automatic labelling machine in the former school building.
It is also Mr Morgan's intention to explore conducting brewery tours, as well as selling products to visitors, if planning officers consider the public parking adjacent as sufficient.
The Olnafirth Primary School shut its doors in 2014 following a controversial council decision the year before.
Mr Morgan, who lives at Burwick in Scalloway, had to contend with spending four hours travelling back and forth to the Valhalla premises on the island of Unst, where he makes both beer and his Viking Mead.
But the two brands are now set to be made in Voe after he made the decision to bring his brewing activities closer to home.
Mr Morgan took over Valhalla last year after founder Sonny Priest put his business up for sale.
"It was a bit head over heart," he said. "There's a very strong Viking themed brand that we've got, and Unst obviously has itself got quite a strong Viking theme with the longhouse and boat.
"It's been there for a long time, so it's a shame to think about taking it out of there, but it was going to quite difficult for us to keep going at it ourselves long-term, and it gives us a chance to reboot and refresh."
The development will not include the former classrooms building, which lies to the south of the main block.
Mr Morgan plans to use spent barley and hops from the brewing process as animal feed for his family's croft at Burwick.
He said any smell of malt or hop from the Voe brewery would be "minimal", and should only be detectable on a still day when the kettle is boiling and steam is vented outside by an extractor.
The kettle will only be in operation for a maximum of 90 minutes a day, he said.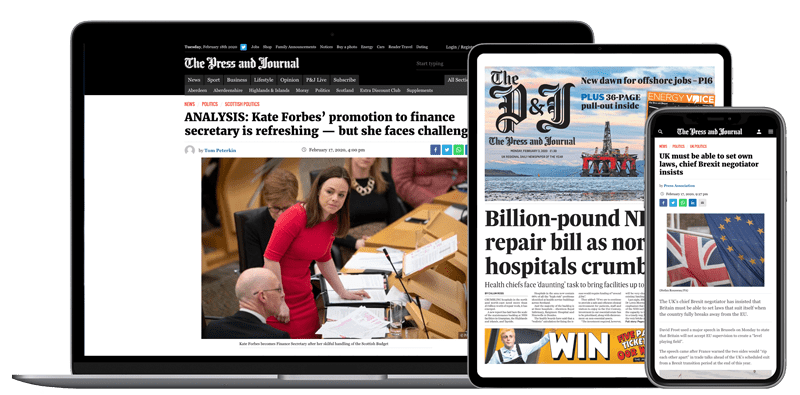 Help support quality local journalism … become a digital subscriber to The Press and Journal
For as little as £5.99 a month you can access all of our content, including Premium articles.
Subscribe