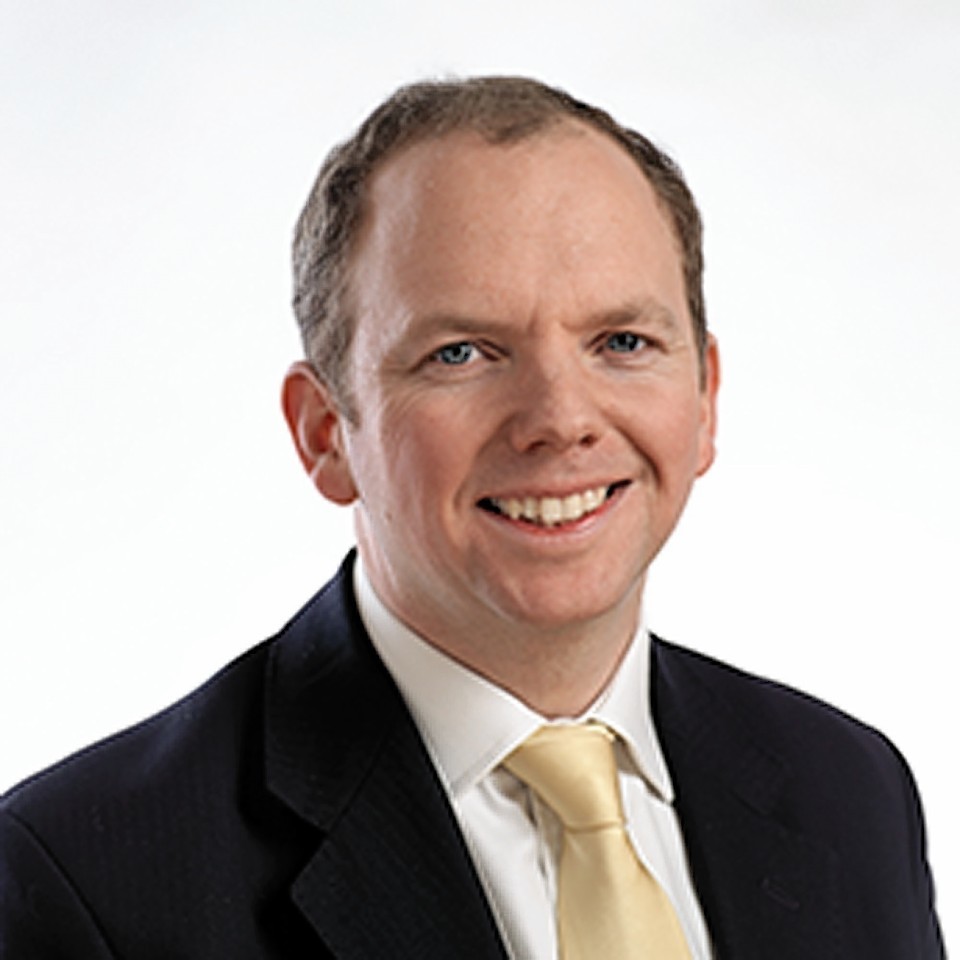 Action from Holyrood and Westminster has been demanded to address the looming "depopulation crisis" facing the Outer Hebrides.
MSPs spoke out after official data from the National Records of Scotland (NRS) showed that the Western Isles was expected to experience a 4.8% drop in its population by 2026 – the largest decline in Scotland.
It followed grim forecasts by the Audit Scotland which indicated that the islands could lose 14% of its people over the next 20 years, and could also be hit by a 28% fall in the number of children.
Donald Cameron, Scottish Conservative MSP for the Highlands and islands, said measures needed to be taken to address the "massive hit".
"The news that the Western Isles is facing a depopulation crisis is not new, but what this report indicates is that little has been done to counteract that shift," he said of the NRS study.
"Many local residents will question why it is that other rural authorities like Shetland, Orkney and Highland are going to see modest increases in population and yet the Western Isles is set to take a massive hit.
"I know that the Comhairle have done a lot in recent years to improve educational outcomes and to encourage more young people to stay on the island.
"Likewise the UK Government's commitment to remote island wind will hopefully lead to economic regeneration too.
"But ultimately, the SNP need to step up and encourage outside investment to the islands, otherwise this crisis could have serious economic and social implications for the islands."
However, Western Isles SNP MSP Alasdair Allan said it was the Tory-run UK Government that was "undermining" efforts to tackle the issue.
"There are long-term trends in population of Western Isles which continue to be of serious concern," he said.
"Not least among these is the need for housing, which is why the Scottish Government are making £25 million available to build affordable houses in the Western Isles.
"As Conservatives never tire of reminding us, Scotland has two governments. The one in London retains responsibility for areas like economic policy and broadband.
"It is also busy making a disaster of Brexit at present and risking the supply of many of the workers which many sectors and communities in the islands benefit from.
"Neither can the UK government explain where crofting subsidies are going to come from beyond the next year or two."