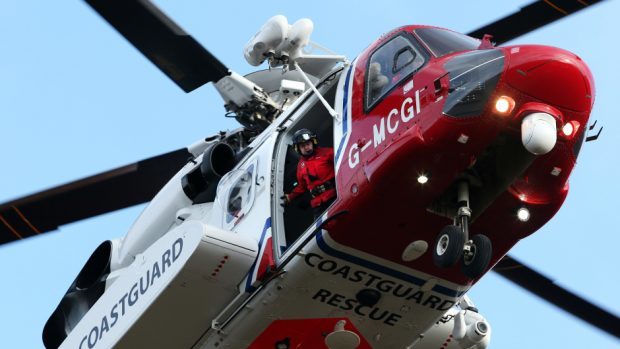 A crew member was airlifted from a trawler east of John o'Groats after taking ill in the early hours today.
The man was suffering from chest and stomach pains.
He was airlifted from Budding Rose at around 1.30am and taken to hospital in Shetland.
Shetland coastguard said the rescue went smoothly amid strong north-westerly gales.