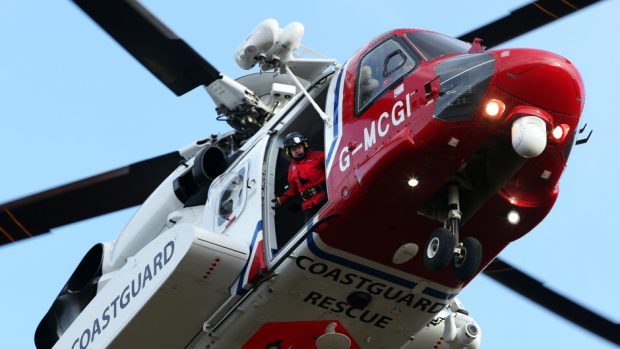 The Coastguard operations centre in Shetland responded twice yesterday to medical evacuations from oil platforms.
Search and rescue helicopter Rescue 900 from Sumburgh was chartered at 8.46am to the Eider Oil Platform, located around 114 miles north east of Lerwick after immediate medical assistance was required.
The casualty was transported to the Norwegian city of Bergen, in a move that was described by a Coastguard spokeswoman as the "nearest available medical care."
In a separate incident, the Coastguard team in Shetland were tasked with chartering another helicopter to a medical incident on the Bleo Holm platform after an emergency evacuation was also required.
The spokeswoman added: "Shortly before 11am the Bond 1 rescue helicopter was chartered to assist in transferring a person on board the Bleo Holm platform who required immediate medical assistance. The patient was transferred to Aberdeen where they were transferred to the care of the staff at Aberdeen Royal Infirmary."
The Bond 1 helicopter returned to its base in Aberdeen at 1pm yesterday.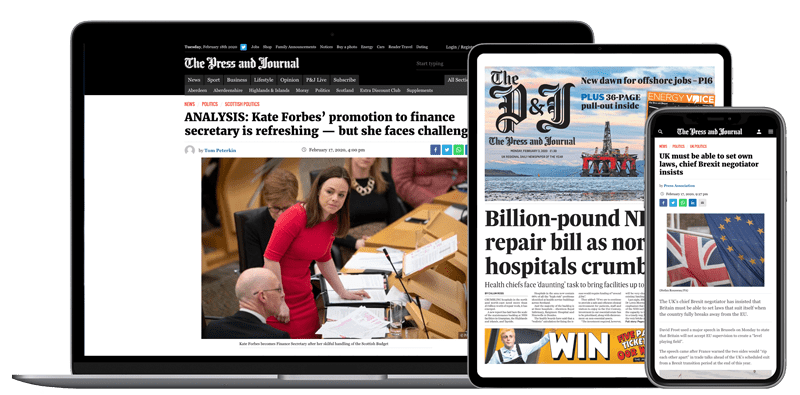 Help support quality local journalism … become a digital subscriber to The Press and Journal
For as little as £5.99 a month you can access all of our content, including Premium articles.
Subscribe