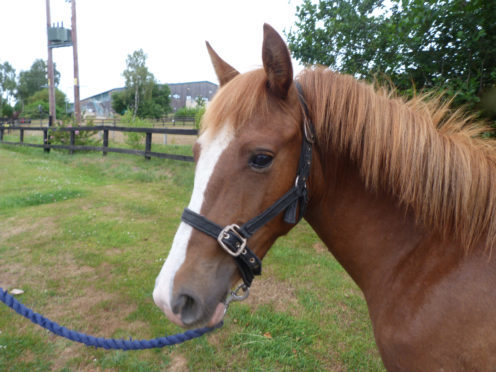 North-east equestrians are being encouraged to give a stallion a new stable as part of the nationwide Rehome a Horse Month.
Belwade Farm near Aboyne is currently looking after more than 20 horses and ponies and hopes are high that they can find new homes before the harsh winter sets in.
Many of the animals taken in by the World Horse Welfare charity were neglected with some suffering lice infestations or skin problems, among other ailments.
However they have all been nursed back to health.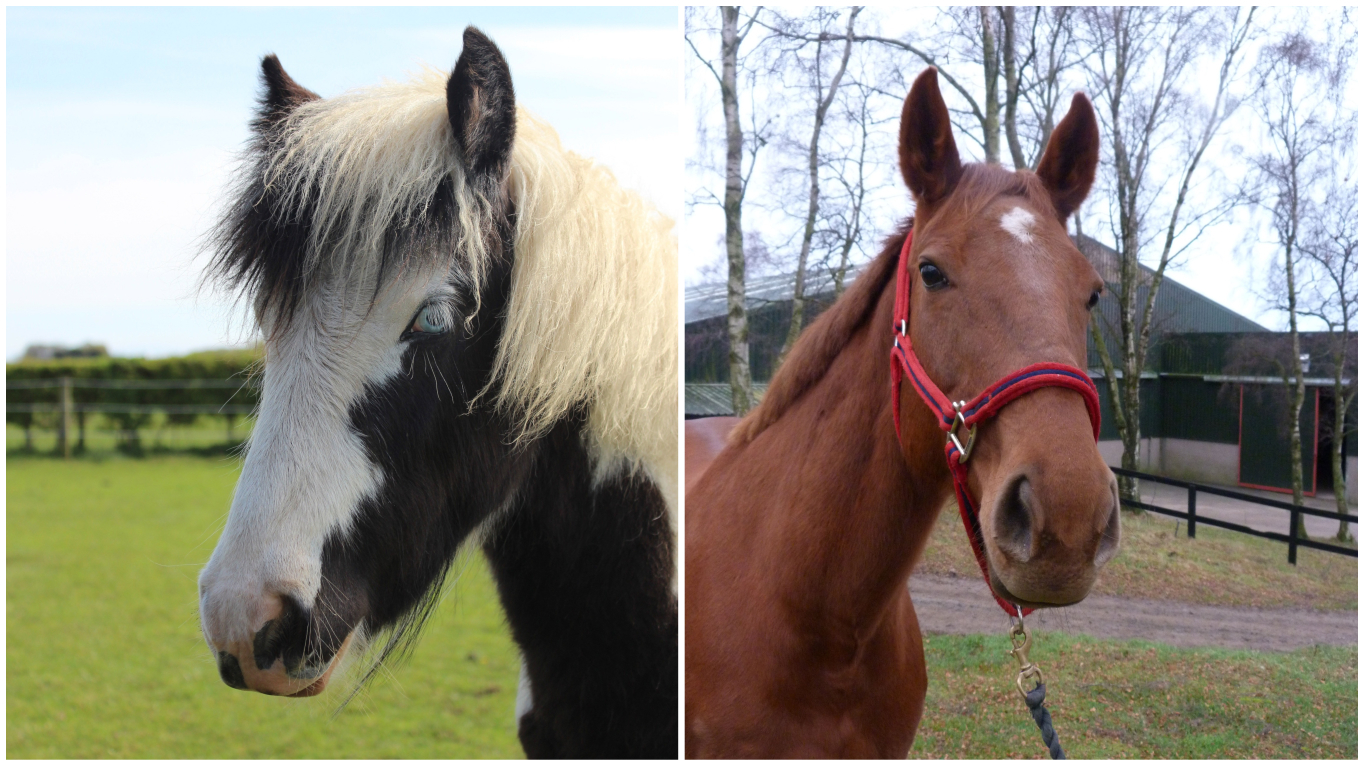 Some of the horses needing new homes include "delightful" 13-year-old mare Fountain Abbey who needs a companion and Deerleap Colonel who has been described as "the most laid-back youngster" who could be a children's riding pony.
Charity bosses are also looking for new owners for "cute and inquisitive" pony Take a Chance (TicTac) and two-year-old Skye who "loves to learn new things and enjoys nothing more than a groom and a fuss."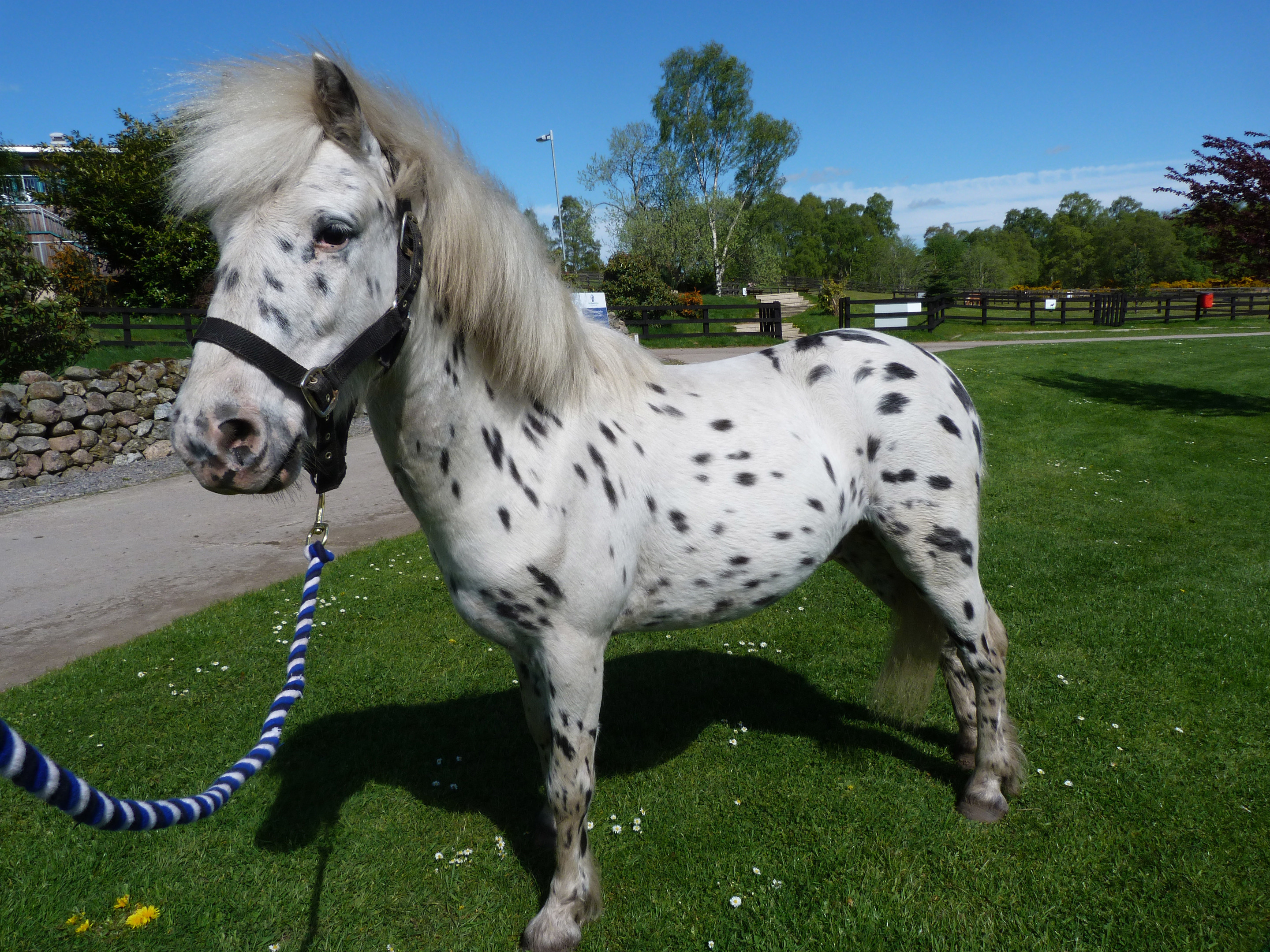 Centre manager Eileen Gillen said: "Rehoming is not only vital to the sustainability of our work, freeing up space and resources for us to help more horses and ponies in need but it also gives our horses and ponies the chance at reaching their full potential with a new family.
"Rehoming has many advantages over buying a horse including full and guaranteed honesty and transparency, a support network for life from our teams and the chance to play an important role in the horse's future.
"Any of our rehomers will tell you how rewarding it can be."
For more information visit the World Horse Welfare website.