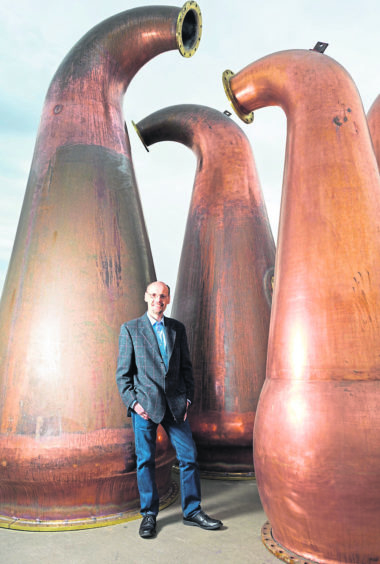 Plans to build the UK's most northerly whisky distillery are progressing after an investment drive was launched to raise around £4.5 million for the project based on the island of Unst.
Shetland Distillery Company, which creates the popular Reel gin at Saxa Vord, has teamed up with accountancy and advisory firm Johnston Carmichael to raise the equity funding.
Benefitting from the huge revival of gin as a popular spirit, the team behind the company is also aiming to "significantly" expand its gin production as sales continue to grow – with exporting to America on the horizon.
Shetland Distillery Company has previously produced a limited run of two malt whiskies, but they were blended on the Scottish mainland before being bottled in Unst.
Director Stuart Nickerson, who has a long track record of managing whisky distilleries, said the company wants to step up its attempts to create a one-stop-shop for whisky production in Shetland.
"We've been working with one of Scotland's biggest chartered accountants, Johnston Carmichael, and we've put together a business plan and we are now seeking investment to build a whisky distillery and significantly grow the existing gin business too," he said.
"The plan behind it is the build the most northerly whisky distillery in Scotland."
The proposal is for the whisky distillery to be installed in the same building where the gin is produced.
The Shetland Reel gin has proved a big success, with its summer variety going on sale this week across the country in supermarket Lidl.
"We will need to increase our gin capacity, because we were running pretty much at full capacity for the vast majority of this year," Nickerson said.
"We'll need to put a second still in probably in the first quarter to the first half of next year.
"More recently we got into Harvey Nicks, which certainly helped quite a lot. We've just had our labels approved for exporting to the United States, so we're working with an importer over there and we're hoping to send our first pallet of original before the end of the year."
The directors of Shetland Distillery Company are Stuart and Wilma Nickerson, and Frank and Debbie Strang.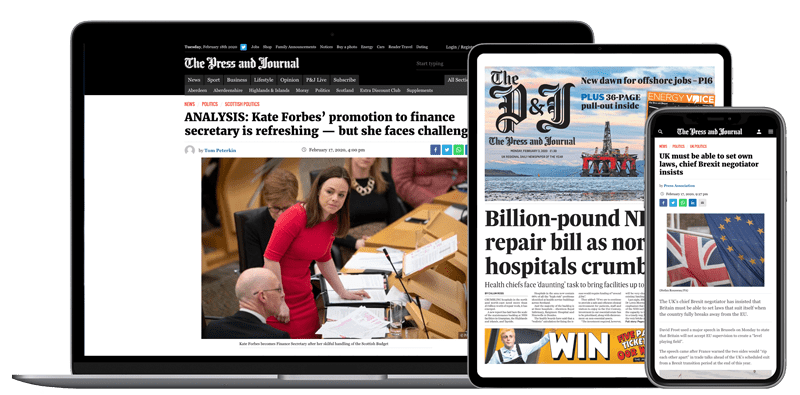 Help support quality local journalism … become a digital subscriber to The Press and Journal
For as little as £5.99 a month you can access all of our content, including Premium articles.
Subscribe