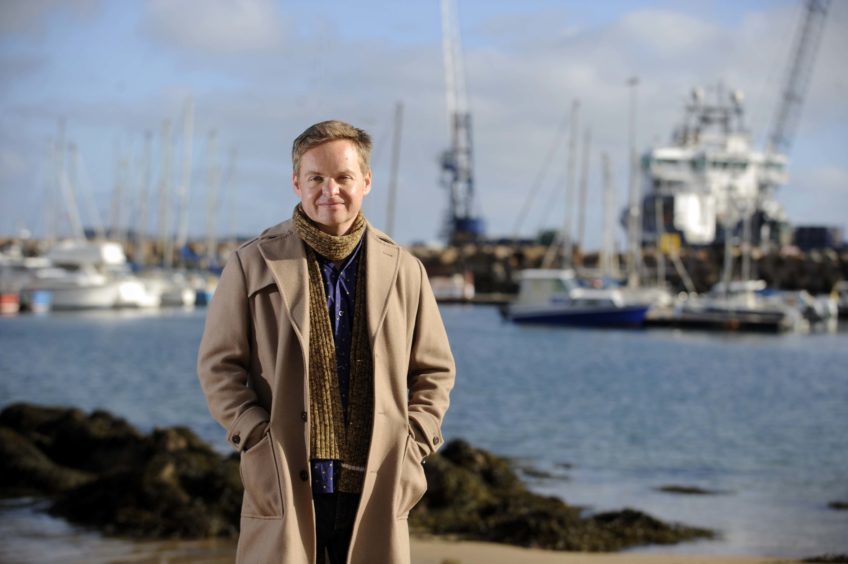 There's an old photograph dating back to the early 1980s, which highlights the start of the long journey which Jon S Baird has made from the Blue Toon to Tinseltown.
It shows the youngster and one of his school friends, Steven Morgan, dressed up as Laurel and Hardy, the classic Hollywood comedians, with Jon as the former and his buddy – in a primitive fatsuit – playing the role of the rotund Oliver Hardy.
At that stage, as the Peterhead man recalls, they were a pair of nine-year-olds mimicking the antics, mannerisms and idiosyncrasies of the duo whom they had watched while growing up in the north-east.
---
>> Keep up to date with the latest news with The P&J newsletter
---
Yet now, more than 30 years later, the film director has brought to fruition his new work, Stan & Ollie, staring Steve Coogan and John C Reilly, which is gaining rapturous reviews from critics and the public alike.
It's an improbable story, but there again, Jon hasn't climbed to the top of his profession by any conventional route.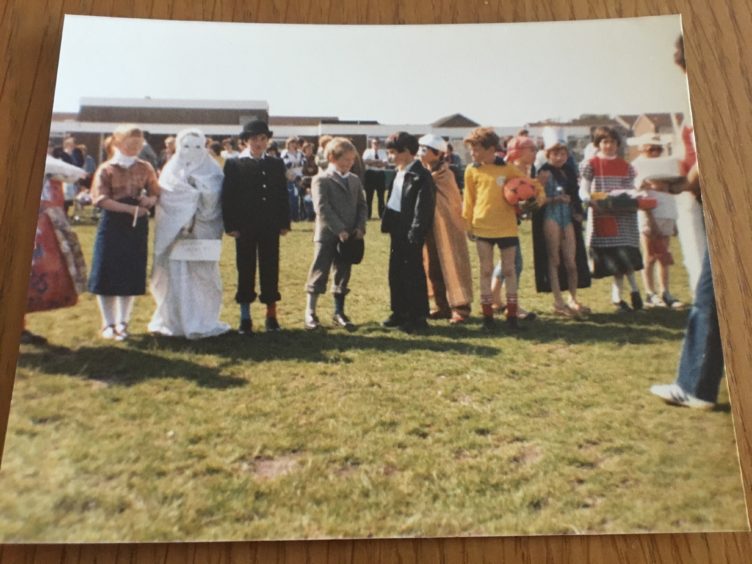 On the contrary, the 46-year-old from Aberdeenshire, who moved to London the day after his graduation from Aberdeen University to immerse himself in all aspects of film and television, began his career as a runner at the BBC and quickly progressed through the ranks.
He said: "I suppose I come from an unconventional background for a film director. My dad was a builder and my mum was a nurse, and I had an uncle who lived in the south of England, so we used to take holidays down there.
"When we were there, we always used to go to the theatre and see musicals, so from the age of five or six, I was really into performance. Then, as I got older, I gravitated towards cinema.
"I grew up in Peterhead, the kind of place where you don't tell anyone you want to be a filmmaker!
"I graduated from university, and kept my ambitions to myself, until I moved to London and a job at the BBC. Then, I worked my way up to researcher in the comedy department."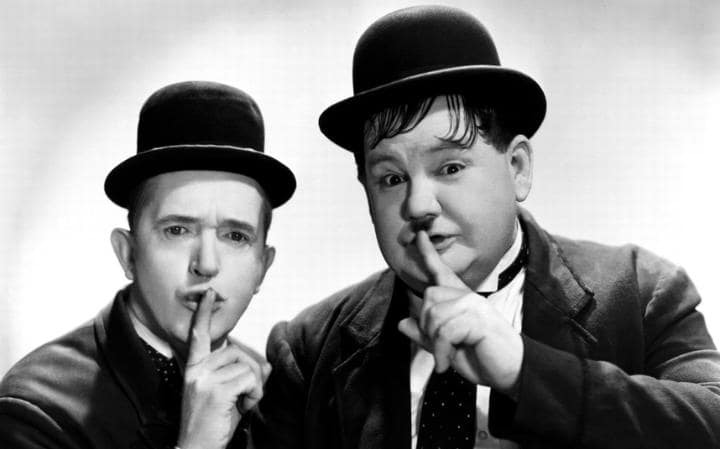 In 2004, Jon wrote, directed and produced his first short film, It's A Casual Life, which led to him landing a role as an associate producer on Green Street, starring Elijah Wood, in 2006.
His directorial debut feature was the highly acclaimed Cass. But it was his second feature, Filth, in 2013 – based on the novel by Irvine Welsh and starring James McAvoy – which really made people sit up and take notice.
Ever since it won numerous awards, his star has been in the ascendancy to such an extent that he has worked with everybody from Danny Boyle to Mick Jagger and Martin Scorsese.
Jon has enveloped himself in the history of Laurel and Hardy for the new project and told the Press and Journal why it meant so much to him and the rest of the cast and crew.
He said: "From a very young age, I watched their films on TV after getting home from school, and they were just part of the DNA of our childhood.
"They were funny, they got into scrapes and they suffered misfortune, but they were innocents in the big wide world and they had the ability to make you laugh, no matter what age you were.
"Charlie Chaplin is admired and Buster Keaton is respected, but Laurel and Hardy are loved and so we had to make sure we told their story properly."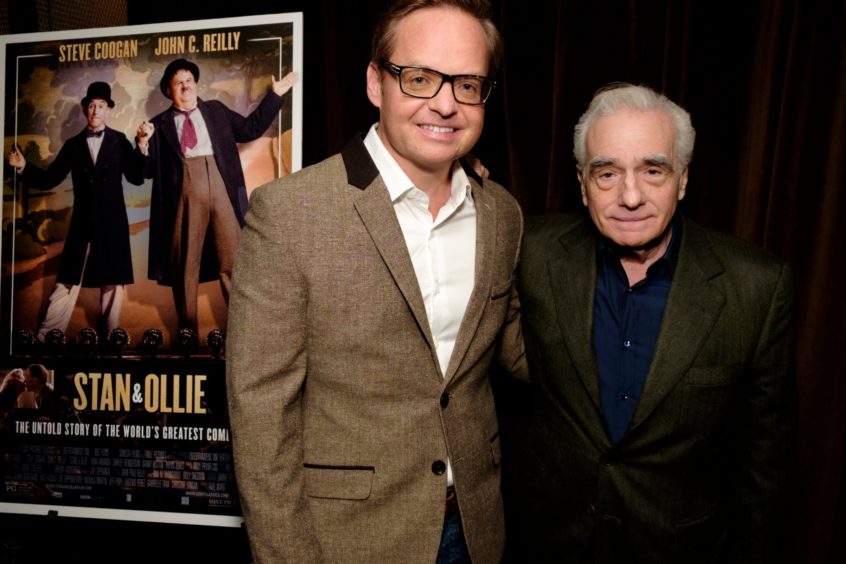 The film provides laughs aplenty and poignant interludes as the action moves between the stars in their heyday in the 1920s and 1930s and their down-at-heel existence towards the end of their lives.
As Jon added: "We decided at the outset that we didn't want to make a straightforward biography. By the time they arrived in Britain, Laurel and Hardy were facing all manner of challenges: ill health, lack of money and the fact they had been forgotten about by many people, but their relationship thrived in adversity.
"This is one of the biggest themes of the film – that these were two men who loved
another and came to realise how much they loved one another before it was too late."
Jon doesn't remotely fit the common description of an overly controlling director. When I asked him if he was looking forward to the reviews and the eventual unveiling of Stan & Ollie, his response summed him up.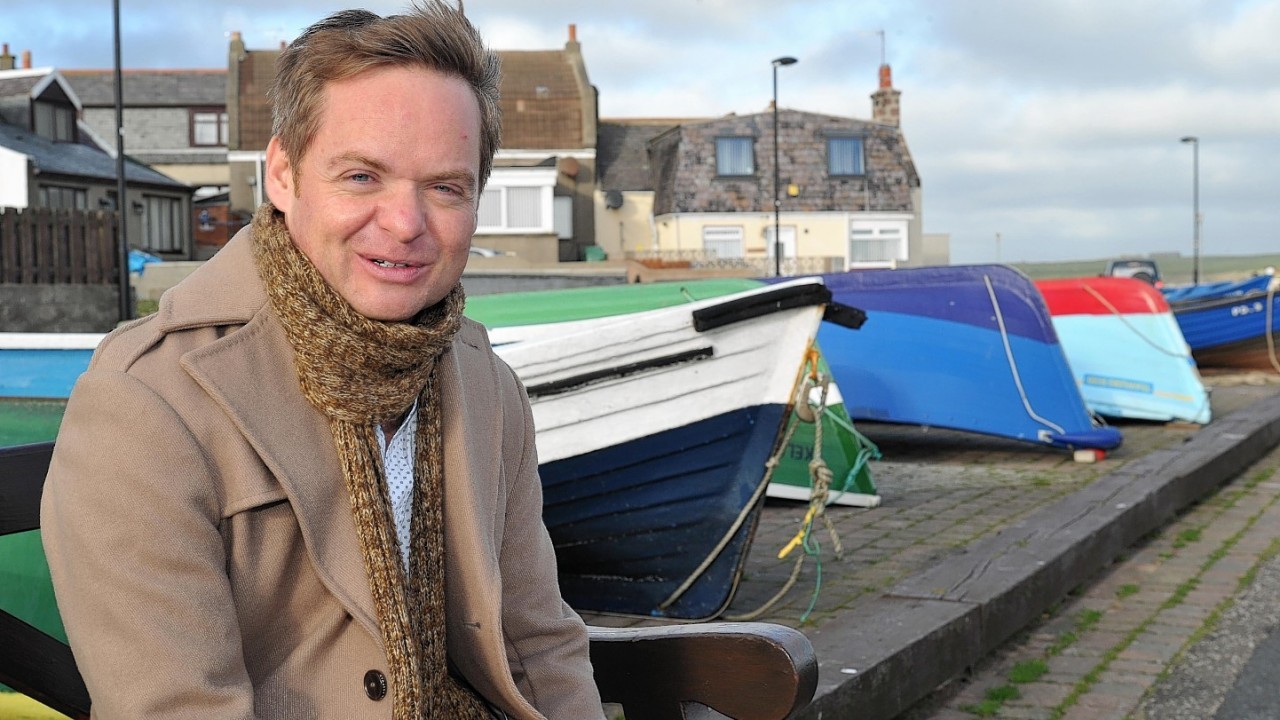 He said: "I don't enjoy the editing so much, but this is a very exciting time and it is the reason you make films in the first place – so that other people can see them.
"I think it boils down to this: film-makers are really all just children who are drawing pictures for their mums and dads. You want validation for what you do, but sometimes it happens, sometimes it doesn't.
"We all like a pat on the back and I think that's true of most jobs, isn't it?"
Jon has lived in London since the mid-1990s, yet has maintained his connection with his roots. During the festive season, he was back home meeting friends, soaking up a Scottish Hogmanay and watching Aberdeen play at Pittodrie.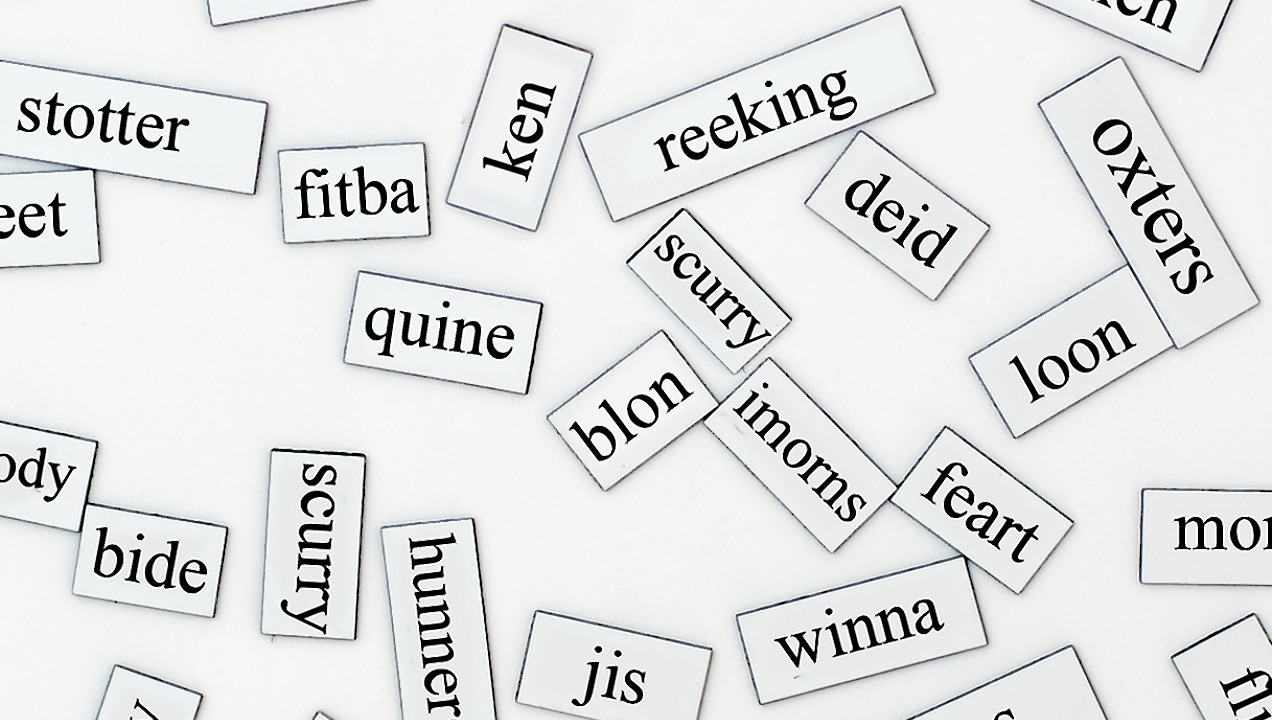 And he has also offered support to a new Doric film competition which is being organised in 2019.
He said: "Two things I hold very close to my heart are film and Doric, so any initiative to combine this beautiful tongue with film has my full support and approval.
"It was unfortunate that when I was growing up in the north-east, there was no film studies at school and the Doric language was very much looked down upon, which in hindsight was disgraceful.
"Why shouldn't it be any less valued by people than English, French, German or even Gaelic? I have been in London for more than 20 years, but I still speak it."