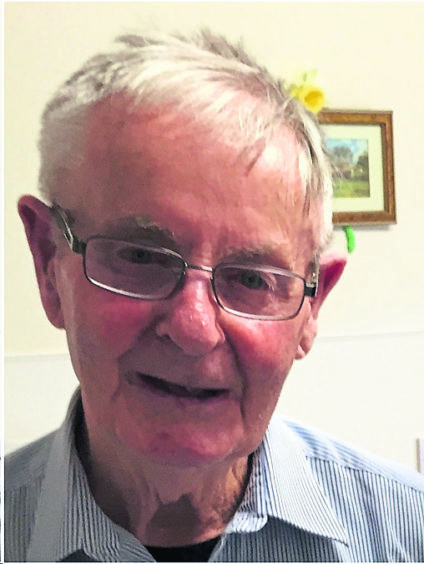 A highly esteemed and "legendary" Western Isles priest has died.
Canon Angus MacQueen died peacefully on Saturday at St Brendan's care home in Castlebay where he was resident in recent years.
He was born and raised in the close-knit community of Balgarva in Iochdar, South Uist, in 1923.
The priest attended Blair's College on the outskirts of Aberdeen and theological colleges in Glasgow and Hertfordshire.
He was ordained in 1951 and ministered in numerous places including Dunoon, Mallaig, Eriskay, Castlebay, Glencoe, Rothesay and South Uist.
However, the majority of his priesthood was spent on Barra where, instead of retiring when he came to the age, he continued ministering.
Latterly, he was parish priest at St Barrs in the north of the island, regularly taking weekly Gaelic Mass at Eoligarry and Northbay until recent years.
He also went on numerous pilgrimages to Lourdes.
Canon MacQueen was a great supporter of island tradition, culture and Gaelic language and was often a contributor to Gaelic radio programmes on these subjects.
In 2015, BBC Radio nan Gàidheal transmitted a four part series of programmes about his life and work.
He had a habit of rising very early in the morning and grew his own vegetables, fruit and flowers, adapting the traditional raised lazybed system to grow his favourite potatoes.
Messages of condolences flooded in on social media at the weekend.
Scottish Government Cabinet Secretary for Government Business, Mike Russell said: "Sorry to hear about Fr Angus – a powerhouse for his island, his community and his faith. I have memories of coming up against that overwhelming force when a young man."
And author Angus Peter Campbell described him as "legendary."
He added: "A true man of God and of the people.
"Warm, generous, full of precious local lore, always great fun to be with."
Anna McCrae wrote: "So sad this news. Canon Angus shared his joy in life and faith with all who met him. What a keeper of our traditions and stories.
Everything was shared with gentle humour and love."
And Mairi Mackenzie highlighted: that he was a "wonderful priest and man".
She added: "Growing up in Castlebay he was just a star amongst the youth . So privileged to have him do my marriage ceremony too."
Cannon MacQueen will be buried in Ardivachar Cemetery, South Uist on Thursday, following a Requiem Mass in St Michael's Church.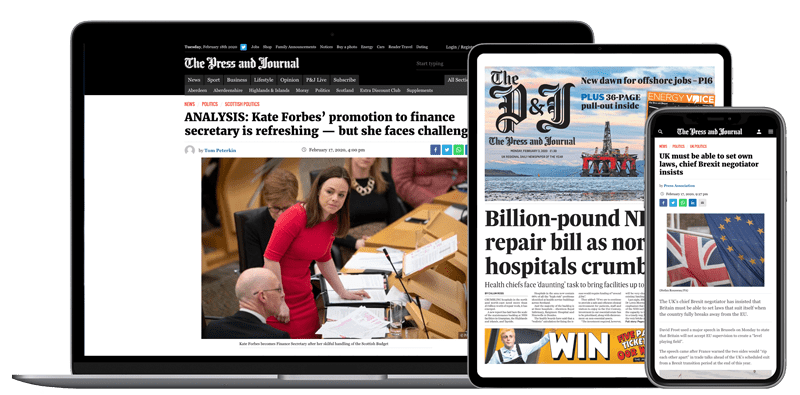 Help support quality local journalism … become a digital subscriber to The Press and Journal
For as little as £5.99 a month you can access all of our content, including Premium articles.
Subscribe