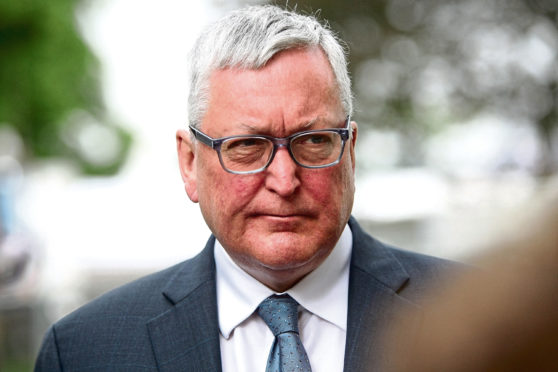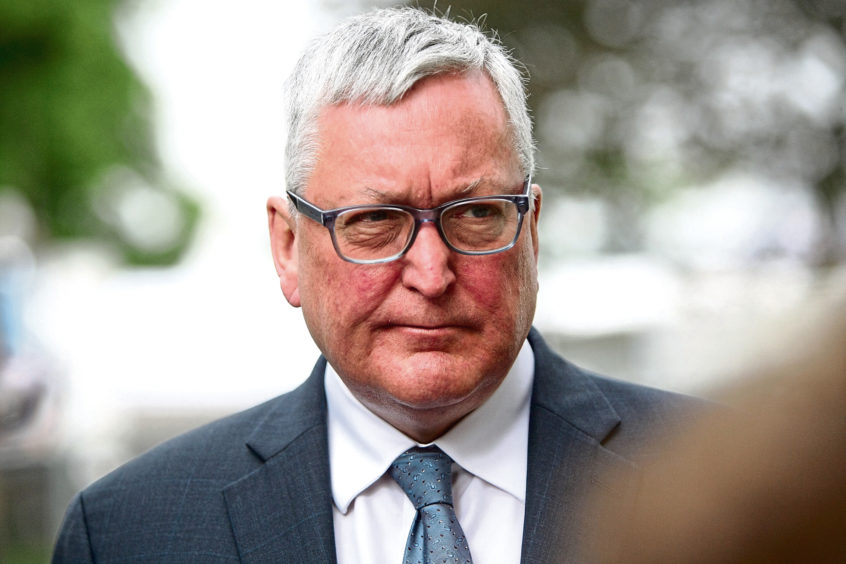 Bosses of telecommunications giant TalkTalk will meet with Scottish Government minister Fergus Ewing to discuss the future of their Stornoway call centre – earmarked for closure with the loss of 59 jobs.
The decision to axe the island operation in the summer was a shock locally as it was understood to have been performing well.
Also, the premises, at the Gleann Seilach Business Park on Willowglen Road, were upgraded as recently as 2012.
TalkTalk said they were moving all their operations to a central site in Salford and offered employees the chance to relocate.
While there is little chance of the company having any change of heart, behind-the-scenes discussions are now underway in a bid to identify a future use for the site.
One of the possibilities being looked at is the relocation of public sector jobs, possibly in relation to CalMac Ferries.
Rural economy minister Fergus Ewing will now meet with TalkTalk bosses later in the month to discuss the need to assist the employees in any transition.
Roddy MacKay, leader of Western Isles Council, said it was an important welcome step in efforts to soften the blow to a fragile local economy.
"I think the minister will be able to ascertain for himself how well the system here worked and performed. It was one of the top performing call centres in the UK.
"That will help inform him when he speaks to others he may seek to attract.
"I think he will also be trying to maximise any benefits from TalkTalk and try and put in the full support for the re-training of staff."
However, Mr MacKay insisted that there was "no prospect of TalkTalk staying".
"We told the Scottish Government that it would be ideal if we could get public sector jobs in there – that is something they can help with –and if we were to get that we feel the posts would be more embedded in the local area and less susceptible to the vagaries of the open market."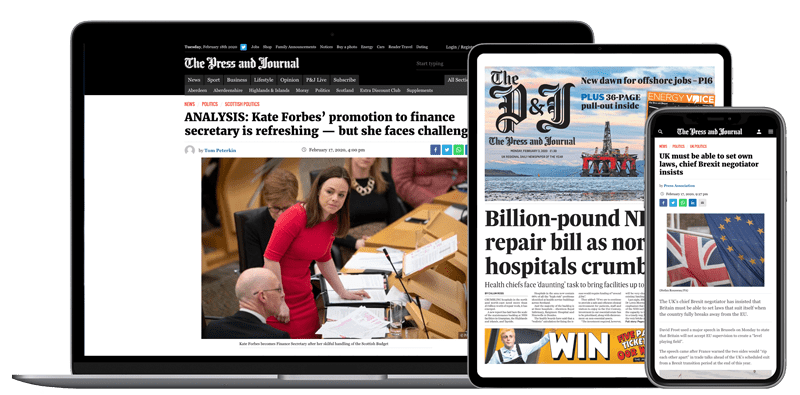 Help support quality local journalism … become a digital subscriber to The Press and Journal
For as little as £5.99 a month you can access all of our content, including Premium articles.
Subscribe