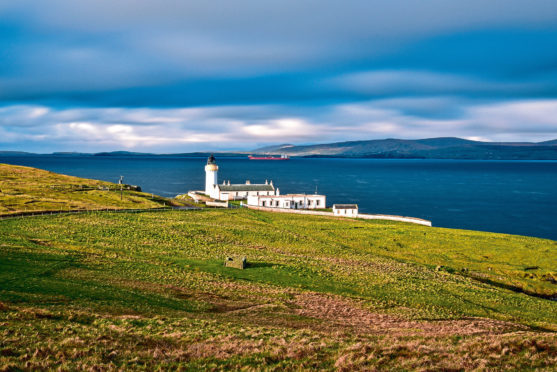 Shetland has been named as one of Europe's must-see destinations by one of the world's leading travel authorities.
Lonely Planet has listed Shetland at number six in its top 10 Best in Europe places to visit in 2019.
It is the only place in the UK to have been selected.
The islands' "awesome coastal trails, wicked wildlife watching and fabled fish and chip shops" are singled out for praise as Lonely Planet's review says visitors can "spot otters and orcas from craggy headlands, then ease into the evening at one of Lerwick's local pubs".
The news has been warmly welcomed in the region.
Here are six reasons why Shetland has been named one of Europe's must-see destinations
Shetland Islands Council leader Steven Coutts said: "Those of us who live here know how fantastic the islands are, with stunning scenery and incredible wildlife on our doorstep.
"We have a vibrant economy, tremendous natural resources and a beautiful environment, all of which makes Shetland an excellent place to live, work, study and visit."
Lauren Doughton, project manager for Promote Shetland, added: "Shetland offers a unique opportunity to experience dramatic wide-open spaces, outstanding wildlife and moments of calm and quietness mixed with a vibrant cultural and social scene unlike anywhere else in Scotland.
"We may be a small island group, but we've got plenty of room for visitors, and we're looking forward to welcoming you all."
Lonely Planet's Best in Europe collection is compiled by the book's travel experts, who for 45 years have trodden every cobbled street and admired every view on the continent, searching for great new experiences for visitors.
Shetland's selection has been put down to its breathtaking scenery and coastline, beautiful beaches and unique archaeology.
Consisting of more than 100 islands, of which 15 are inhabited, Shetland is more geologically diverse than any other similar-sized area in Europe.
More than a million seabirds inhabit its cliffs and moorland, with 70 different bird species breeding in the isles and more than 430 migratory species recorded.
As well as large colonies of puffins and gannets, Shetland is also home to 50% of the world's population of the globally rare great skua.
Scottish tourism secretary Fiona Hyslop said Shetland's inclusion in Lonely Planet's list was "richly deserved".
She said: "Its many islands have so much to offer visitors of all ages, from amazing wildlife and scenery, a rich culture and history, to the warm hospitality of the local people."
Visit Scotland chief executive Malcolm Roughead said Shetland had a strong pull for visitors.
He added: "It is somewhere you can enjoy both a relaxing break and an activity-fuelled trip.
"We can't be complacent however and it is important we encourage the tourism industry to provide world-class service, facilities, events and attractions to ensure visitors continue to have memorable experiences in Shetland.
"Tourism is more than a holiday experience – it is the heartbeat of the Scottish economy."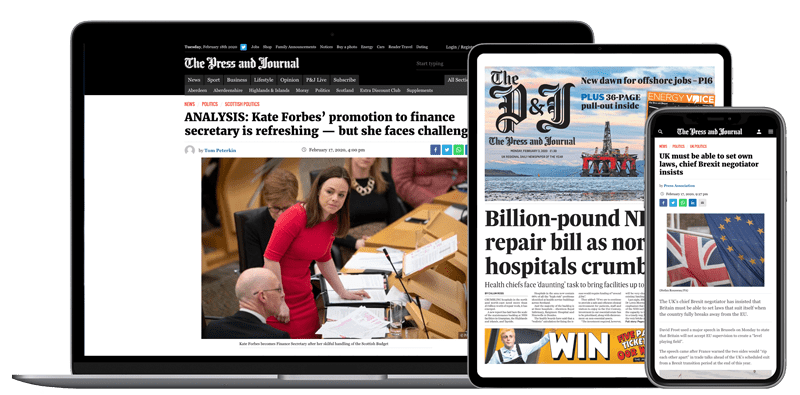 Help support quality local journalism … become a digital subscriber to The Press and Journal
For as little as £5.99 a month you can access all of our content, including Premium articles.
Subscribe