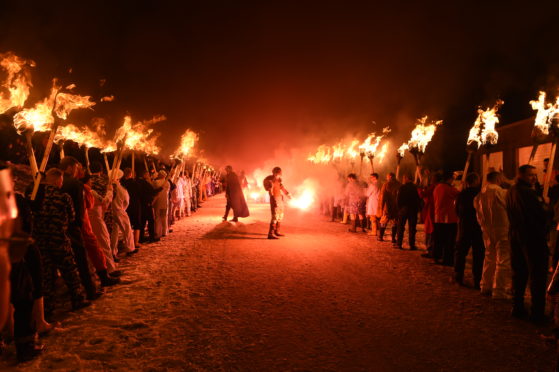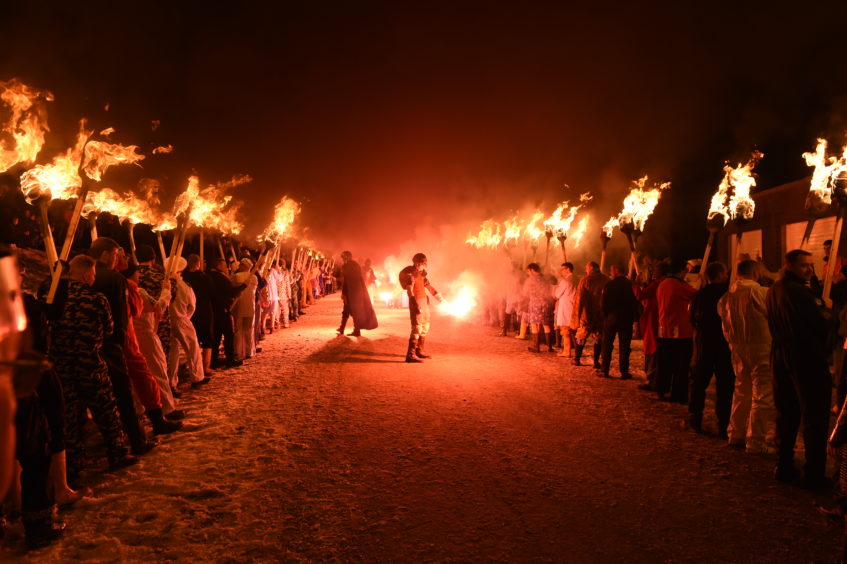 Shetlanders can expect a tourism boom after Lonely Planet identified the islands as one of its top 10 must-see destinations in Europe.
Here is a look at why the well-known travel guide publisher put the islands at number six for 2019.
Shetland has been named one of Europe's must-see destinations
With almost 1,700 miles of coastline, you're well catered for whether you're looking for white or golden sand or a boulder-strewn storm beach.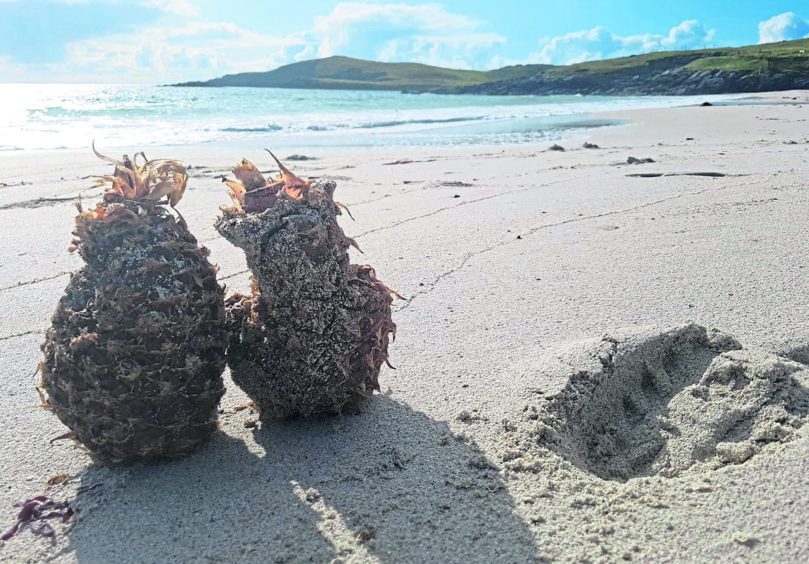 The coastline is carved from a geology that is incredibly complex and beautiful.
Lonely Planet mention the islands' "fabled fish and chip shops" and unsurprisingly, the Shetland diet has traditionally featured a lot of fish and shellfish.
Shetland is famous for its seafood industry – it lands more fish than the whole of England, Wales and Northern Ireland put together.
You'll be spoiled for choice and rope-grown mussels, part of an industry worth £5m to the islands, are a particular treat.
National Geographic named Shetland as one of the best places to see puffins. The birds nest in burrows from mid-April to early August.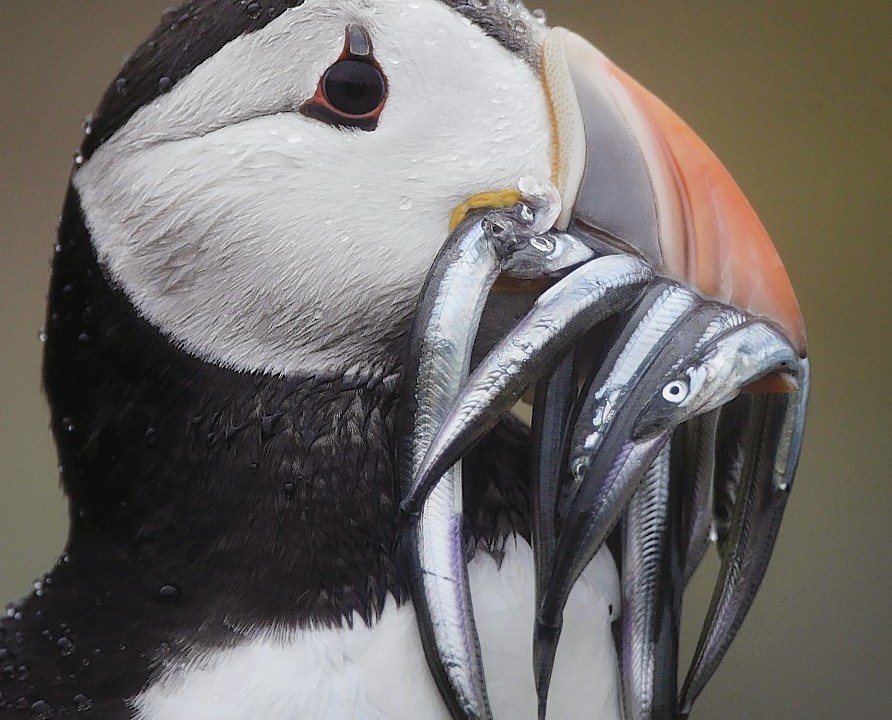 With the sun barely dipping below the horizon in the summer months, there are plenty of chances to spot whales, otters and countless bustling seabird colonies.
If Shetland itself isn't remote enough for you, a ferry or plane trip to Fair Isle might be what you're after.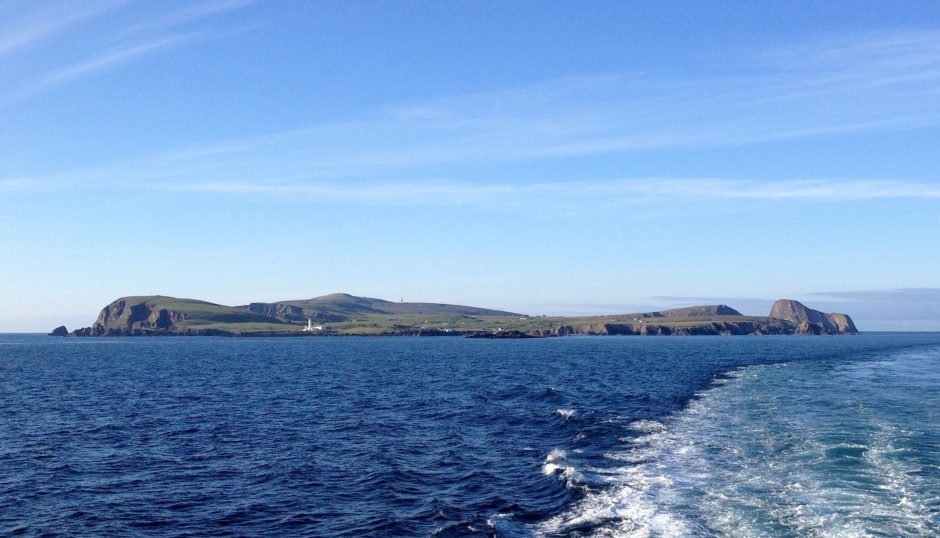 Situated between Orkney and Shetland, this lone rock in the middle of the North Sea is populated by around 70 islanders who live in traditional crofts.
Famed for its bird observatory, which was destroyed by fire earlier this year but is set to be rebuilt, the island is raised by precipitous cliffs and has a feel of being on the very edge of the world.
The annual fire festival sees 1,000 men and boys march through the streets of Lerwick on the final Tuesday of January.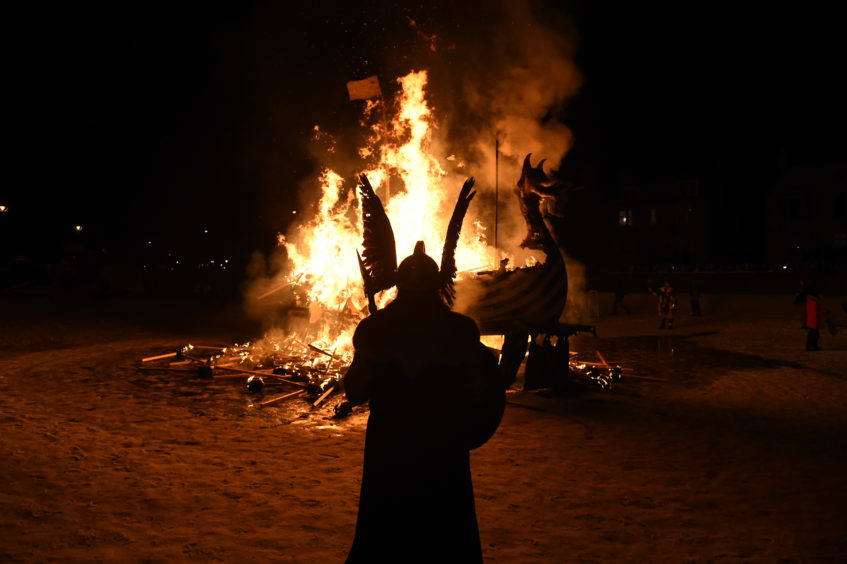 It's an incredible spectacle and a celebration of Shetland's history, a triumphant demonstration of the islanders' skills and spirit.
It lasts just 24 hours but it takes thousands of people and 364 days to organise.
The UK's northernmost inhabited island is overrun with compelling attractions and stunning scenery.
Packed into an area just 12 miles long by five miles wide are stupendous cliffs, jagged sea stacks, low, rocky shores, sheltered inlets, golden beaches, heathery hills, freshwater lochs, peat bogs, fertile farmland – and even a unique, sub-arctic, stony desert which blossoms with unique flowers.