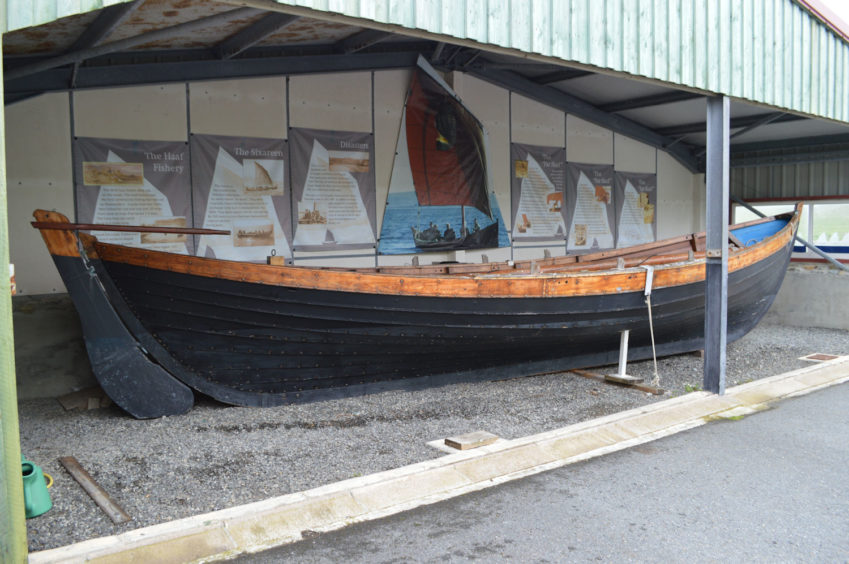 Shetland Amenity Trust, the organisers of the annual Shetland Boat Week, has announced that the Far Haaf will make a special appearance at this year's event next month.
The full sized sixareen, or sixern, is based at the Unst Boat Haven and has a unique history in that the vessel is actually a remake of the original Far Haaf which was destroyed in a storm in 1992.
The boat will be in the water in Haroldswick for the first time in many years this week, in advance of her trip to Lerwick in August.
There is sure to be a great deal of interest in seeing her sail alongside the Shetland Museum sixareen, Vaila Mae, which offers harbour sails during the week.
Shetland Amenity Trust chairwoman, Ruth Mackenzie, said: "It's an incredible honour that the Unst Heritage Trust have agreed to work with us to bring the Far Haaf and the Vaila Mae together for Shetland  Boat Week.
"These are two iconic boats and there is much excitement that we will see them together on the water.  We are very grateful to those in Unst, and to the Ex-Whalers Association for all coming together to make this happen."
The latter group has agreed to donate the price for the insurance of the boat to make the trip, which means the public will have an opportunity to sail in both vessels during the week of the popular festival.
Shetland Boat Week takes place from August 5 to 11 and tickets for all events are now available online at www.thelittleboxoffice.com/sat.
Programmes are available from local outlets or online at www.shetlandboatweek.com/events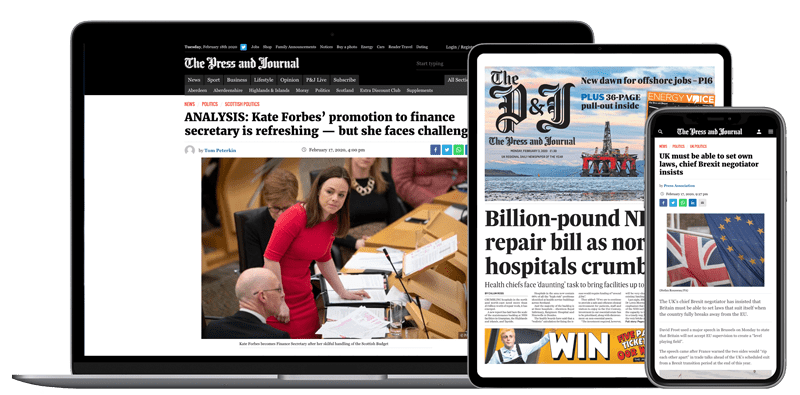 Help support quality local journalism … become a digital subscriber to The Press and Journal
For as little as £5.99 a month you can access all of our content, including Premium articles.
Subscribe